Main Content
Visit our Service Hours page for the latest information about office closures.
We also encourage you to call before visiting any county office.
Service Hours
Providing justice and safety to crime victims and communities.
In keeping with the directions from State and Local authorities and the courts regarding the COVID-19 outbreak, the Clackamas County District Attorney's Office is altering our operations to keep the public and our staff safe. Our office is open and available to the public. You can also access our services via, phone, voicemail, email, fax and US Mail. Please see the frequently asked questions below if you need immediate assistance. If you do come into the office please observe all social distancing guidelines and stay safe.
Visit Clackamas County Court Circuit Court for more information and court dates.
The Clackamas County District Attorney's Office serves more than 400,000 people in the third-largest county in the state of Oregon. Our top priority is to bring justice to crime victims and ensure a safe community for all. The Clackamas County District Attorney's Office is part of a law enforcement partnership that includes the Clackamas County Sheriff's Office, Juvenile Department, Community Corrections, eight municipal police agencies and the Oregon State Police.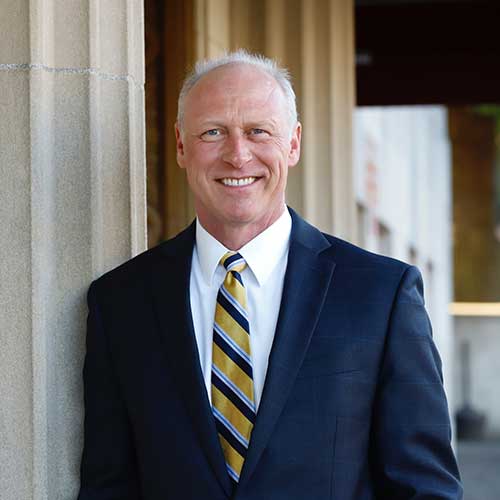 Meet your District Attorney
John Wentworth is the Clackamas County District Attorney (DA) and is a career prosecutor with 26 years of experience.
Learn about Criminal Prosecution in the DA's Office.
Victim Services
Our Victim Assistance Program is located at 707 Main St., Suite 201 in Oregon City, OR 97045 map. We have a 24-hour crisis line at 503-655-8616, or email us at victimsassistance@clackamas.us.
Family Support Services
The Clackamas County District Attorney's Family Support Office provides services to ensure children and families receive financial support. Our office is located at 707 Main St., Suite 324 in Oregon City, OR 97045 map. You can call us at 503-655-8469 or email us at familysupport@clackamas.us.
Why I Became A Prosecutor
Why do some of our finest public servants become prosecutors?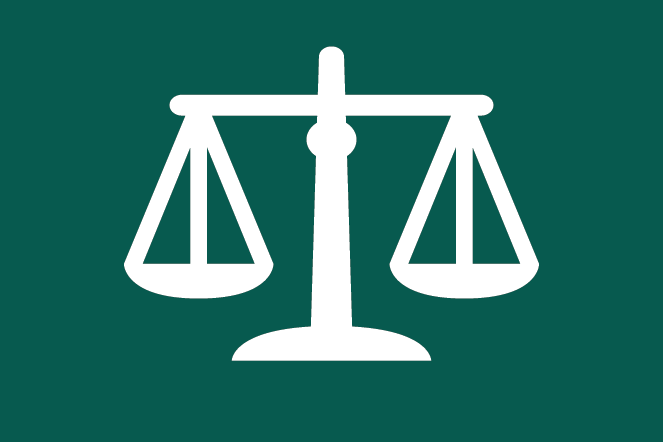 Applications are currently being accepted for the Fall 2019 training session. All accepted applicants will receive the necessary training to prepare them to be a Volunteer Victim Advocate.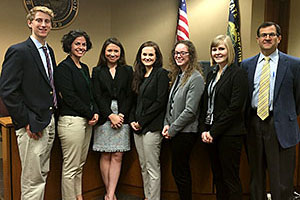 Our interns work their own caseloads under supervision, and are a very valuable part of our staff.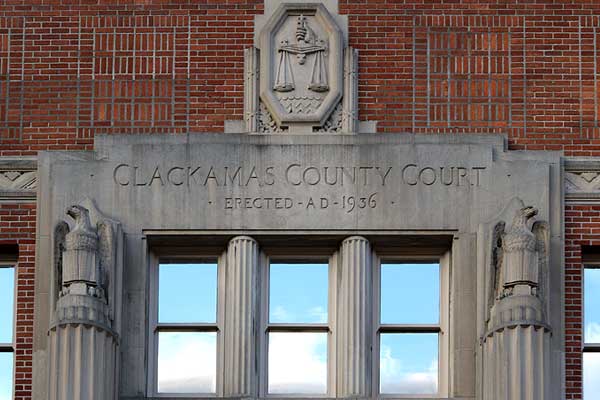 Apply to Work With The District Attorney's Office
No available positions at this time.