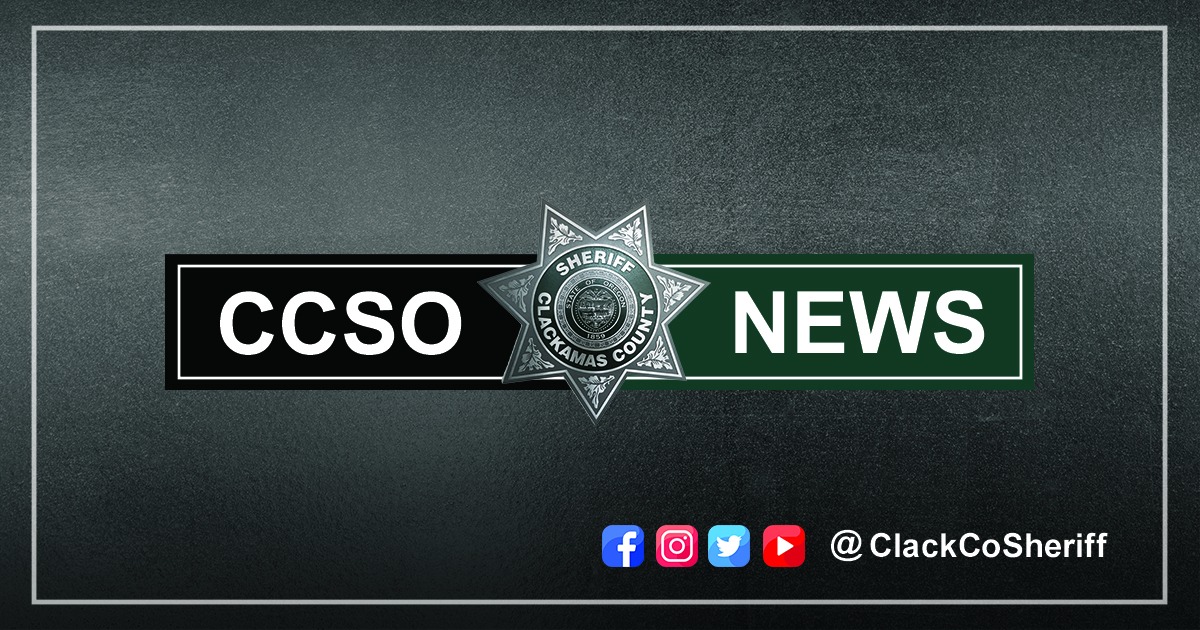 Please reference CCSO Case # 22-004265 and Milwaukie PD Case # 22-001514
A Portland man is in jail on attempted murder, robbery, and assault charges after an armed carjacking spree that started at Clackamas Town Center and ended on International Way in Milwaukie.
Shortly after 5 p.m. on Monday, Feb. 28, Clackamas County Sheriff's Office deputies were dispatched to a reported theft in progress at Macy's located at 12100 SE 82nd Ave. While en route, dispatch relayed reports of a carjacking and shots fired at the location.
Suspect Gary Lamar Johnson -- 38, of Portland -- had reportedly shoplifted items from the Macy's. Johnson then committed the first of three armed carjackings, two of them violent, before his eventual arrest on International Way in Milwaukie.
CARJACKING #1: CLACKAMAS TOWN CENTER PARKING LOT
Suspect Johnson exited Macy's and headed toward the parking. Johnson then approached a SUV parked in the lot, discharged a firearm at a lone male passenger waiting inside the vehicle, forced him out of the vehicle and then fled the parking lot.
The male victim suffered a non-life-threatening injury during the carjacking. He was treated at the scene by responding Clackamas Fire paramedics and transported to a local hospital for further treatment.
CARJACKING #2: INTERSTATE 205 and HIGHWAY 224
A short while later, Johnson abandoned the SUV near Interstate 205 and Hwy 224, approached a male driver in a sedan, forced him out of the vehicle, and fled the scene.
ATTEMPTED CARJACKING #3 AND ARREST: MILWAUKIE SELF STORAGE and SE INTERNATIONAL WAY
Johnson then drove to Milwaukie Self Storage at 5965 SE Harmony Road. Johnson parked and attempted a third carjacking -- approaching a woman and attempting to steal her vehicle. Johnson discharged a firearm at the woman and physically assaulted her. She was later transported to the hospital with serious injuries.
A second woman attempted to intervene and was also assaulted by Johnson. The woman sustained non-life-threatening injuries and was transported to a local hospital.
Johnson then attempted to flee on foot. Sheriff's Office deputies later located and detained Mr. Johnson.
Gary Lamar Johnson was booked into Clackamas County Jail on charges including:
ORS.164.415 - Robbery I

ORS.166.220 - Unlawful Use of a Weapon

ORS.163.115 - Attempted Murder (2nd Degree)

ORS.163.185 - Assault I
Bail was set at $510,000. Complete booking info is here: https://web3.clackamas.us/roster/#inmates
[END]
Deputy John Wildhaber
Clackamas County Sheriff's Office
Public Information Unit