The Public Safety Training Center is pleased to offer specialized rooms for rent to meet the training and event needs of our business, community and law enforcement partners.
Classrooms/Meeting/Event Space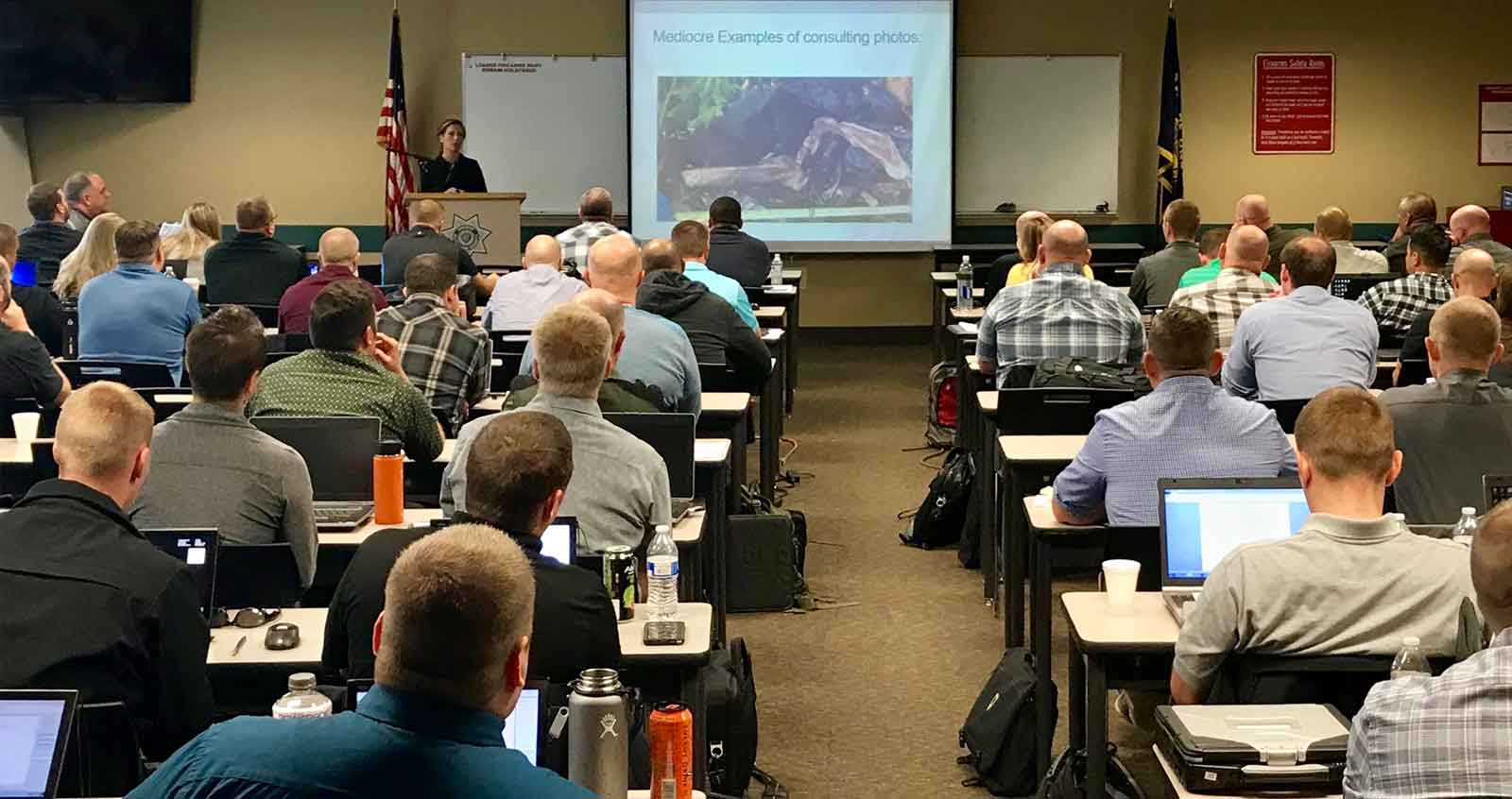 We offer a number versatile training and event rooms complete with dedicated computers, high-definition projectors, and wired speakers for larger events/presentations.We have several classrooms that can accommodate groups of 12, 24, 50 and up to100 individual students. Our classrooms can be converted to accommodate ceremonies which allow for an additional 30% capacity.
Defensive Tactics mat room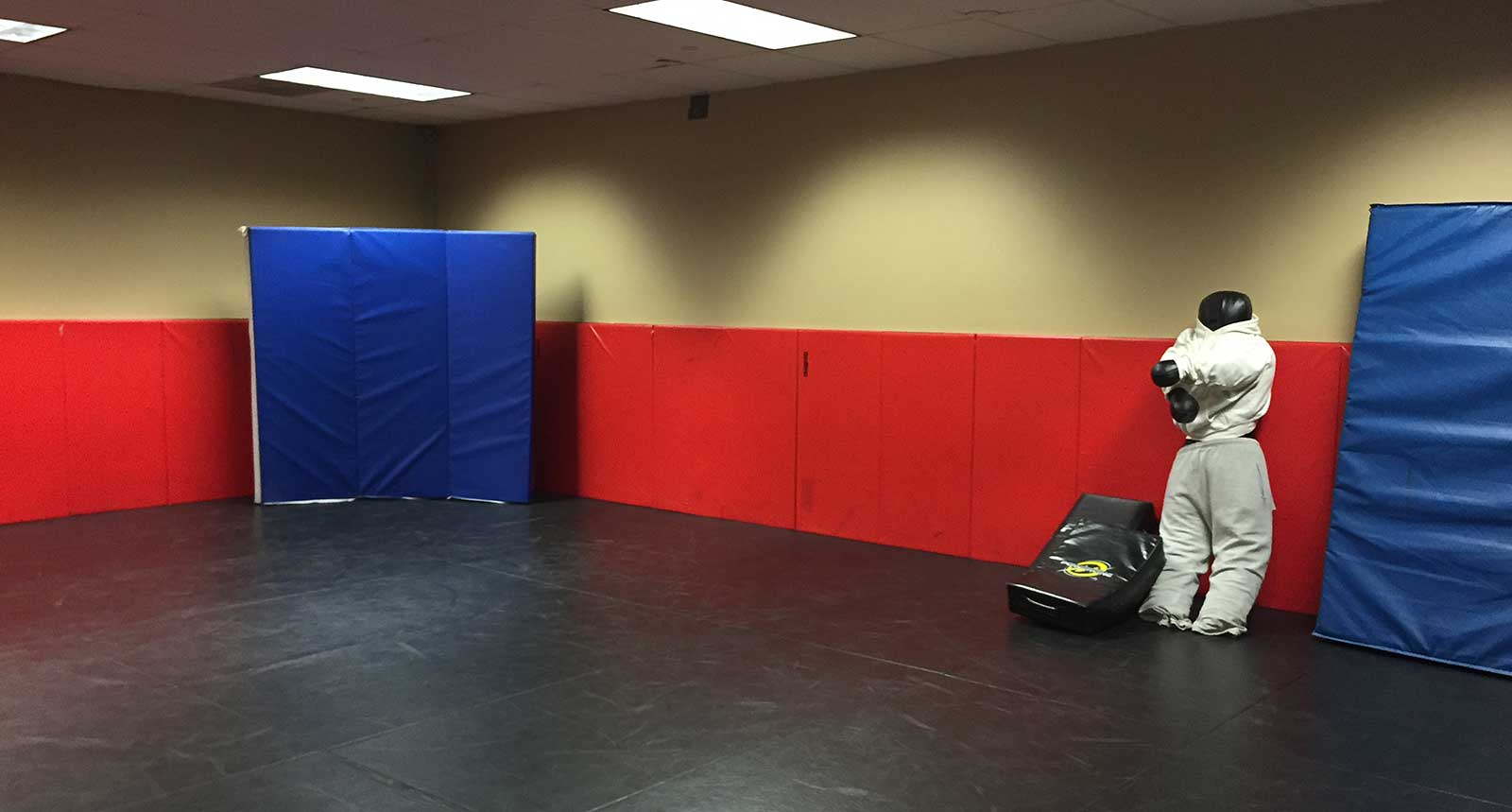 Our DT room is a great training room for hands on defensive tactics & martial arts training. Additionally, the room is equipped with padded walls and available cover for use of simunition round training.
Training dummies and handheld pads are available for use upon request.
Our facility boast two 25 yard shooting ranges, one with eight lanes and the other with ten. Our ranges can be rented by the hour for training groups or private events.
The PSTC offers a Milo Range Force Option Simulator. A variety of training scenarios and basic handgun, rifle and shotgun courses on the simulator are available. The simulator provides great training opportunities for shoot/don't-shoot decision-making.
Ranges, classrooms, and the defensive tactics room are available for rental. For more information contact the PSTC at 503-794-8072 or PSTCadmin@clackamas.us.