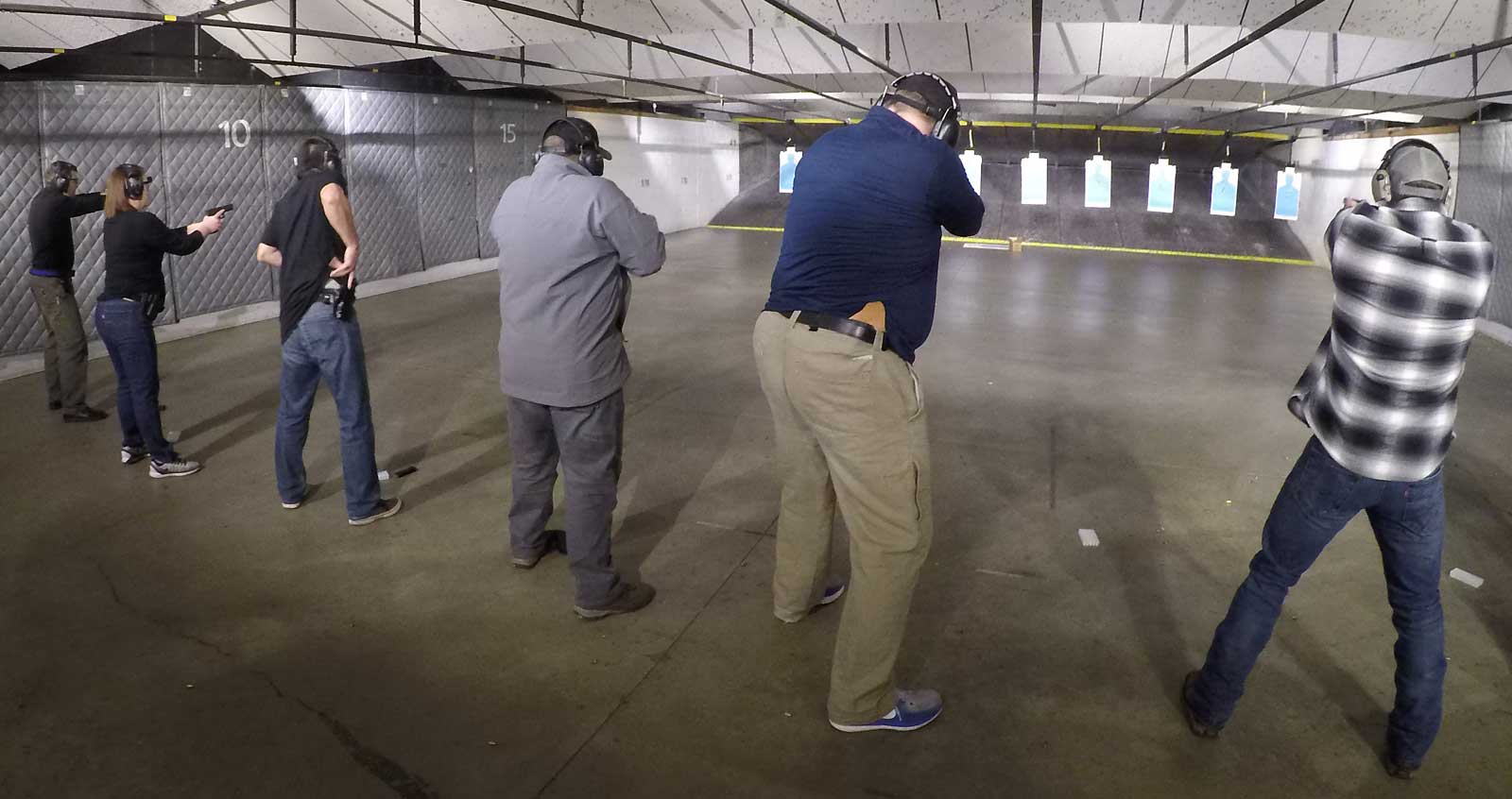 Available at the Gun Range
Lanes
Yards

Blue Range
This is the range that is primarily used by public shooters. The targets are manually operated. Additionally, there is a laterally moving target that can be used for moving target drills.
10
25

Green Range
This range is used primarily for law enforcement training. A wide variety of target systems are available including friend/foe moving targets.
8
25
Non-member range fee
$18 per visit
All PSTC users must take a safety orientation course test. Minimum age allowed on the range is 12 years old. Users under 18 years of age must be supervised by a legal guardian.
View our Weekly Specials and Events.
Annual Memberships
Memberships are per year, starting July 1. Memberships are prorated throughout the year.
Initial
Renewal
1 person
$219
$189
2 person
$319
$289
3 person
$419
$389
4 person
$469
$439
Add $50 for each person over 4
MILO Range Force Option Simulator
The PSTC offers a MILO Range Force Option Simulator. A variety of training scenarios and basic handgun, rifle and shotgun courses on the simulator are available. The simulator provides great training opportunities for shoot/don't-shoot decision-making.
Ranges, classrooms, and the defensive tactics room are available for rental. For more information contact the PSTC at at 503-794-8072.