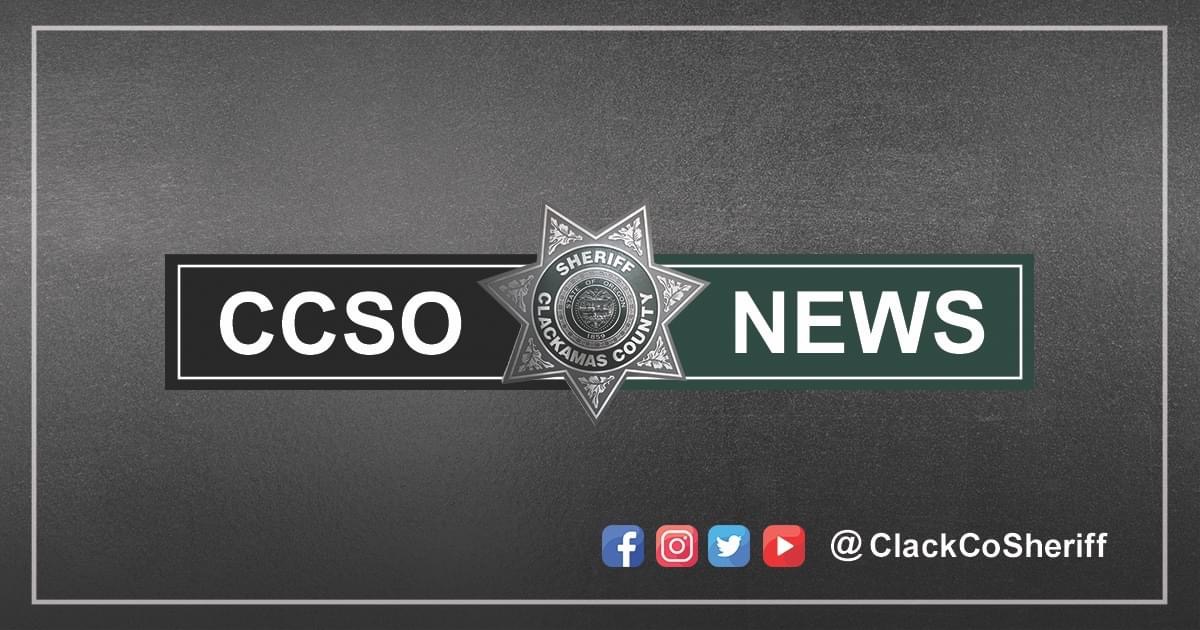 Please reference CCSO Case # 22-022715
At approximately 2:25 p.m. on Thursday, Oct. 6, Clackamas County Sheriff's Office deputies responded to the report of a vehicle that had crashed into a restaurant located on the 10100 block of SE Sunnyside Road in unincorporated Clackamas County.
911 callers told dispatchers that a vehicle -- a white SUV -- had driven into the building, injuring two customers inside the business. 
Multiple units responded to the scene, including personnel from Clackamas Fire District #1 and American Medical Response.
One victim was treated at the scene. The other was critically injured and transported to a local hospital.
The SUV's driver, age 62, was uninjured, remained on-scene, and is cooperating with authorities.
Criminal Reconstruction and Forensic Technicians (CRAFT) also responded to the scene to conduct a crash investigation. The exact cause of the crash is still being investigated at this time.
Anyone with additional information on the crash is urged to contact the Sheriff's Office Tip Line -- by phone at 503-723-4949 or by using the online email form. Please reference CCSO Case # 22-022715.
[END]
Deputy John Wildhaber 
Clackamas County Sheriff's Office
Public Information Unit