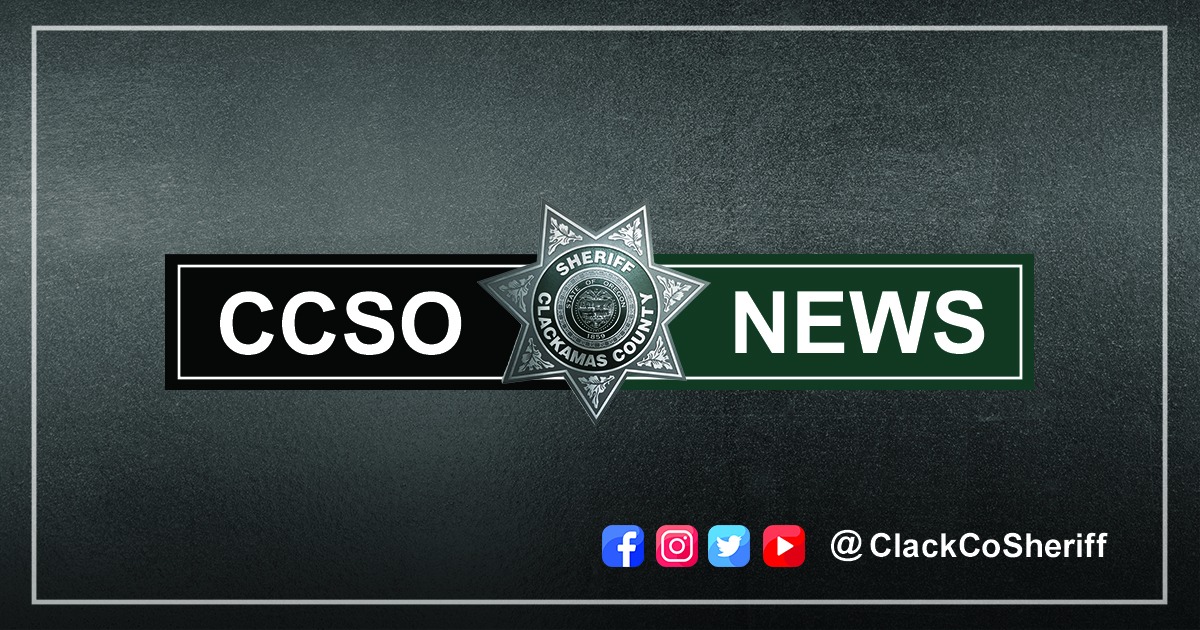 Please reference CCSO Case # 22-022976
Just before 9 a.m. on Monday, Oct. 10, 2022, Clackamas County Sheriff's Office deputies responded to a report of two suspicious vehicles at an address on SE Sun Ray Drive in Boring. The property at this address is bank-owned, and Clackamas County Code Enforcement had recently posted notices that the buildings on the property were dangerous and unsafe to enter, with trespassing penalties for anyone entering the property.
Responding deputies contacted three males at the address:
Christopher Michael Schaad, 33, of Eagle Creek;
Scott Price Johnson, 56, of Mount Hood Villages;
and Landon Scott Mcelheran, 29, of Mount Hood Villages.
The three men were seen loading items from the property into the two vehicles. Among the items: numerous lithographs and other artwork.
The three men were contacted by patrol deputies and numerous items believed to be stolen were confiscated from the three men. The three men were cited for trespassing and released at that time. Patrol deputies then checked the structures on the property for additional trespassers. 
While searching the property, a box with a woman's name on it was found containing additional artwork and lithographs. Deputies contacted the woman named on the box and learned she had been the victim of a burglary in August.
On Aug. 31, a suspect or suspects had broken into the woman's SE Portland home in Multnomah County, stealing thousands of dollars' worth of jewelry, electronic items, checkbooks, and tools -- and multiple pieces of art. The stolen artworks included prints, woodblocks, watercolors, oil paintings, and vintage photographs.
CCSO detectives were notified, and a search warrant was obtained for the residence to search for additional stolen property. Hundreds of pieces of additional artwork belonging to the victim were recovered by detectives.
As part of an ongoing investigation, CCSO detectives are looking to establish the whereabouts of Christopher Schaad, Scott Johnson and Landon Mcelheran on or around Aug. 31, 2022.
Anyone with information on the activities of Christopher Schaad, Scott Johnson and/or Landon Mcelheran, or information regarding the Multnomah County burglary is urged to contact the Sheriff's Office Tip Line -- by phone at 503-723-4949 or by using the online form. Please reference CCSO Case # 22-022976.
[END]
Deputy John Wildhaber
Clackamas County Sheriff's Office
Public Information Unit