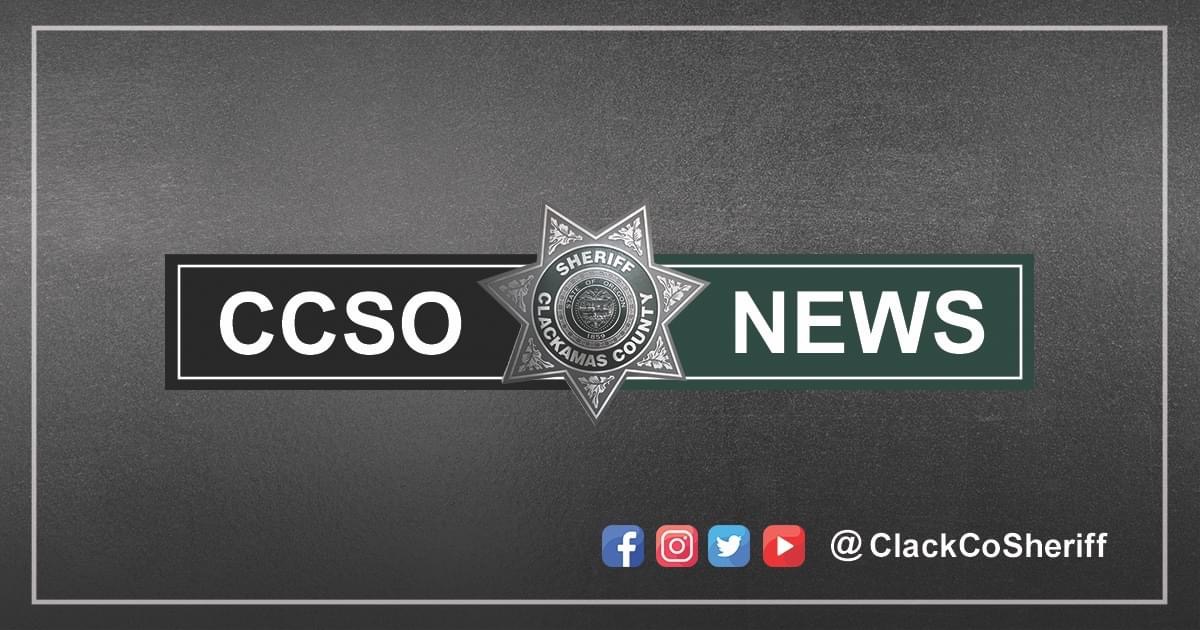 Please reference CCSO Case # 22-024040
Shortly after 5 p.m. on Sunday, Oct. 23, 2022, Clackamas County Sheriff's Office deputies responded to a report of a single-vehicle crash in the 29000 block of S. Dryland Road in unincorporated Clackamas County.
A 911 caller reported hearing a crash and seeing smoke, then seeing a pickup truck down an embankment, with three occupants believed trapped inside. 
Multiple units responded to the crash scene, including personnel from Canby Fire and Molalla PD. 
First responders located the vehicle, which had traveled down an embankment on the east side of the roadway. The truck had suffered significant front-end damage; authorities believe the initial point of impact was a large tree by the roadway.
A 36-year-old adult driver and child passenger were declared deceased at the scene. 
A second child passenger was transported via ambulance to a local hospital.
The Clackamas County Medical Examiner's Office also responded to the scene.
Authorities are still determining the exact cause of the crash.
[END]
Deputy John Wildhaber
Clackamas County Sheriff's Office
Public Information Unit