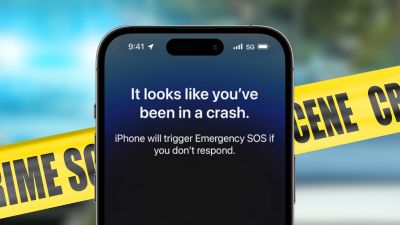 Please reference case #23-019850
The Clackamas County Sheriff's Office is investigating a fatal crash in Happy Valley. Shortly before 12:15 a.m. on Saturday, September 23, 2023, deputies were dispatched to an unknown injury crash based on a "crash detection" alert from an Apple iPhone. This is a technology that can detect traffic crashes and automatically calls 9-1-1, unless the user disables it within 20 seconds. The phone was able to give dispatchers coordinates to the location. Within five minutes, deputies found the scene in dense vegetation near SE Bob Schumacher Road and SE Stevens Court in Happy Valley. The vehicle was not visible from the road.
Deputies located a heavily damaged 2003 Subaru WRX which was laying on its roof. Two occupants were inside. 21-year-old Gavin Elliott Wallis, of Boring, was located trapped in the driver seat. 21-year-old Giovanny Alberto Avila, of The Dalles, was found unresponsive in the passenger seat.
Crews from Clackamas Fire removed Wallis and Avila from the vehicle and provided medical attention. Wallis was transported to the hospital and Avila was pronounced deceased at the scene.
Later that day, Wallis was arrested and booked into the Clackamas County Jail on charges of Manslaughter in the second degree and DUII. He is being held without bail.
The Sheriff's Office inter-agency Criminal Reconstruction and Forensic Technicians (CRAFT) team is investing the incident. The case is being referred to the Clackamas County District Attorney's Office for prosecution.
[END] 
SIGN UP for ClackCo Sheriff News Releases in your inbox:  https://www.clackamas.us/sheriff/constantcontact.html
Brian McCall, Public Information Officer
Clackamas County Sheriff's Office
Communications Unit