Murder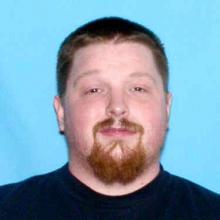 | | |
| --- | --- |
| Suspect: | Unknown |
| Location of Murder: | 3624 SE Westview Ave., Milwaukie, OR |
| Date of Murder: | March 20, 2009 |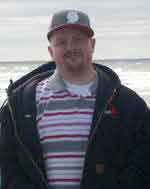 Details: Mr. Haley shared an apartment with his girlfriend and another male roommate. On the morning of March 20th two unknown suspects knocked on the apartment door. The physical descriptions indicate that both suspects were male. When the male roommate opened the door, the suspects forced their way inside the apartment.
The male roommate and girlfriend were forced to lie on the floor and remained unharmed during the incident. Mr. Haley was shot twice as he was getting out of bed. The two suspects left the apartment without taking anything from the apartment.
There is a cash reward through Crime Stoppers of Oregon for information leading to an arrest in this case.
To Report Info: Anyone with information about this crime is urged to call the Clackamas County Sheriff's Office Tip Line at (503) 723-4949 or use the online e-mail form.