We want you on our team.
The Clackamas County Sheriff's Office understands that veterans and military personnel are uniquely qualified for careers in law enforcement. As a vet or active reservist, you've been held accountable in situations well beyond what most people face at work.
You may be exceptionally qualified for a Sheriff's Office career because of your...
Sense of duty
Discipline
Integrity
Responsibility
Ability to work in teams
Experience dealing with difficult situations
Ability to problem-solve
We're not just looking for Patrol and Jail deputies -- we're also looking for qualified administrative staff, records personnel, community service officers and much more.
Contact us if you have any questions.
Additional Employment Resources for Veterans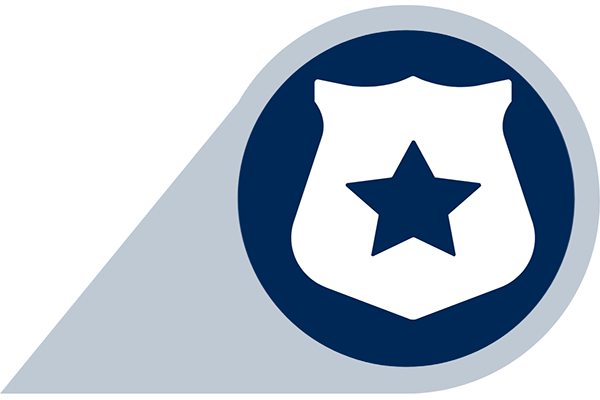 Comprehensive information on law-enforcement jobs with extensive information dedicated to veterans