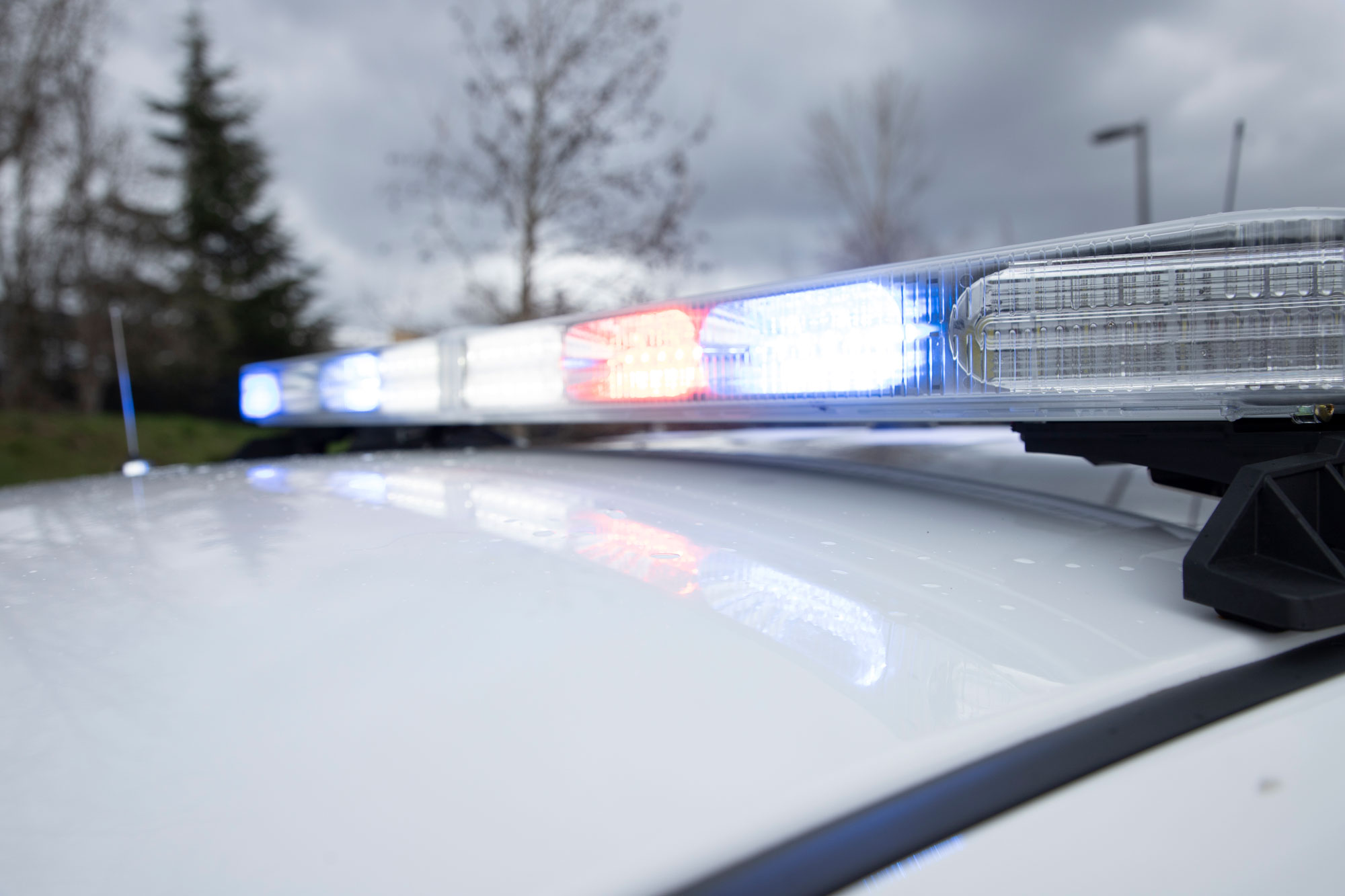 Please reference CCSO Case # 21-014670
At about 4:25 p.m. on Monday, July 12, 2021, Clackamas County Sheriff's Office deputies responded to a report of a suspicious death involving a male at a residence on SE Chestnut Street near SE Park Road in unincorporated Clackamas County.
Deputies responded to the residence along with Sheriff's Office detectives and CSI, as well as personnel from the Clackamas County Major Crimes Team, Clackamas County District Attorney's Office, and Clackamas County Medical Examiner's Office.
The male -- Matthew Warren Trollope, 41 -- was confirmed deceased.
An autopsy by the Oregon State Medical Examiner's Office determined the cause of death was a gunshot wound.
Detectives with the Sheriff's Office and the Clackamas County Major Crimes Team are currently investigating the incident as a homicide. Investigators are seeking tips.
Anyone with information on the events leading to the shooting death of Matthew Trollope is urged to contact the Sheriff's Office Tip Line -- by phone at 503-723-4949 or by using the online email form at https://www.clackamas.us/sheriff/tip . Please reference CCSO Case # 21-014670.
[END]
Deputy John Wildhaber
Clackamas County Sheriff's Office
Public Information Unit