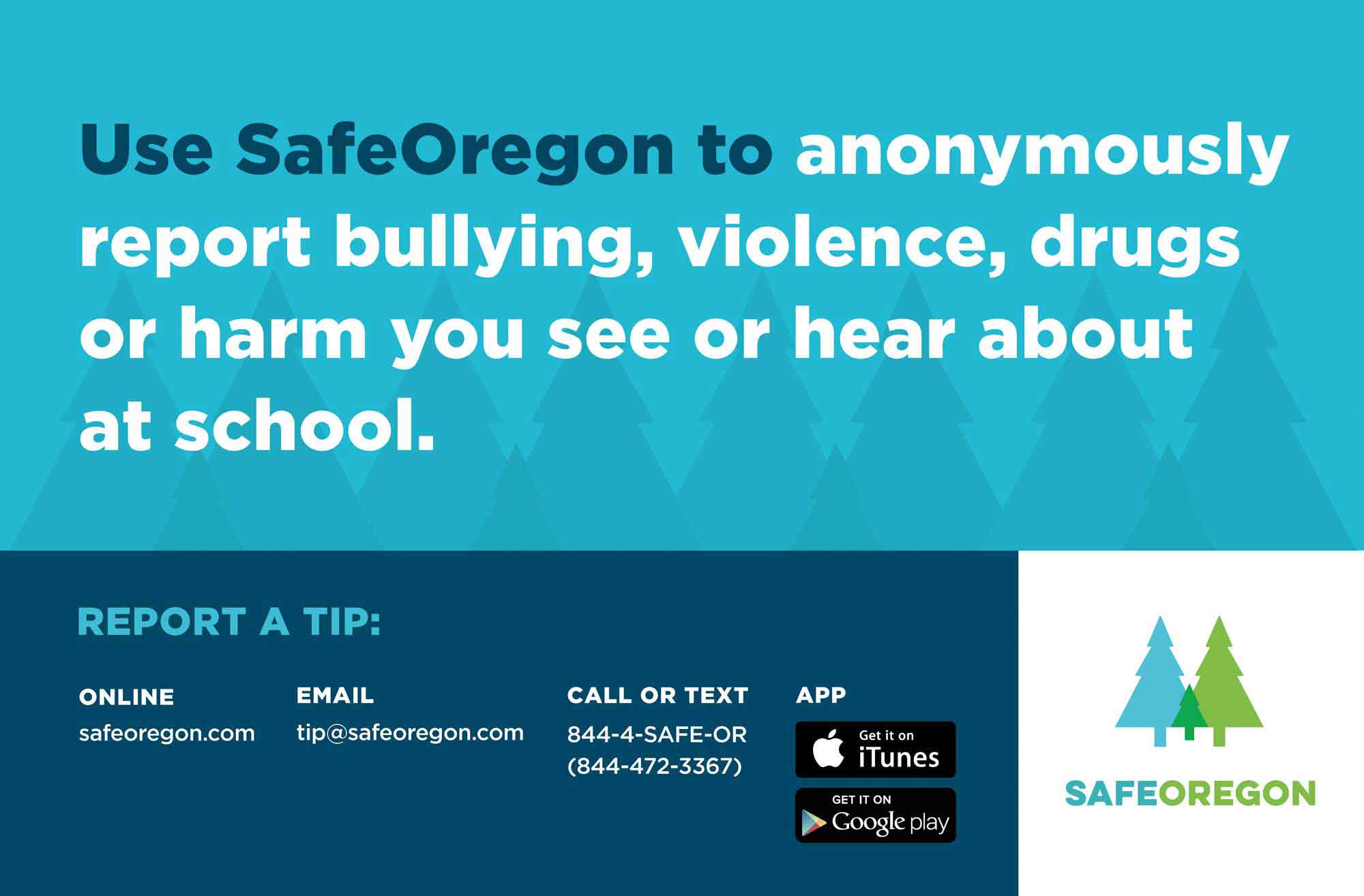 Students: Have you seen or heard about bullying? Violence? Drugs? Threats?
Send a tip to SafeOregon.
What is SafeOregon?
SafeOregon is a safety tip line for K-12 schools. Schools must sign up to participate in the service.
Did someone hurt you? Do you know about someone who might hurt you or other people? Do you know about a danger to students, school staff, or your school? Are you struggling? Do you need help from an adult and you're not sure who to tell?
You can tell SafeOregon.
5 Ways To Send A Tip
SafeOregon Is Private
SafeOregon is checked 24/7. Your tip is private. Your name will not be shared unless you want to share it.
People who work at SafeOregon will look at your tip. Then they send it to school employees and possibly law enforcement.
What Can I Report?
You can use SafeOregon to report:
Bullying in person
Bullying online
Safety threats
Fighting
Drugs
Alcohol
Weapons
Talk of suicide, depression, or people who want to hurt themselves or others
Abuse
Sexual assault
Don't Break The Law!
Sending a fake tip to SafeOregon is against the law. False reports, pranks or jokes may be investigated by police.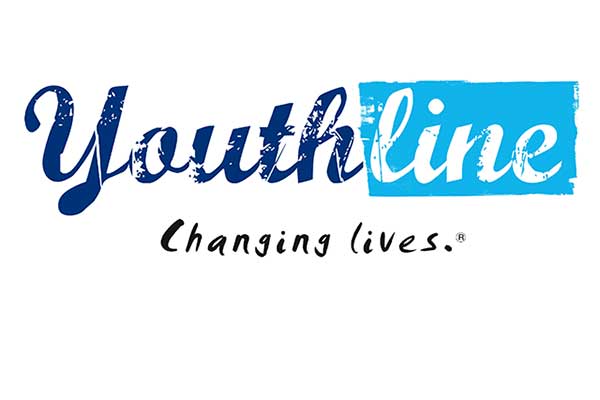 Confidential teen-to-teen crisis helpline, available 4 p.m. - 10 p.m.
Call 877-968-8491 or text teen2teen to 839863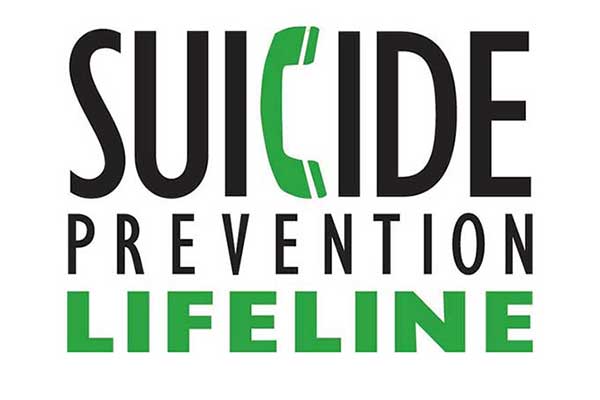 24/7 confidential support for people in distress.
800-273-TALK (8255)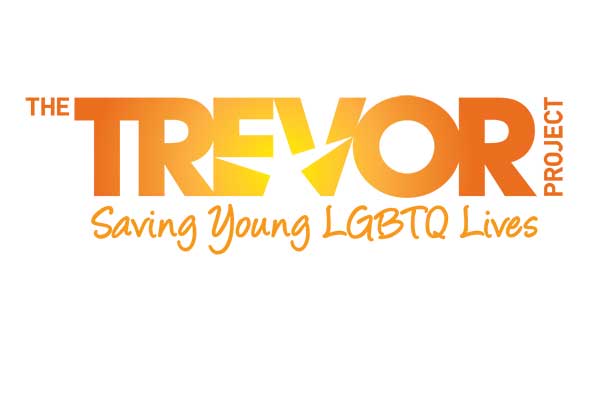 24/7 crisis and suicide intervention for LGBTQ youth.
Call 866-488-7386 (available 24/7) or text START to 678678 (Mon-Fri noon - 7 p.m.)