Thank you for your interest in purchasing a Sheriff's Office shoulder patch. We charge $7 for each patch.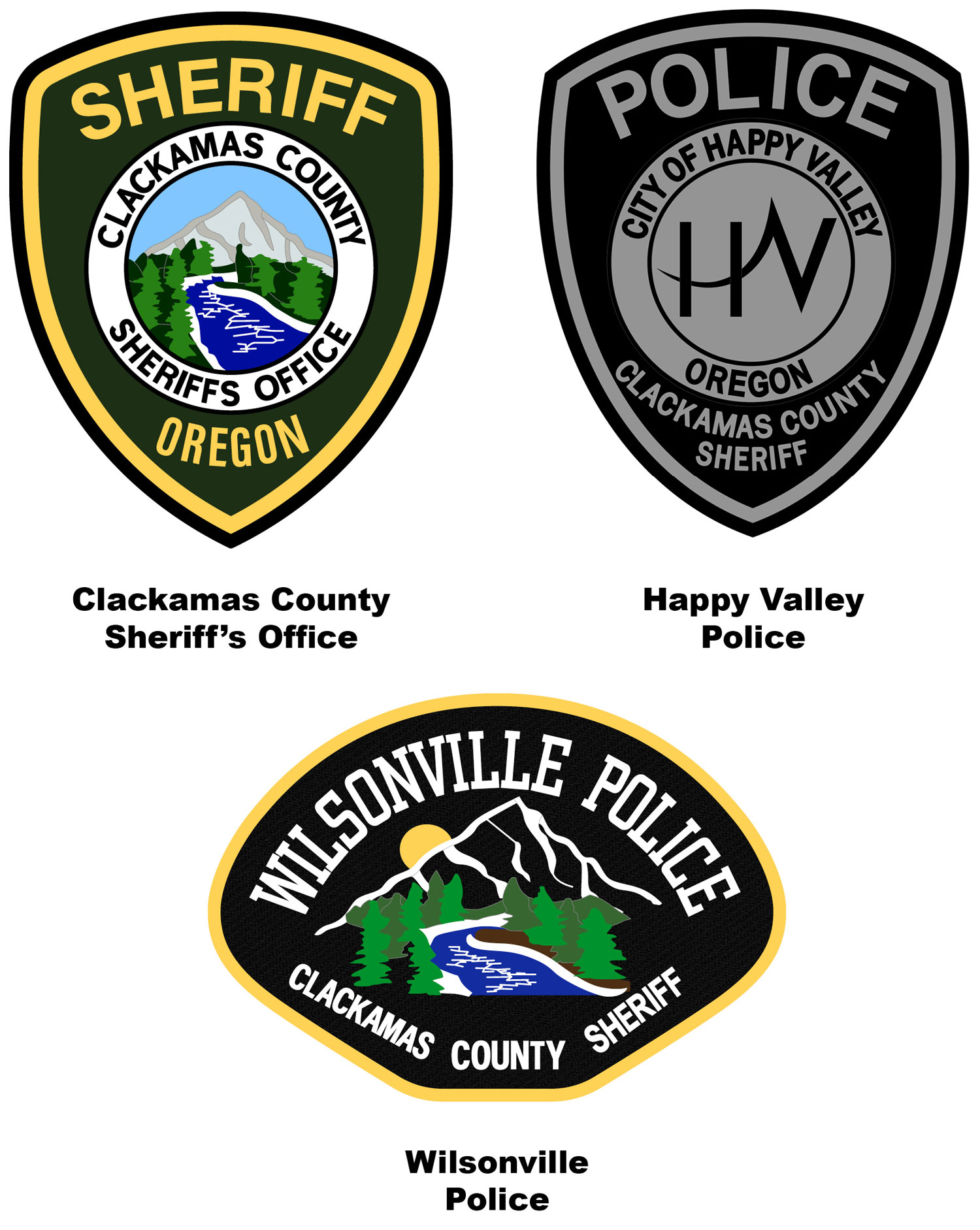 To order a patch:
Print this form and fill it out with your patch selection(s) and return address.
Mail form with payment to:

Clackamas County Sheriff's Office
attn: Jenny Nelson
2223 Kaen Rd.
Oregon City, OR 97045-4080
Payment must be included in the form of a check or money order made out to Clackamas County Sheriff's Office.
Important Note: Oregon Law (specifically, ORS 162.367) classifies Impersonating a Peace Officer as a Felony. This includes wearing a law-enforcement uniform (defined in part as clothing bearing words such as "police," "sheriff," "state trooper" or "law enforcement," or clothing that is substantially similar to an official uniform). Clackamas County Sheriff's Office patches are offered for private display only -- NOT for wear on clothing or uniforms or to represent the bearer as a law-enforcement officer or employee of the Sheriff's Office.