How to Start a Neighborhood Watch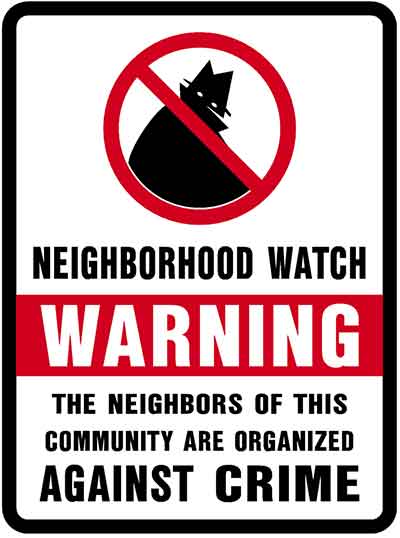 Contact Officer Sara McClurg of our Crime Prevention Unit at 503-785-5077 or by email to learn more about upcoming Neighborhood Watch training sessions.
Need to Report a Crime?
Do you suspect someone of a drug use/manufacture, gang involvement or other crime? Please take a few moments to report this to the Sheriff's Office by filling out our online Tip Sheet. You may provide your name and contact number or make your report anonymously. You can also call our Tip Line at 503-723-4949.