Main Content
The 7/14 brush fire on 99E between Canby and Oregon City has been put out. Evacuation orders have been lifted.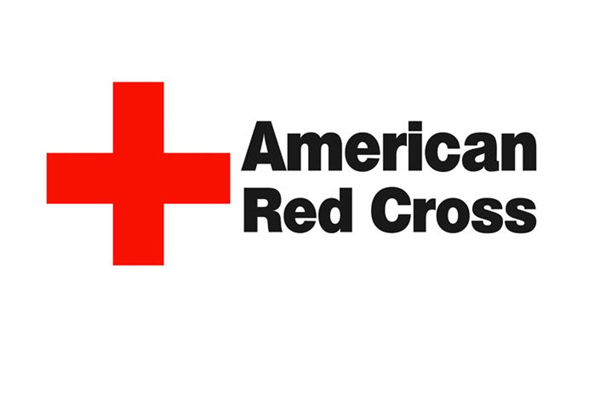 Providing financial assistance to residents whose homes were damaged in the wildfire.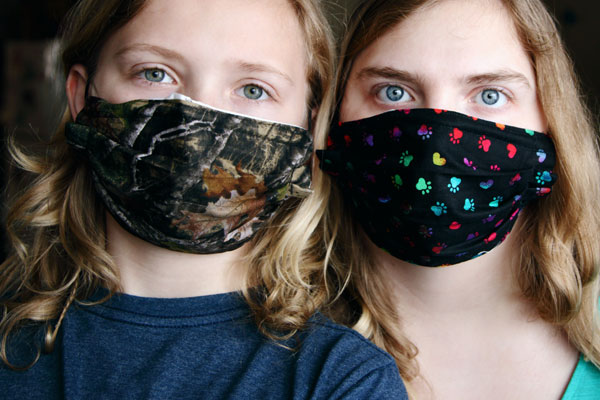 Wildfires and COVID-19
Avoiding the virus during the wildfires.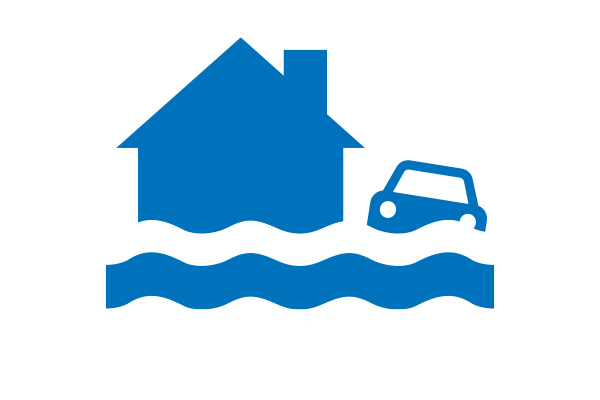 There is an increased risk of flooding and mudflows after a wildfire.
Oregon Health Authority (OHA) Resources