Main Content
Need a COVID-19 test?
Don't go to the emergency department.
Updates
OHA Hotline and Survey for COVID-19-Positive People
Due to the rapidly growing surge of COVID-19 cases driven by the Omicron variant, Clackamas County Public Health has moved to an "opt-in" approach to case investigation, with a focus on ensuring people who test positive for COVID-19 or who are exposed to the virus can quickly access information and resources to safely isolate and quarantine.
Please use the new Positive COVID Test website and COVID-19 Case Support Hotline, 866-917-8881, to complete an online survey linked from the website to report a positive case, or get help completing the survey through the hotline. You can also get information on isolation and other ways to keep yourself and those around you safe while you recover.
Phone number: 866-917-8881
Hours: 8 a.m. to 6 p.m. Monday-Friday, 10 a.m. to 4 p.m. Saturday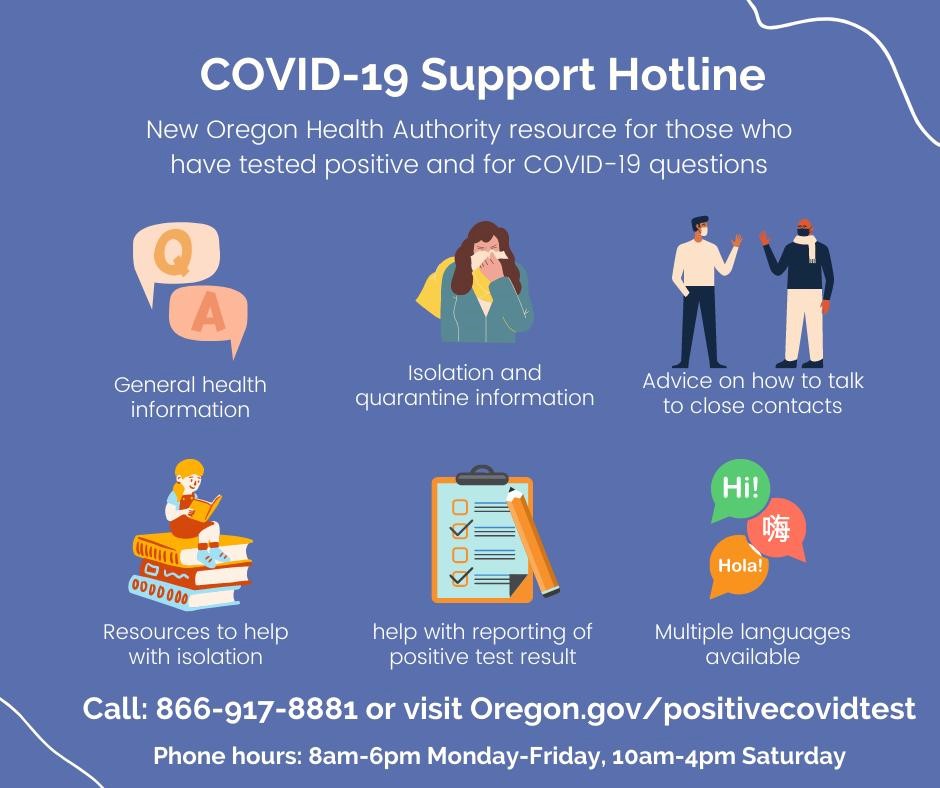 Boost Up, Clackamas!
Boost up Clackamas County by getting your booster shot.
As the county monitors the extremely transmissible Omicron variant, we urge eligible individuals to get a booster dose to maximize protection, prolong the vaccine's durability, and safeguard communities and loved ones against the virus. The primary series plus a booster dose gives over 70% protection against omicron variant, whereas, six months after a second dose, the primary series alone yields 30-50% protection against the new variant.
We know that nearly 80-percent of Clackamas County's population has received at least one dose of the vaccine, and we appreciate everyone doing their part to keep our community health and safe. But—if you have not yet gotten your vaccine or your booster, please make an appointment to do so.
Anyone age 12 and older can get a booster dose five months after their second dose of a Pfizer vaccine or Moderna vaccine. People 12-17 years old are only eligible to receive the Pfizer vaccine.
The CDC recommends everyone 18 and older get a booster dose two months after a Johnson & Johnson dose.
Immunocompromised children ages 5-11 can now receive a third primary series dose of the Pfizer vaccine—please discuss this with the child's primary care provider to see if you qualify.
FAQ Booster Doses Boosters for 12+ Fast Facts
Clackamas County residents can schedule their free COVID-19 booster or vaccine at one of our community clinics.
You can also find appointments on Get Vaccinated Oregon, or at your local pharmacy or primary care office.
Testing Updates
(1/5/2022)
Clackamas County Public Health is expecting to receive 32,000 at-home tests from OHA to be distributed for free to the community. These are rapid antigen tests that require a shallow swabbing of the nostrils and produce results in 15 minutes. We do not expect that all 32,000 of these tests will be available to us immediately, but we do know that shipments will start arriving at OHA's warehouse in Oregon this week.
OHA has a separate allocation of tests for community-based organizations, Federally-recognized Tribes, and NARA (Urban Indian Program), migrant and seasonal farmworkers, childcares, homeless services sites, hospitals/healthcare workers, and an expansion of the K-12 Testing Program. The County will focus on filling gaps for high-risk populations who do not have access to the sources listed above.
Need information on where to find a test in your community? Visit our Get Tested page for testing locations, information on types of tests, and what to do if you test positive.
Having trouble finding a test, but concerned that you may be positive for COVID-19? Review the current Isolation and Quarantine Guidelines to make sure you're keeping your family, friends, and community safe.
Omicron Update
On Monday, December 13, the Omicron variant was found in Oregon. We want to be sure that you receive accurate information about the Omicron variant in a timely fashion.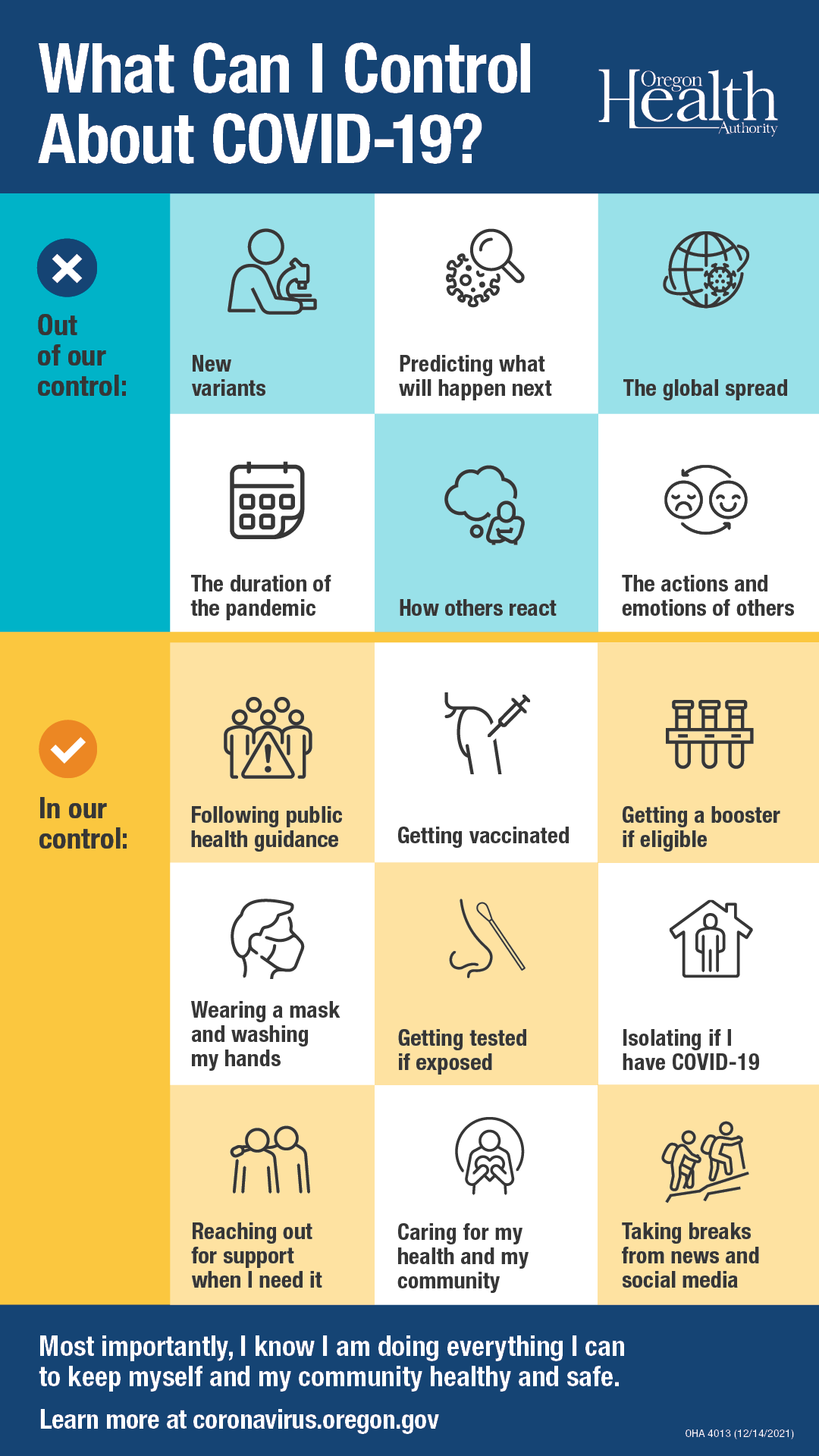 This is what we know:
Data from the UK and Denmark indicate that Omicron can reduce immunity from infection or vaccination. Since the first cases were detected three weeks ago, it doubles every two to three days in those countries and will soon be the dominant strain.
Omicron is expected to surge in Oregon by mid-January because it spreads much more quickly than any other SARS-CoV-2 variant, meaning we will likely see more people in the hospital.
Early data show the Omicron variant may result in less severe disease than the Delta variant, but this remains under study.
Unvaccinated adults are at even greater risk of contracting COVID-19 than they were a few weeks ago. People who are vaccinated are less likely to become severely sick.
We can keep ourselves and those around us safe by getting vaccinated, getting boosted, wearing a well-fitting mask when away from home, keeping gatherings small and outside if possible, and frequently washing hands to prevent the spread of disease.
Even if the severity of Omicron is the same as or lower than Delta, exponential growth could outweigh any of those benefits. The threat of further spread and its impact on public health are very high.
Anybody eligible for booster shots — anyone 16 and older who received their second vaccine dose at least six months ago — should get one. Boosters appear to make a major difference against Omicron. Schedule your appointment today to protect yourself and your community.
We will continue to share resources as they are created and translated. In this time of uncertainty and increased anxiousness, we want to be transparent with our community and acknowledge the fatigue we all feel. Thank you for your flexibility and for doing your part to stop the spread of COVID-19.
What does this mean for gatherings?
With some additional planning, we can still enjoy small gatherings with our friends and family. People can assess their own risks and make plans based on:
Their vaccination and booster status
The health risks of others around them, including:

People who are not eligible for vaccination (under age 5)
People who are at high risk of severe disease (over age 60, immunocompromised)
People who are not vaccinated
We know how to protect ourselves and our loved ones: vaccination, boosters, masking, distancing, well-ventilated space, and handwashing.


To protect yourself, your family and your coworkers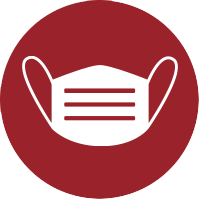 Wear a mask to protect yourself and others.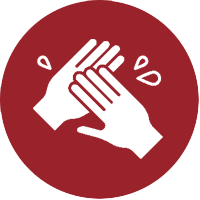 Wash your hands often with soap and water for at least 20 seconds.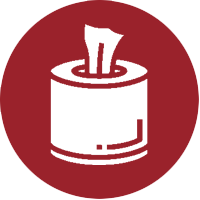 Cover your mouth with a tissue, sleeve, or elbow — not hands — when you cough or sneeze.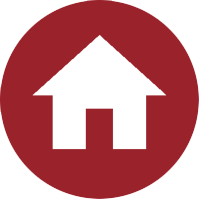 Stay home if you're sick.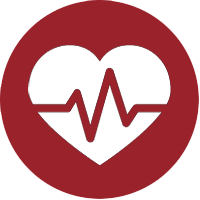 Keep your immune system strong by eating a healthy diet, getting enough sleep, regular exercise, and taking care of underlying health conditions.