Confidential medical services for students.
At School Based Health Centers (SBHCs), students receive confidential medical services in their schools. Each SBHC is staffed by a qualified medical professional and focuses on preventing illness and promoting healthy behaviors.
Benefits of SBHCs include the following:
improve access to quality physical, mental and preventive health services
care for children and adolescents regardless of their ability to pay
reduce high costs associated with inappropriate use of emergency rooms and unnecessary hospitalizations
ensure services are age appropriate
save parents time by reducing missed work hours
keep students in class and ready to learn
Our services include:
diagnosing and treating injury and illness
comprehensive physical exams
well child checks
screenings (blood pressure and vision)
laboratory tests
immunizations
mental or emotional health services
referrals to specialty services as needed
No student is denied services. Insurance is billed whenever possible; however, students and families are not charged for services.
SBHCs operating in Clackamas County
Clinics will be open when students are in school unless noted below. Students needing an appointment at the Clackamas Health Centers after hours should call 503-655-8471.
All SBHCs are operated by Clackamas County unless otherwise noted.
Are you interested in starting a SBHC at your school?
Visit the Oregon Health Authority's SBHC program to learn more about the SBHC model, certification requirements and the process to open a SBHC.
You may also contact our SBHC Program Coordinator, Lindsey Castelan, for more information.
Meet Our Staff
Certified Medical Assistants
Patti Aguilara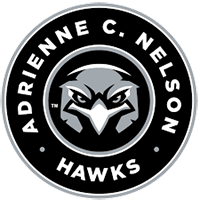 Why did you decide to work at the health center?
I have always loved helping people, and in health care I feel like I accomplish that.
Hobbies?
Spending time with my kids and family, most pf my time is spent being a soccer mom with my older 2 sons.
Advice for teenagers in high school?
Enjoy your time as a teenager, at times we are so eager to grow up that we don't enjoy it and don't realize that it goes by so fast.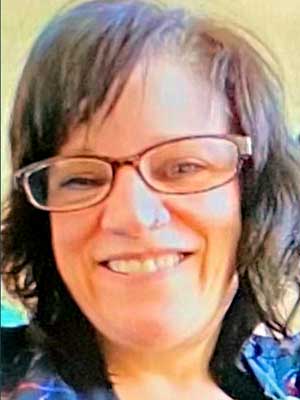 Chellee Manselle
Why did you decide to work at the health center?
I enjoy working with the students.
Hobbies?
Spending time with my dogs, family and friends.
Advice for teenagers in high school?
Always be yourself.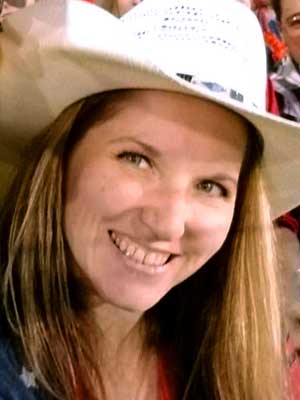 Jen VanDomelen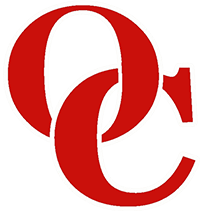 Why did you decide to work at the health center?
I decided to work at the school based health center because I feel like I connect with teenagers on a better level than some. I had difficult and trying adolescent years, where I struggled more than my peers. I have seen that because of my past, I am able to empathize, understand and connect with them on their level and truly make a difference in their lives.
Hobbies?
My hobbies are spending time with my kids, being out on the water and hanging out in La Pine with nature and the deer. I am also a youth cheer coach for Oregon City school district.
Advice for teenagers in high school?
The advice I would give them is to not judge themselves or others based on their mistakes. You are going to make a lot of mistakes in these coming years, what you do after them and what you learn from them, is what truly counts. Everything you are going through now is going to lead you to exactly who you are meant to be. Trust us, we have been there and come out the other side better. Remember to have fun and enjoy this time.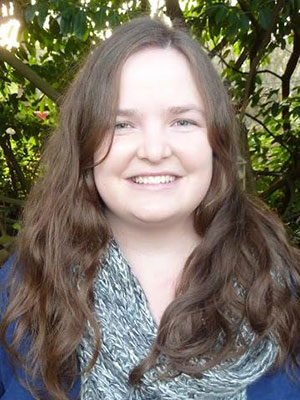 Michelle McInnes, Office Specialist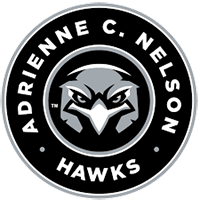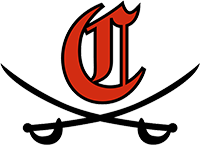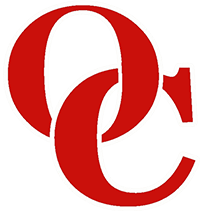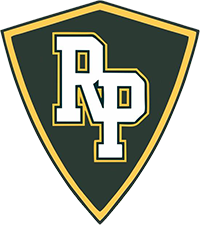 Why did you decide to work at the health center?
I have always enjoyed working with adolescents and wanted to help them navigate a difficult time in their life.
Hobbies?
Movies, reading, spending time with family, and anything outdoors.
Advice for teenagers in high school?
Get involved, try new things, meet new people, and find what you are passionate about.
Medical Providers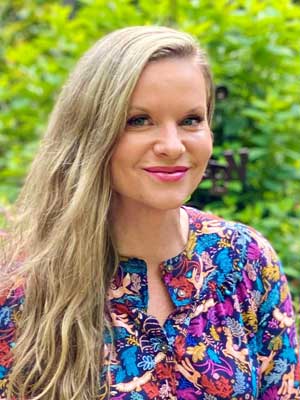 Ami Fladoos, FNP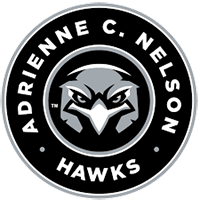 Why did you decide to work at the school based health center?
I enjoy working with adolescents in the community where I live. School based health centers (SBHCs) are a wonderful resource for students. SBHCs offer services such as treatment of acute illnesses and injuries, preventive care, immunizations, health maintenance, wellness/sports physical exams, screenings, dental and mental health services. Being located at the school increases access to care by reducing barriers such as transportation or time away from school.
Hobbies?
I enjoy spending time with my family and animals. My hobbies include hiking, camping, traveling, gardening, fishing/clamming/crabbing, mushroom foraging and watching sports
Advice for teenagers in high school?
If you are struggling, find the courage to reach out to a teacher, coach, counselor, medical provider, or trusted adult.
"Be kind to everyone you encounter, for you never know what internal struggle someone else is facing." - Jeff Davis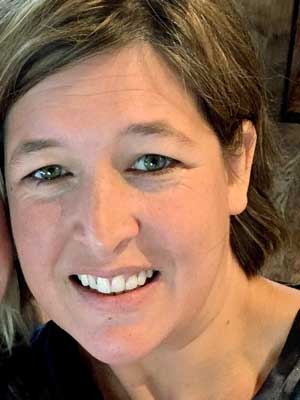 Jennifer Hernandez, M.D.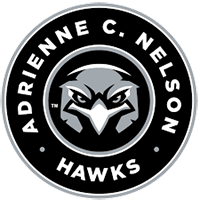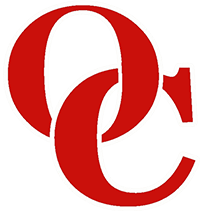 Why did you decide to work at the health center?
I decided to work at the health center for a couple of reasons. I love working with adolescents. There is a lot of opportunity to make a positive impact in patients' lives at this age and help them learn to advocate for themselves. Second I love the team based approach. Healthcare really works when you get to collaborate with others. Working alongside therapists and Behavioral health consultants allows us to treat the whole person. Our clinic also breaks down barriers to care by offering services to anyone who needs them regardless of ability to pay. It also offers easy access to healthcare services for patients in our districts.
Hobbies?
My favorite thing to do is to spend time with my three boys. When I am not doing that I like to practice yoga and spend time outdoors.
Advice for teenagers in high school?
Teen age years can by the most stressful years of your life. I know that sometimes it can feel like you are the only one going through a stressful time but that's not true. It's hard. Reach out and ask for help and support. There are a lot of people out there who want to help you live your best life.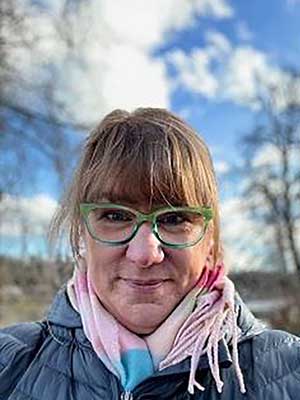 Jenn Lucas, FNP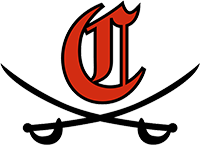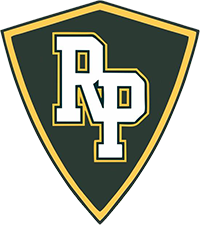 Why did you decide to work at the health center?
I've worked in School Based Health for almost ten years. I love my job! School Based Health is all about the students. I love to watch them grow and learn through the years. I spend my days here seeing patients for all sorts of things: yearly Well Check Ups, sicknesses, injuries, prescriptions, etc. My favorite areas of clinical practice are mental health, harm reduction counseling (keeping safe in today's world), and nutrition.
Hobbies?
I love the beach, the snow, reading, and anything to do with art and color. I like to paint, sew, draw, crochet, build things out of paper, beading. I probably have too many art supplies in my house, but that is a great problem to have.
Advice for teenagers in high school?
I generally don't like to give advice unless asked for it, so maybe that's good advice. Also, listen to your gut. If something doesn't feel right, it probably isn't. Listen to that voice.
Mental Health Providers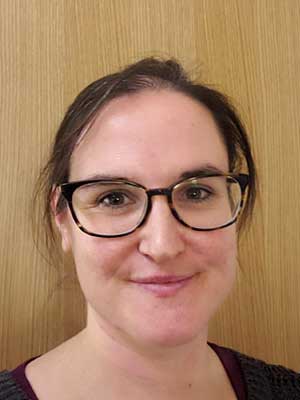 Lilly Hankins, LCSW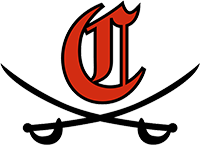 Why did you decide to work at the health center?
I believe that everyone should have access to mental health support, whoever and wherever they are, and love that our school-based health centers can provide that for people. I love being able to meet and work with students on-site, here at school, where young people spend so much of their time.
Hobbies?
I enjoy playing and having adventures with my 6-year old daughter, listening to all kinds of music, trying to grow veggies and fruit in my backyard, going camping and hiking, and dancing (pretty badly) whenever I can.
Advice for teenagers in high school?
This is from my perspective as a therapist, but I would say if you're overwhelmed or feel like you're struggling sometimes, you are not alone. Its okay if your life doesn't match up to what it seems like its "supposed" to from social media. Hang in there and don't be afraid to ask for help.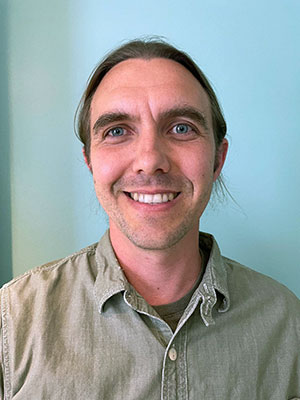 Ian MacKay, LCSW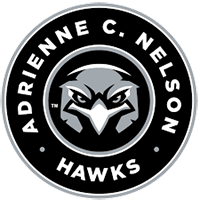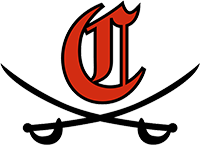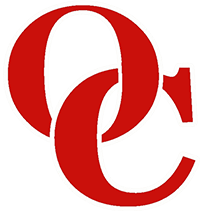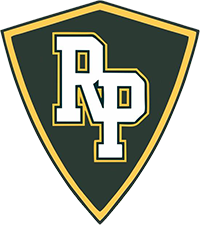 Why did you decide to work at the health center?
I think supporting youth is one of the most important things you can do as an adult, and what better way than through the health center attached to their school? I care deeply about decreasing barriers to mental health care and the access that the school-based health center provides is incredibly important for the community.
Hobbies?
I enjoy exploring the outdoors, gardening, tinkering on projects and riding my bike.
Advice for teenagers in high school?
Try your best to get outside as much has you can, eat healthy food, sleep well, drink water and exercise. It doesn't have to be perfect. Just try your best and be easy on yourself. You're doing great.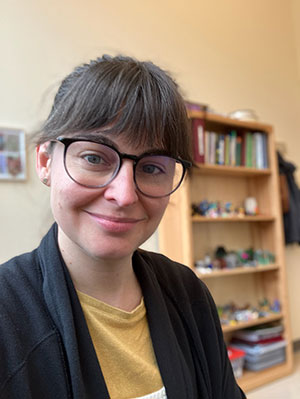 Stephanie Speidel, LPC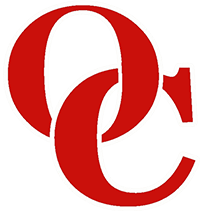 Why did you decide to work at the school based health center?
I decided to work in the health center because of my own experiences in adolescence, and recognizing that adolescence is one of the hardest times in life, where support is most needed. And, I just love working with teenagers! I feel lucky to say that I am never, ever bored at work.
Hobbies?
My hobbies: baking, knitting, and gardening. I'm essentially an old-time granny on my days off.
Advice for teenagers in high school?
My advice for teenagers in high school: Find connections with in-person, IRL friends. Teenagers thrive when they have a group of peers that they feel safe with, and can be authentic around. If you are struggling to find your people, ask for help! You deserve a good group of friends, and your people are out there!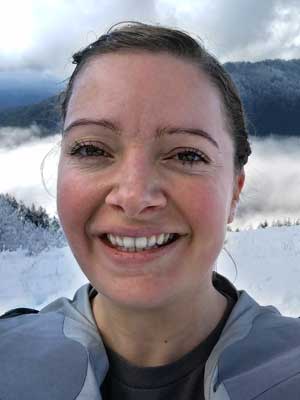 Sara Van Den Heuvel, LCSW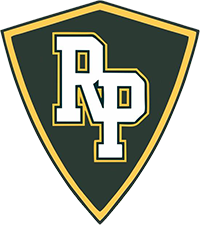 Why did you decide to work at the health center?
I believe that school-based health centers are truly amazing. I am passionate about providing mental health therapy to enable students to meet their goals and become their best selves. I feel lucky to work in a setting that reduces barriers to attending appointments and allows for coordination between school staff and medical care.
Hobbies?
When I am not working, I enjoy time with my toddler, husband, and two dogs, whether that be going for hikes or playing games. I feel most alive in nature and enjoy trail running, biking, and hiking. I also enjoy binge watching a good show and am hoping to get back into painting and printmaking.
Advice for teenagers in high school?
Advice to teens in high school: Taking time to care for yourself and understand what you need is important, not selfish. It takes time to understand how to balance things in life and needs often change. Give yourself time to understand when you need to push yourself and when you need to step back and take a break. We live in a culture of overwhelm and you are not meant to be 100% in a hundred different things. Allow yourself to be flexible and to change your mind when things are no longer working for you.