Main Content


World Wetlands Day is a global awareness campaign celebrated every year on February 2 to highlight the value of wetlands.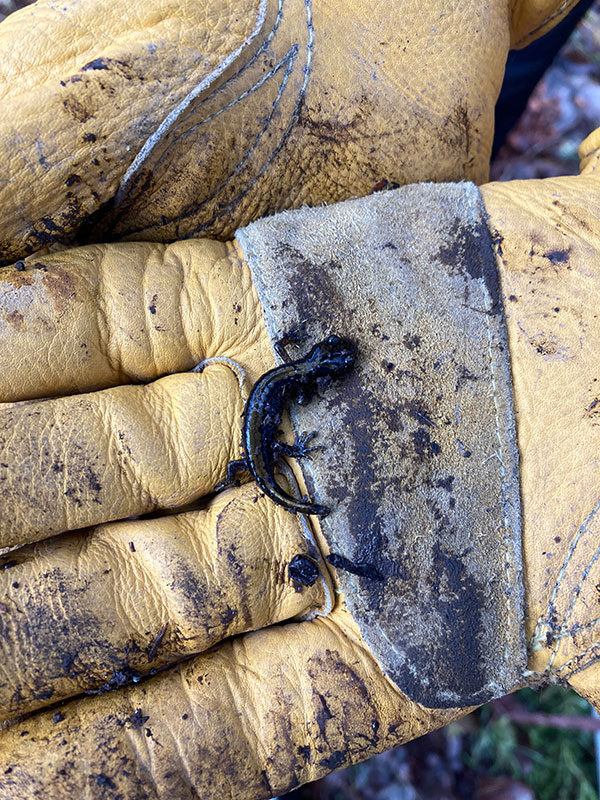 A wetland is a land area that is saturated or flooded with water either permanently or seasonally. The presence of water at or near the soil surface determines the kind of soils that form, the plants that grow and the fish and/or wildlife communities that use the habitat. Swamps, marshes and bogs are well-recognized types of wetlands.
Wetlands deliver essential services for humans, from filtering our water supply and providing water, to protecting us from storms and floods, sustaining biodiversity and storing carbon. More than 35% of wetlands have been degraded or lost since 1970. Since the 1600s, over half of the original wetlands in the lower 48 states have been drained and converted to other uses.
World Wetlands Day aims to increase public awareness of how much wetlands do for humans and ecosystems, to promote actions that will lead to their conservation, wise use, and restoration.
Key benefits from wetlands:
The highest biodiversity of all ecosystems.
High quality fish & wildlife habitat.
Replenish and filter our water.
Protection against floods and storms, by storing floodwaters and buffering storm impacts.
Carbon storage and avoided emissions.
Beauty for us to enjoy!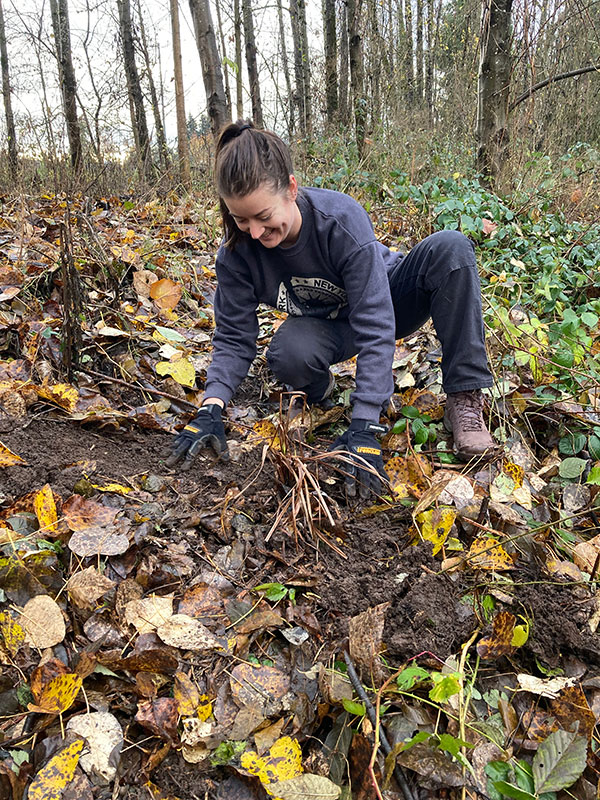 What you can do:
Remove trash from your local wetland.
Visit your local wetland to rejuvenate and appreciate its beauty:

Environmental Learning Center at Clackamas Community College, Oregon City
The Wetland Conservancy's Minthorn Springs Preserve in Milwaukie
Boardman Wetlands, Jennings Lodge
Happy Valley Park and boardwalk, Happy Valley
Tualatin River National Wildlife Refuge, Sherwood

Volunteer at a cleanup or planting event with one of our many partners.
Clackamas Water Environment Services (WES) produces clean water, protects water quality and recovers renewable resources. We do this by providing wastewater services, stormwater management, and environmental education. It's our job to protect public health and support the vitality of our communities, natural environment, and economy.
Clean Water for all.