No business tax
No sales tax
No business license fee in unincorporated areas (cities may charge a modest fee)
Available industrial, office and commercial buildings at competitive rates
A supportive government that starts with the Clackamas County Commissioners
Access to multiple interstates (I-5, I-205)
Quick access to Portland International Airport and rail lines
Comprehensive, high-speed broadband
Home of Mt. Hood and the heart of Oregon's recreational activities
Learn More About Our Community
Video Series: Made in Clackamas County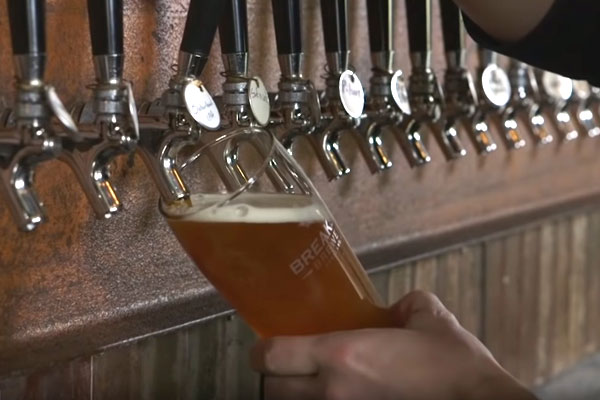 See how Breakside Brewery in Milwaukie makes their award-winning beer in this edition of Made in Clackamas County.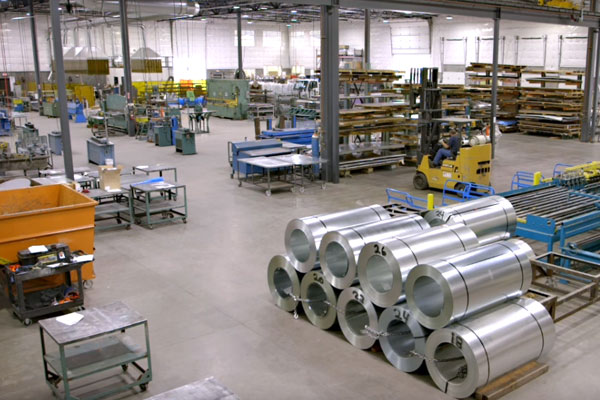 Founded in 1932, General Sheet Metal offers a wide array of services and unique products in Mechanical, Architectural, Fabrication and HVAC related services for the last 80 years.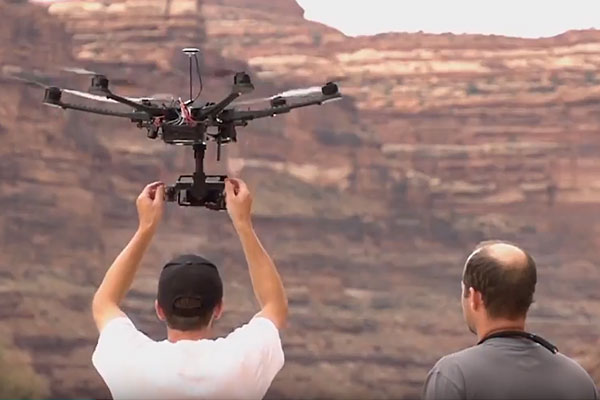 Aerial Technology International is creating new ways to use drone technology that fits the growing needs of customers in agriculture, video production and more. It's a one-stop shop for Unmanned Aircraft Systems operators.