Main Content
Serving our community, reducing barriers to health, improving lives
Our staff includes doctors, nurse practitioners, nurses, and certified medical assistants. These health professionals treat everything from minor injuries to serious health problems. Our mental health clinicians provide mental health assessments and treatment. Dental staff provide comprehensive dental care including exams, x-rays, cleanings, and fillings. Health Centers is a division of Health, Housing, and Human Services (H3S).
To learn more about our health centers, get signed up as a patient, or schedule an appointment, call 503-655-8471.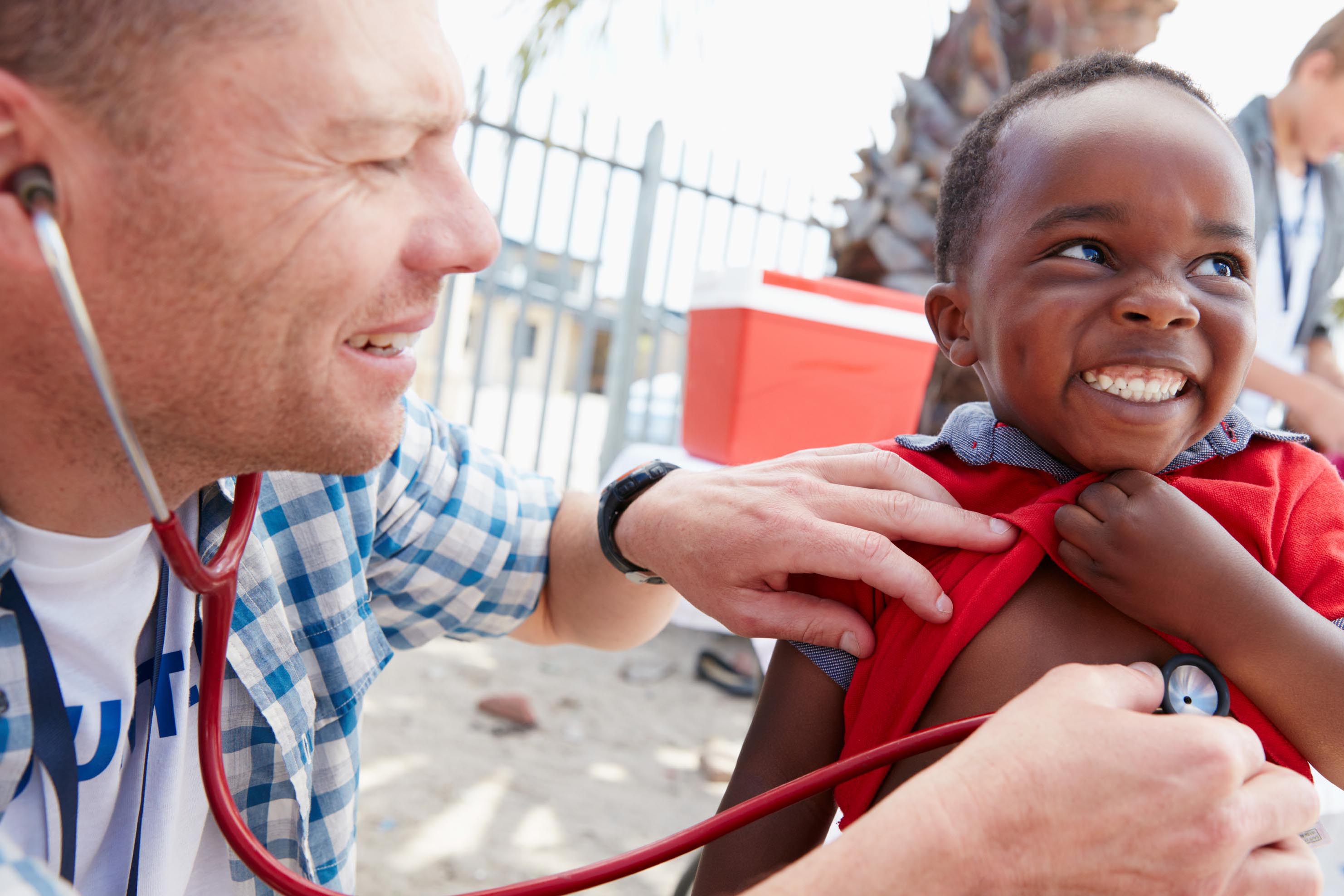 We offer health care services for families and individuals in Clackamas County—from physical exams to reproductive health. We are committed to using the latest medical practices that focus on each patient as an individual, and we work to take care of the health and wellness of the whole person.
To learn more about our clinics, register as a patient, or to schedule an appointment call 503-655-8471.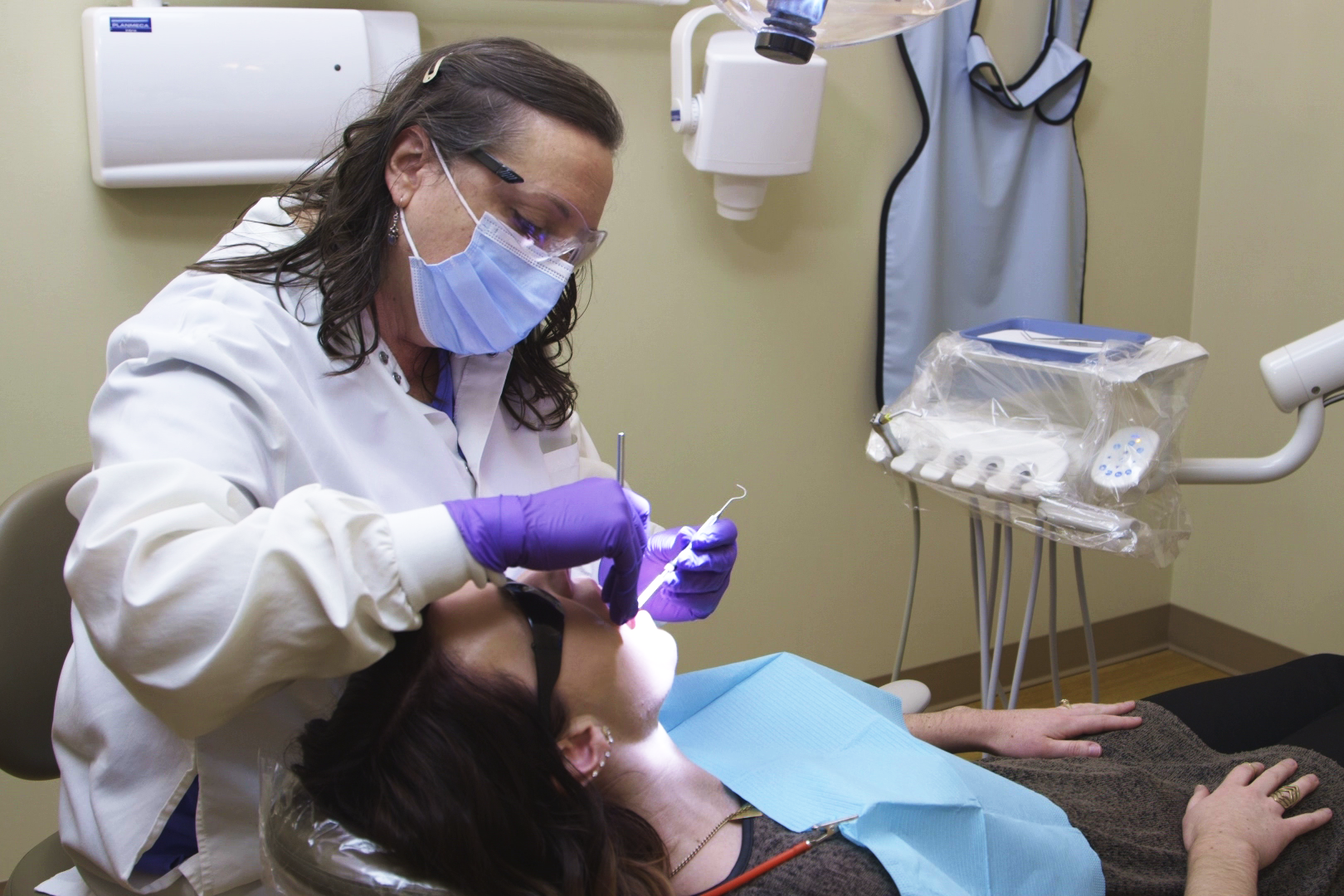 Our health centers offer full-service preventive dental care, as well as restorative care for qualified individuals. Our dental services include regular checkups, cleanings, x-rays, fillings, some emergency appointments, and extractions.
To learn more, register as a patient, or to schedule an appointment call 503-655-8471.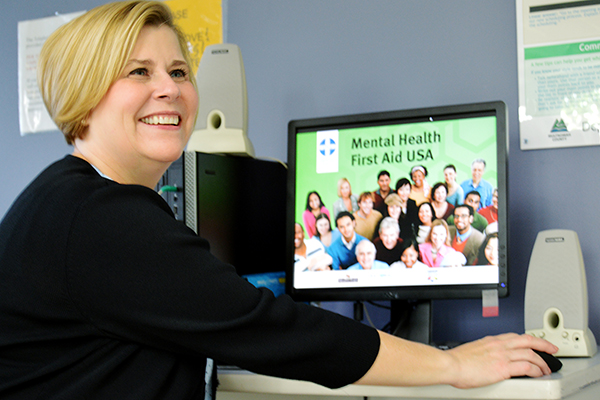 We offer a range of programs and services for children, youth, and adults who are experiencing mental health problems through our health centers, as well as two mental health centers located in Oregon City and Sandy.
To learn more, register as a patient, or to schedule an appointment call 503-655-8401.
If you are experiencing a mental health crisis, the Clackamas County Crisis Line is available 24-hours a day, 7 days a week by calling 503-655-8585.
Paying for services
Clackamas Health Centers offers care on a sliding fee scale to eligible uninsured and underinsured people. No one is refused care due to an inability to pay.
We provide low-cost, quality healthcare for our community. We accept many health plans, including Medicare, Oregon Health Plan (OHP) and various private health plans. We can courtesy bill your insurance company. For those without insurance, we offer low fees based on income. A minimum fee of at least $20 for medical care and $40 for dental care is required for uninsured patients at time of appointment.
If you're uninsured, we encourage you to apply at OregonHealthcare.gov, a State of Oregon site designed to help people determine if they qualify for the Oregon Health Plan.
Individuals and families can also visit HealthCare.gov to see if they if they should apply for coverage using the Federal Health Insurance Exchange.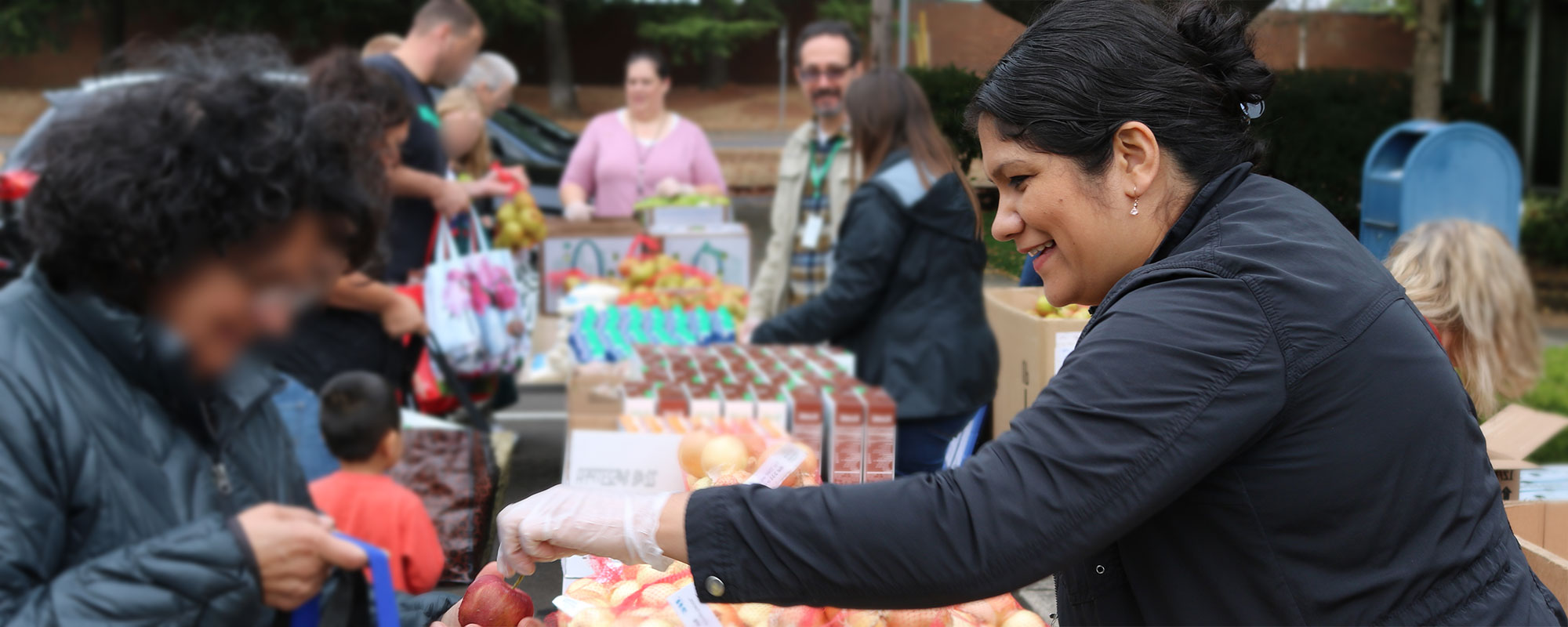 Funding Statement
Clackamas Health Centers receive Health and Human Services funding and have Federal Public Health Service (PHS) deemed status with respect to certain health or health-related claims, including medical malpractice claims, for itself and its covered individuals. For more information, see www.bphc.hrsa.gov/ftca