Main Content
You Matter!  
Clackamas County's Behavioral Health Team is here to help connect you with a variety of immediate and long-term options for improving mental health. Behavioral Health provides coordination, assessment, outreach and recovery services to Clackamas County residents experiencing mental health and addiction distress so they can achieve their own recovery goals.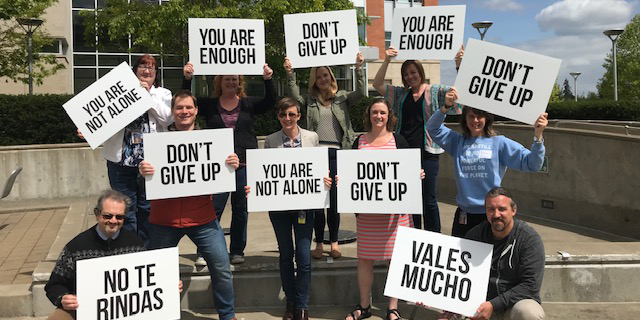 Suicide prevention and support
Find a Provider
Find Behavioral Health providers who take Oregon Health Plan (OHP)
Care Coordination
Care coordination involves organizing care activities among different services and providers, and across various facilities.
Behavioral Health and the Legal System  
For Contracted Providers
Contacts