Visit our Closures page for the latest information about office closures.
We also encourage you to call before visiting any county office.
Office Closures
We are offering WIC service over the phone or video. Please call, text or email WIC if you need assistance. New clients are being accepted!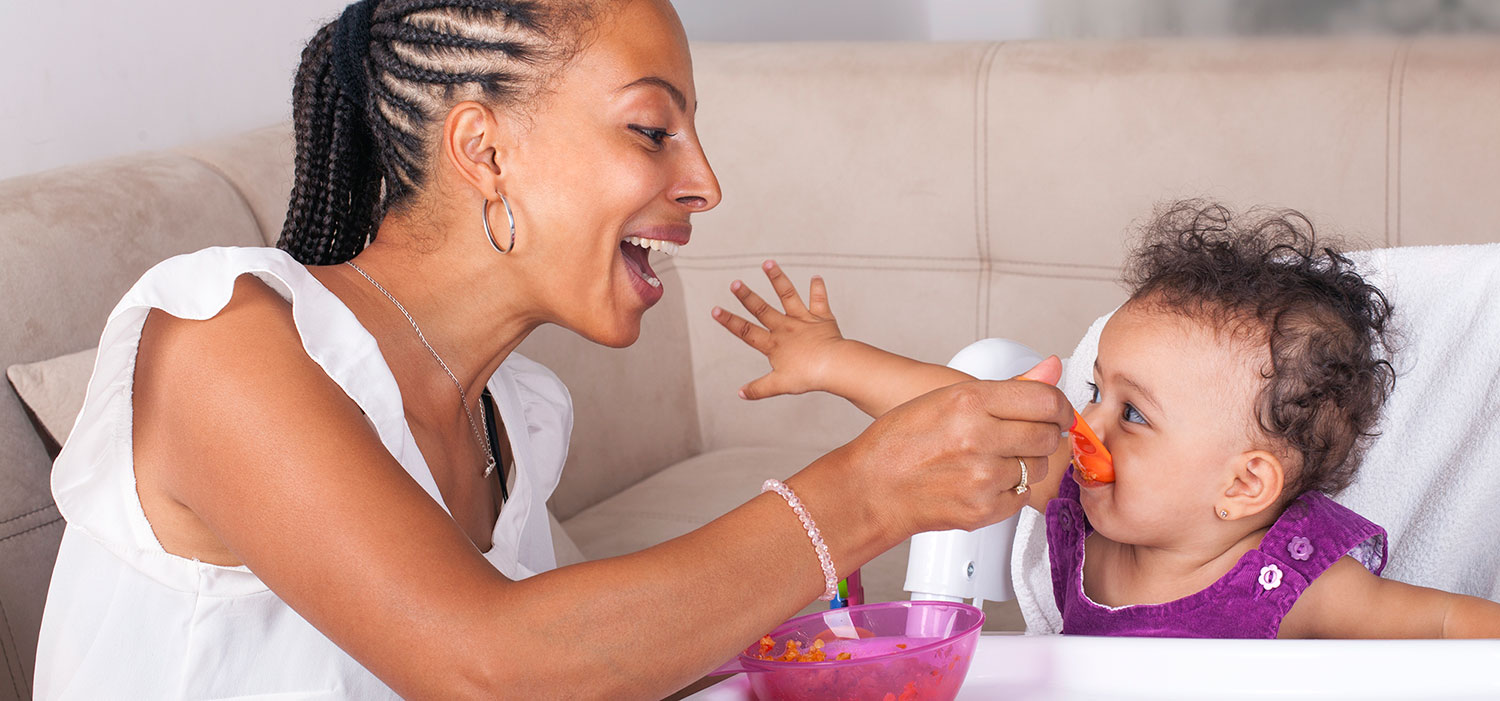 The Women, Infants, and Children (WIC) program provides nutritious food and health screenings, as well as nutrition education and breastfeeding support. WIC is for pregnant, postpartum and breastfeeding women, as well as infants and children ages 5 and younger. Our goal is to help our community raise healthy kids.
WIC benefits are now issued on an eWIC card that is easy to use and works like a debit card. This reduces the stigma of using WIC in the check-out line. WIC is convenient and easy to access.
Learn more:
Call 503-655-8476

Email WIC@Clackamas.us
Walk in to the Oregon City WIC office on Wednesdays from 8:30 a.m. to 3:30 p.m.
Now you can text WIC!*
Text CCWIC to 61222 to sign up for WIC or to schedule an appointment.
¡Ahora puede enviar mensajes de texto a WIC!*
Envié CCWIC a 61222 para aplicar al programa de WIC o hacer una cita.
Healthy Smiles Program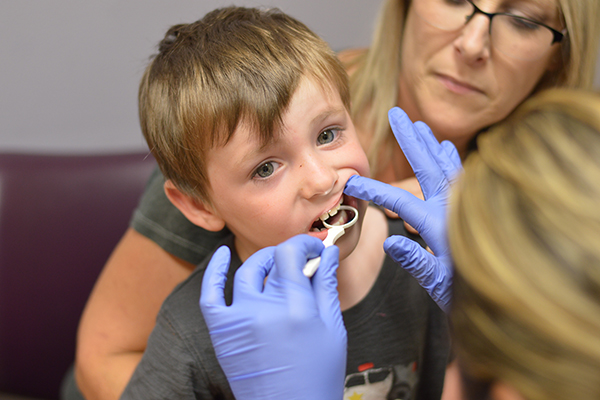 Healthy Smiles Program, offered at WIC, is a cavity prevention program for children ages 0-5 and pregnant women in Clackamas County. The program includes free oral health screenings, dental information and fluoride varnishes.
Untreated cavities can cause pain and infections that may lead to problems with eating, speaking, playing, and learning.
To schedule a Healthy Smiles dental screening call WIC at 503-655-8476 or email wic@clackamas.us.
En español
El Programa Sonrisas Saludables se ofrece en WIC Sonrisas Saludables es un programa de prevención de caries para niños de edades 0-5 annos y mujeres embarazadas en el Condado de Clackamas. Ofrecemos, un chequeo dental gratis, información dental y el barniz de fluoruro.
Caries que no reciben tratamiento pueden causar dolor e infeccionesque pueden llevar a problemas del comer, habla, y jugar y aprendizaje.
Para programar una cita hable a WIC al 503-655-8476 o envié un correo electrónico a wic@clackamas.us.
Frequently Asked Questions about the WIC program
About Us
We help more than 6,867 women, infants and children through nutrition or breastfeeding education, referrals and healthy food. Participation in WIC results in lower rates of low birth-weight babies, fewer children at risk of anemia and less children above an ideal body weight for their age. The program also brings significant economic benefit, as participants spent more than $2.4 million in 2018 on healthy foods at local grocery stores and more than $45,000 paid to local farmers.
In accordance with Federal law and U.S. Department of Agriculture policy, this institution is prohibited from discriminating on the basis of race, color, national origin, sex, age or disability. To file a complaint of discrimination, write to USDA, Director, Office of Civil Rights, 1400 Independence Avenue SW, Washington, D.C. 20250-9410 or call 800-795-3272 (voice) or 202-720-6382 (TTY). USDA is an equal opportunity provider and employer.
*Standard msg&data rates may apply. Text STOP to opt-¬‐out. HELP for help. For end user privacy and terms and conditions of texting with 61222, go to: http://www.preventionpaystext.com/policies/
*Si opta por recibir las comunicaciones a través de mensajes de texto, podrían aplicarse tarifas estándar por mensaje y transmisión de datos. Envié la palabra STOP para no recibir mensajes. Envié la palabra HELP para ayuda. Para privacidades del usuario y los términos y condiciones de mensajes de texto con 61222, vea: http://www.preventionpaystext.com/policies/