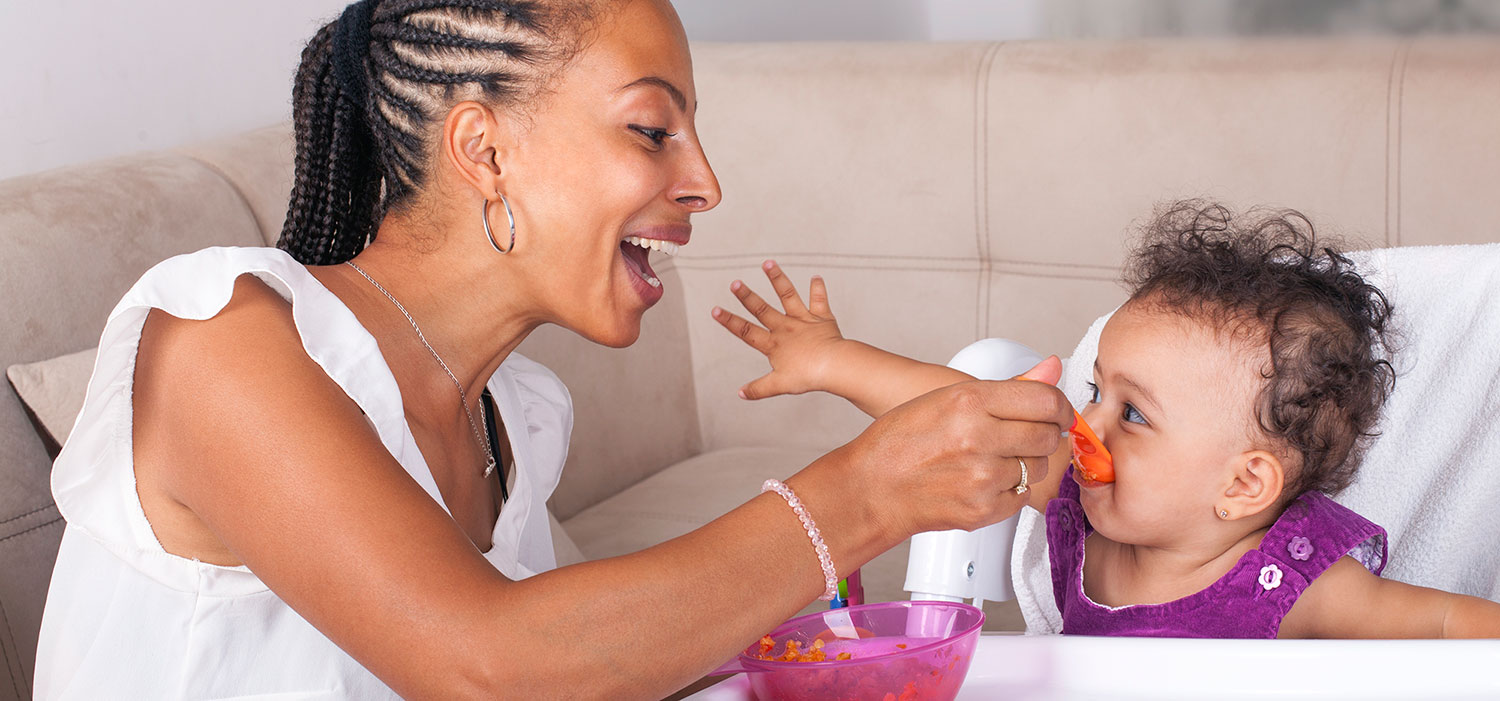 Our goal is to help our community raise healthy kids
The WIC program helps income-eligible women, infants and children up to age 5 by providing nutritious foods, breastfeeding support, information on healthy eating, health care screenings and referrals to resources.
Getting started with WIC
To qualify for WIC you must:
Live in Oregon. You do not have to be a U.S. citizen to get WIC services.
Be pregnant, have given birth in the last year, or have a child who is under the age of 5. Dads, guardians and foster parents can apply for WIC for their children who are under age 5.
If you are on OHP, SNAP or TANF, you automatically qualify for WIC. Otherwise see income guidelines.
Have a nutritional need or risk.
If the above is true for you, you qualify for WIC. To get started, text CCWIC to 61222 or email WIC@clackamas.us with your name and contact information, and we'll get back to you with next steps.
Proof of name, address and income
To complete your enrollment, you'll need to provide the following:
Weight, Height and Iron Information
We need information about each WIC participant, including their current weight, height, and hemoglobin results (this bloodwork looks for iron levels that can tell if you are anemic or not.) Below are ways you can provide this information.
2023 Summer Farmers Market WIC Check Program
Don't forget to redeem your checks before Nov. 30 at one of the participating farmers markets. Couldn't make it to the market to pick up your checks this season? Text us if you'd like us to mail your checks.
Online nutrition education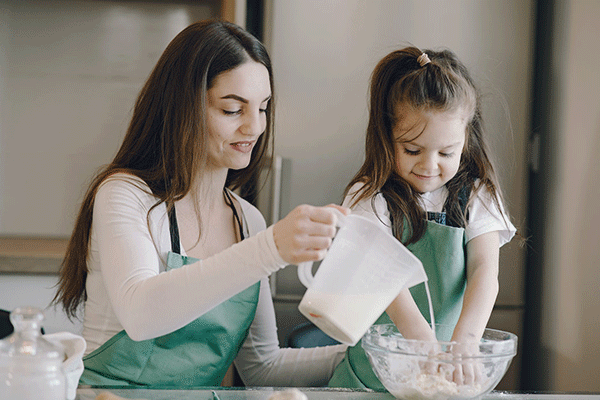 Healthy eating is a big part of our program. Complete your lessons online at wichealth.org. Let us know when you complete your lesson and we'll issue your next WIC benefits.

About Us
We help more than 6,867 women, infants and children through nutrition or breastfeeding education, referrals and healthy food. Participation in WIC results in lower rates of low birth-weight babies, fewer children at risk of anemia and less children above an ideal body weight for their age.
In accordance with Federal law and U.S. Department of Agriculture policy, this institution is prohibited from discriminating on the basis of race, color, national origin, sex, age or disability. To file a complaint of discrimination, write to USDA, Director, Office of Civil Rights, 1400 Independence Avenue SW, Washington, D.C. 20250-9410 or call 800-795-3272 (voice) or 202-720-6382 (TTY). USDA is an equal opportunity provider and employer.
*Standard message and data rates may apply. Text STOP to opt-out. HELP for help. For end user privacy and terms and conditions of texting with 61222, go to: http://www.preventionpaystext.com/policies/