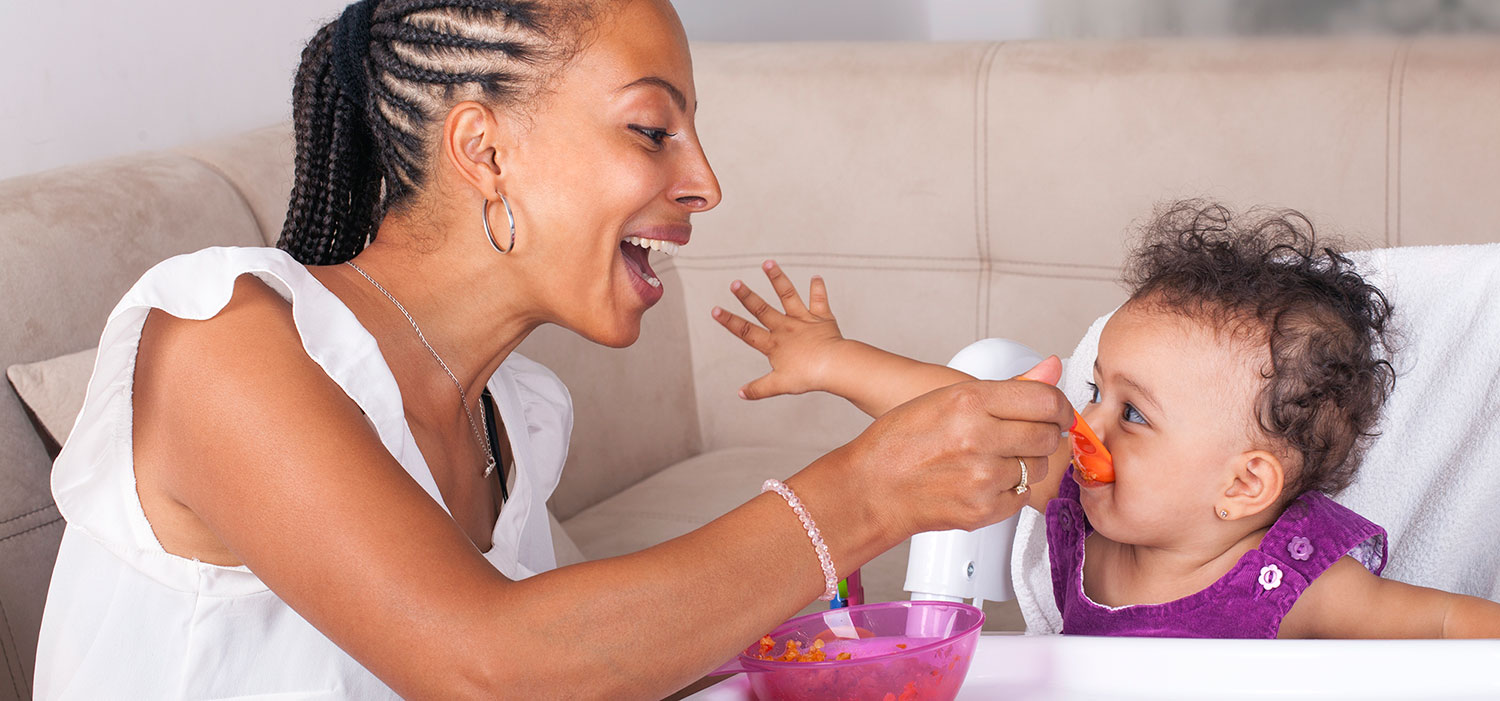 The Women, Infants, and Children (WIC) program provides nutritious food and health care, as well as nutrition education. WIC is for pregnant, postpartum and breastfeeding women, as well as infants and children ages 5 and younger. Our goal is to help our community raise healthy kids.
WIC benefits are now issued on an eWIC card that is easy to use and works like a debit card. This reduces the stigma of using WIC in the check-out line. WIC is convenient and easy to access.
Learn more:
WIC Resources
Get your farmer's market coupon booklet. See attached document for instructions and locations.
Frequently Asked Questions about the WIC program
About Us
We help more than 6,867 women, infants and children through nutrition or breastfeeding education, referrals and healthy food. Participation in WIC results in lower rates of low birth-weight babies, fewer children at risk of anemia and less children above an ideal body weight for their age. The program also brings significant economic benefit, as participants spent more than $2.4 million in 2018 on healthy foods at local grocery stores and more than $45,000 paid to local farmers.
In accordance with Federal law and U.S. Department of Agriculture policy, this institution is prohibited from discriminating on the basis of race, color, national origin, sex, age or disability. To file a complaint of discrimination, write to USDA, Director, Office of Civil Rights, 1400 Independence Avenue SW, Washington, D.C. 20250-9410 or call 800-795-3272 (voice) or 202-720-6382 (TTY). USDA is an equal opportunity provider and employer.