Main Content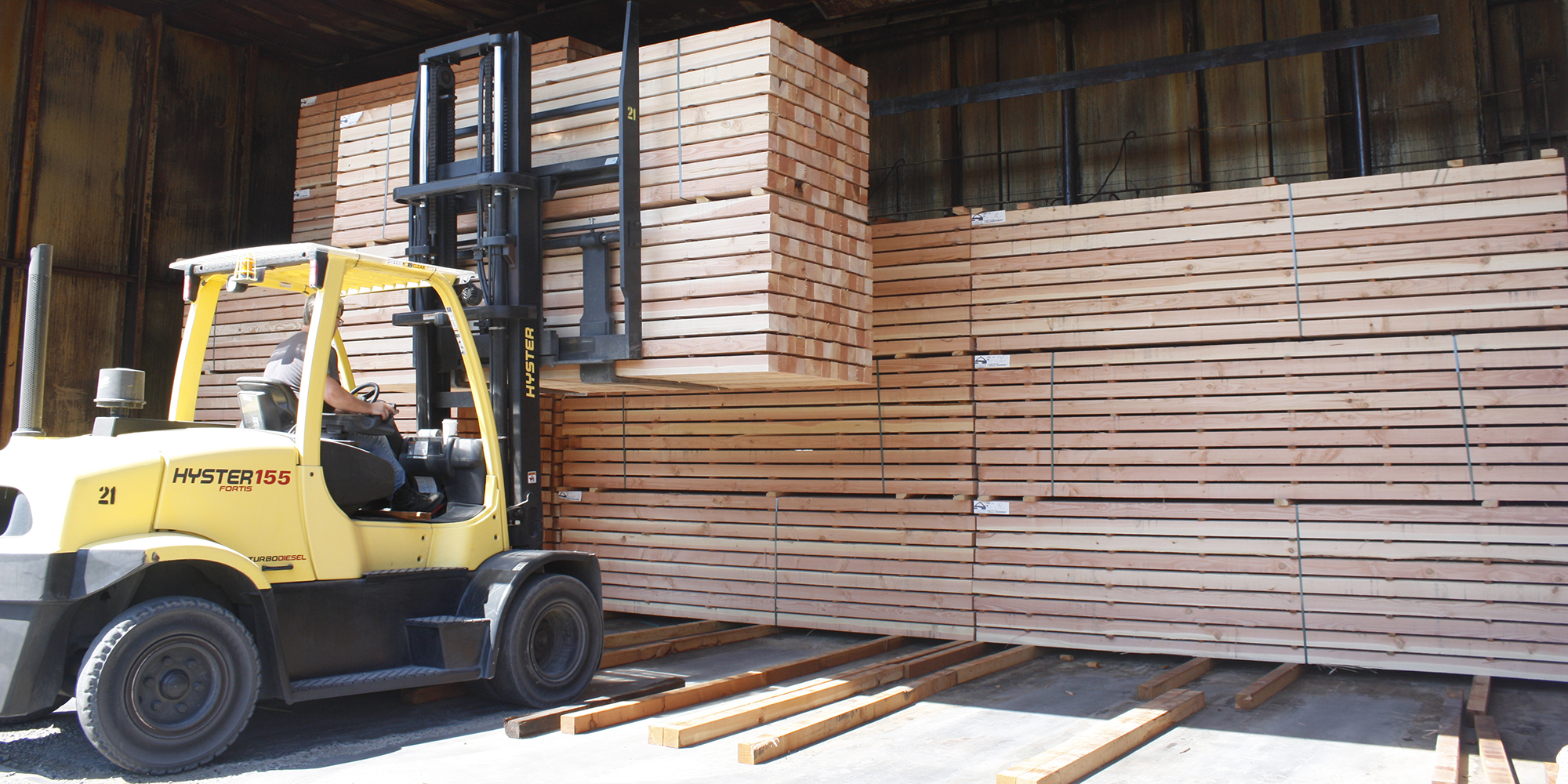 A Vital Community
Clackamas County has remained vital and continues to grow. Businesses are flourishing here. Industry leaders can be found in Metals, Machinery, Healthcare, High-tech, Forestry, Food & Beverage Processing, Renewable Energy, Nursery/Ag, and Software Development.
Stake Your Claim in Clackamas County
Check out businesses that have Staked Their Claim in our county in this Made in Clackamas County video series.