Main Content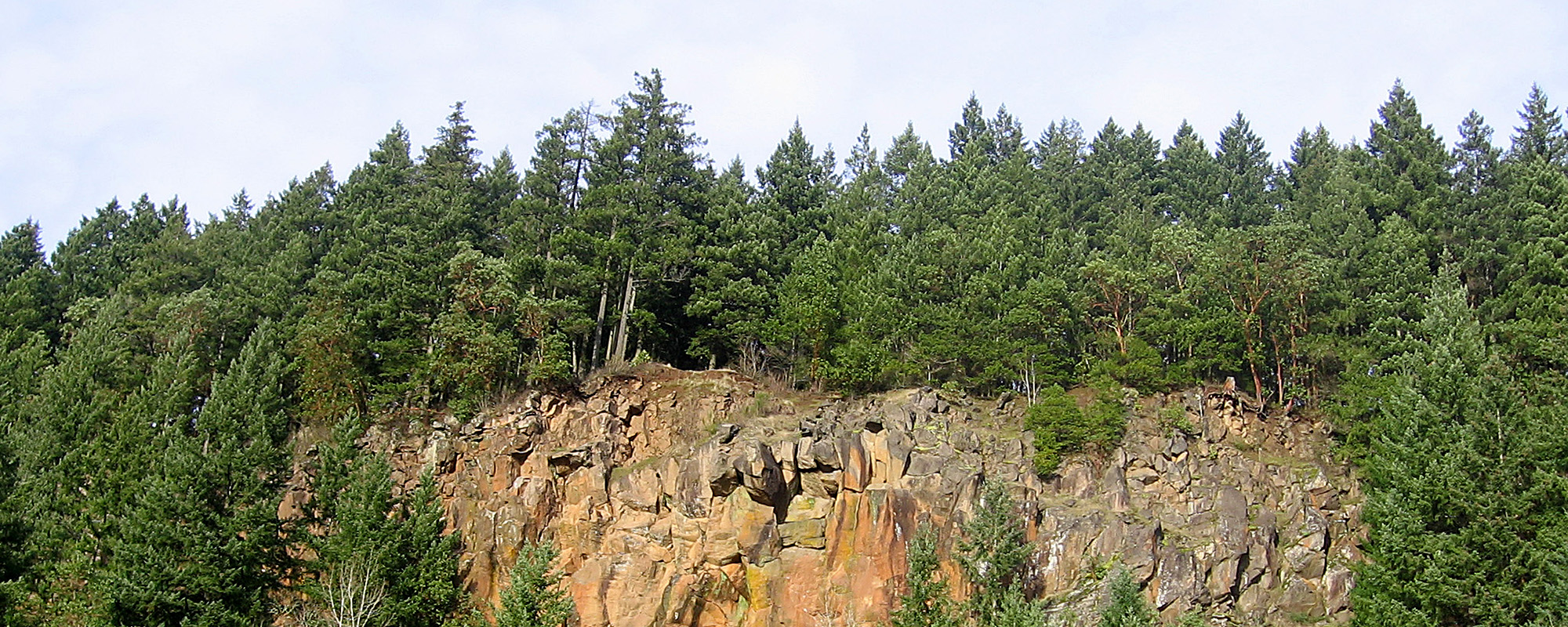 Notices
County Park Fire Restrictions in Effect
ODF Level 2 Restrictions affecting County Parks:
Campfires in designated in metal fire rings and fire pits only
Firewood must be contained within the metal fire ring and fire pit
Flame height limited to 12 inches for all fires in a metal ring and fire pit
No unattended campfires allowed
Madrone Wall Park seasonal schedule
The Madrone Wall Park is currently open. It is scheduled to close Feb 1 for the Peregrine Falcon nesting season. The Peregrine Falcons are federally protected under the Migratory Bird Treaty Act.
Feyrer Park / Wagon Wheel Molalla River Access closed
Boat access to the Molalla River is closed for the season, reopening on Nov. 5, 2023.
Metzler Park Disc Golf - Back Nine Closed for summer
The Metzler Park Disc Golf Back-Nine baskets (Holes #10-#18) are closed for the summer season, May 1 - Sep 30, as they are located throughout the campground. The Front-Nine baskets are open for play year-round. There is no charge for open play; $8 parking fee applies.
Park Reservations & Permits