Main Content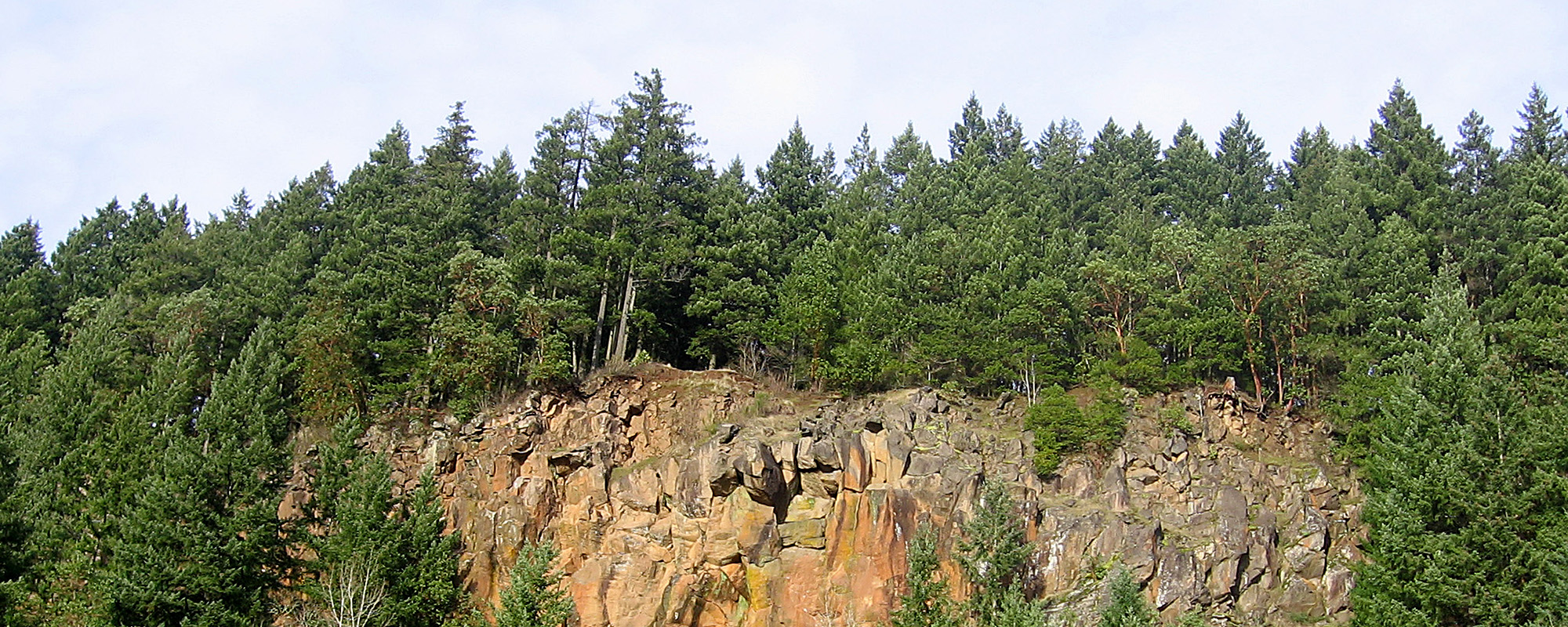 Notices
County Park Fire Restrictions in Effect
ODF Level 2 Restrictions affecting County Parks:
Campfires in designated in metal fire rings and fire pits only
Firewood must be contained within the metal fire ring and fire pit
Flame height limited to 12 inches for all fires in a metal ring and fire pit
No unattended campfires allowed
Park fees increase July 1
Starting July 1, users of Clackamas County Parks will see an 8.33 percent increase in fees to utilize county parks.
Learn more
Feyrer Park / Wagon Wheel Molalla River Access closed
Boat access to the Molalla River is closed for the season, re-opening Nov. 1, 2022.
With the generous help of volunteers, Madrone Wall Park opens 2 weeks early, on July 1, 2022. It will be open through Jan. 31, 2023.
Floating conditions are not optimal; the river level is currently low and slow. Floaters should expect longer trip times, and encounter more frequent shallows which increase the risk of popping a tube/float/raft, and may require more walking to complete the float. Drift boats and power boats can expect greater challenges navigating the shallows.
Park Reservations & Permits