Main Content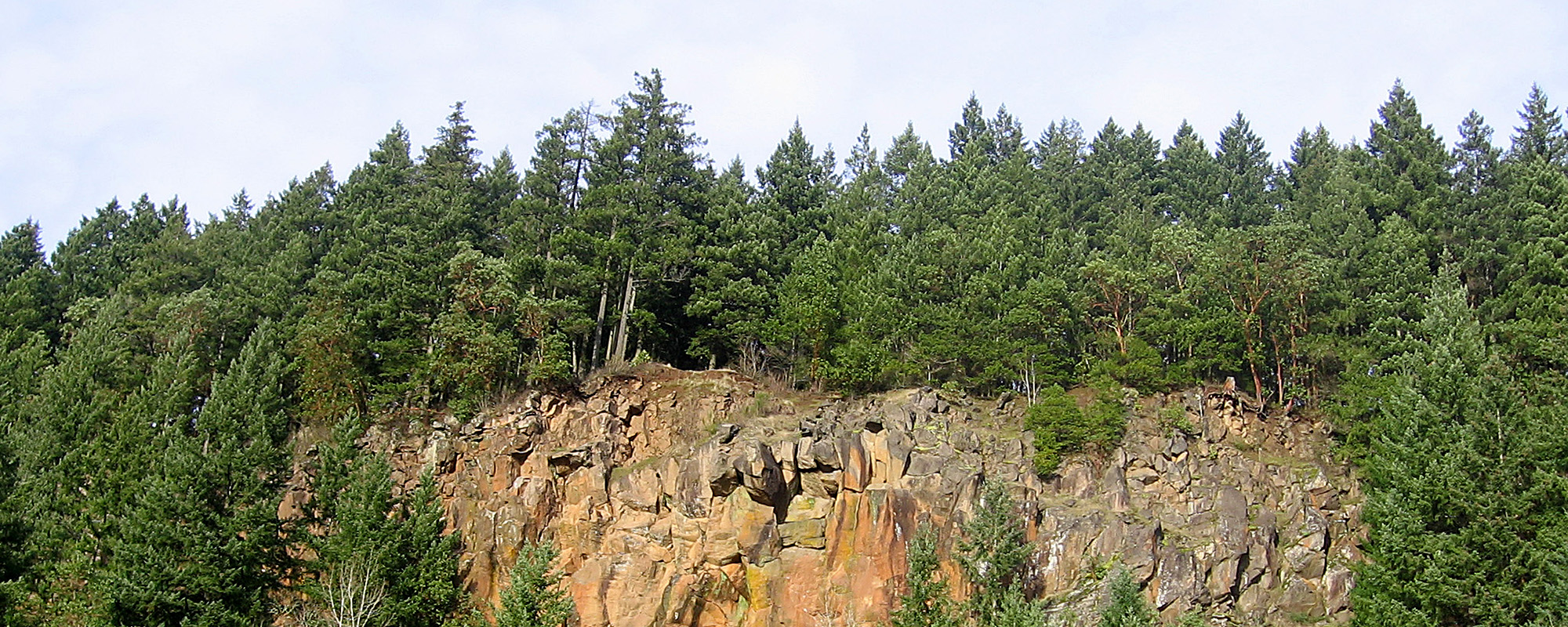 Notices
Inclement Winter Weather in County Parks
Winter weather can change on a daily basis. Freezing temperatures, icy conditions, flooding, downed trees, and power outages are possibilities that would warrant a partial or full closure of parks. County Parks may close parks and/or boat ramps at any time when accessibility and safety are in question. Safety for the public and staff is very important to us. Please be patient and stay safe.
Feyrer Park / Wagon Wheel Molalla River Access open
Boat access to the Molalla River is open through May 26, 2022
Madrone Wall Park is currently closed. Projected to open July 16, 2022.
Park Reservations & Permits