Main Content
Many parks and boat ramps will reopen to the public for daytime use on June 1.
Because the health and safety of our visitors and staff is of primary importance, we ask that visitors enjoy the parks while abiding by new rules related to social distancing.
Learn more
COVID-19 related frequently asked questions
Opening Dates
Park
Boat Ramp
Campground
Open/Close
Notes
Barton
June 1
June 22
Sept. 15
Barton East loop
June 22
Oct. 15
Self-Contained RVs Only Sep 16 - Oct 15; restrooms closed
Boones Ferry
June 1
Carver
Estimated June 30
Parking lot being resurfaced; will open upon completion
Eagle Fern
June 1
Feldheimer
June 1
Feyrer
June 1
June 22
Sept. 15
Hebb
June 1
Knights Bridge
June 15
Madrone Wall
Aug. 1
Metzler
June 1
June 22
Sept. 15
Wagon Wheel
June 15
Wilhoit Springs
June 1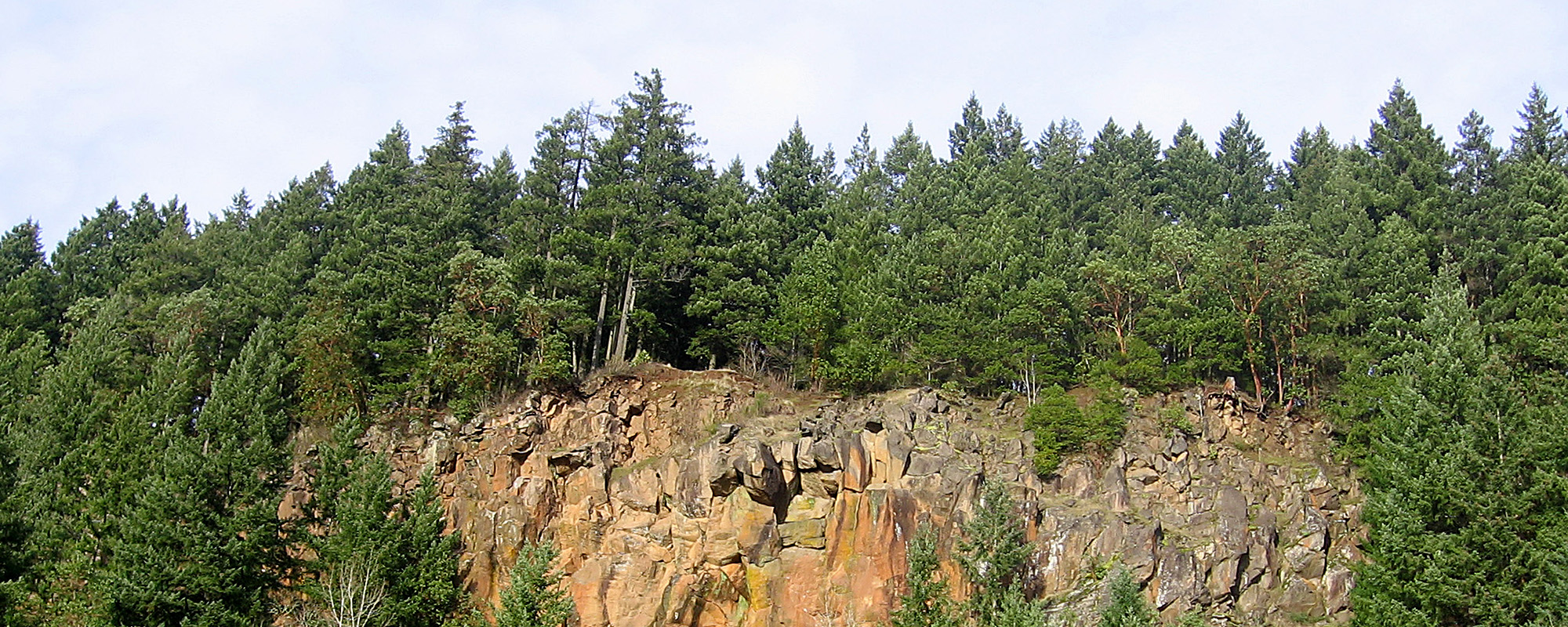 Notices
County Parks
We are cancelling the following scheduled reservations:
Camping

All parks through June 21
Barton West loop, Feyrer and Metzler Parks after Sept. 15
Barton East loop after Oct 15 (self-contained RVs only Sept. 16 to Oct. 15)

Picnic Areas/Shelters

All park picnic areas are closed for the season
If you did not get an email regarding your reservation, please contact the Admin Office parksinfo@clackamas.us or 503-742-4414.
Reservations open June 22; group areas remain closed
Reservations for the 2020 camping season at County Park campgrounds will be accepted for June 22 through Sept. 15. Please note that all group camp areas and group shelters will be closed for the season and may not be reserved. If you want to cancel or change an existing reservation, please contact the Parks Admin Office at 503-742-4414 or parksinfo@clackamas.us. Any compensation will be credited to your account to be used at a later date or refunded to the credit/debit card that was originally used.
Madrone Wall Park closed
The park will remain closed until August 1 for the protection of wildlife.
Feyrer Park / Wagon Wheel Molalla River Access open
Boat access to the Molalla River is open for the winter season and will close April 20, 2020.
Park Reservations & Permits