Main Content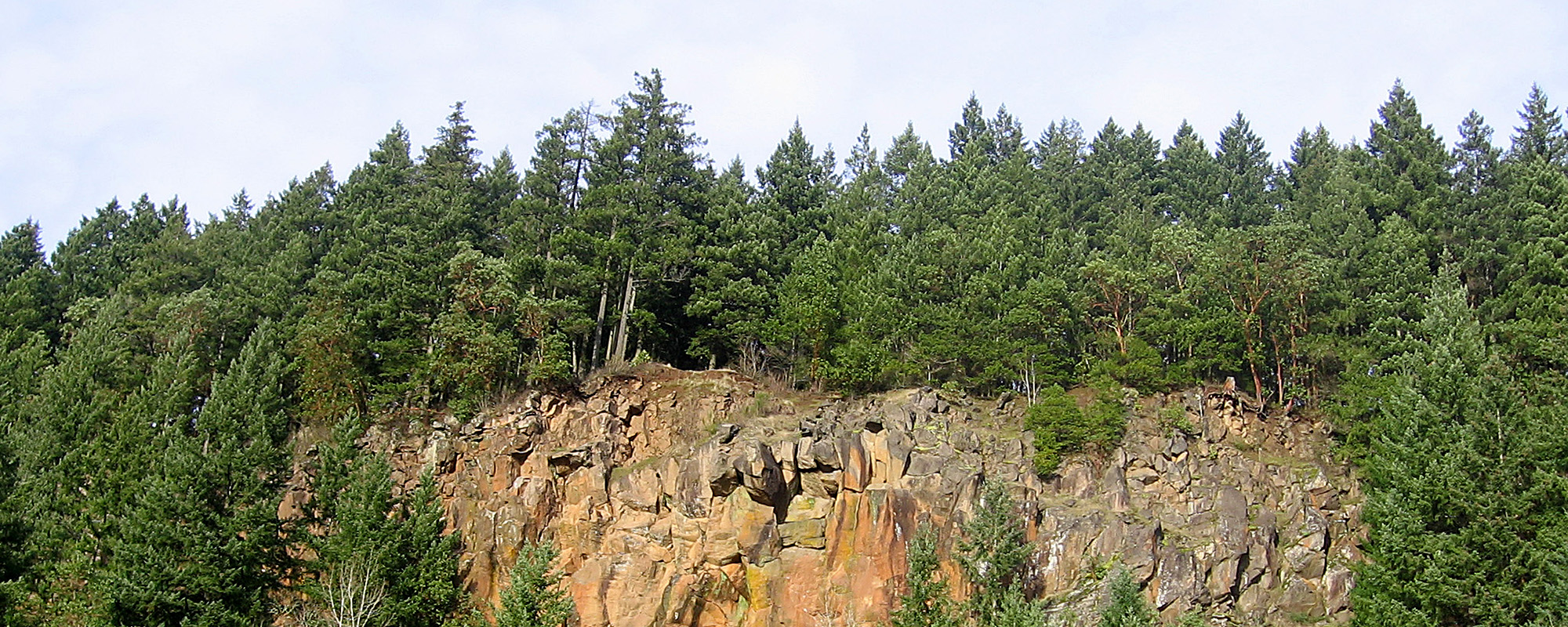 Managed by the county and located throughout the area.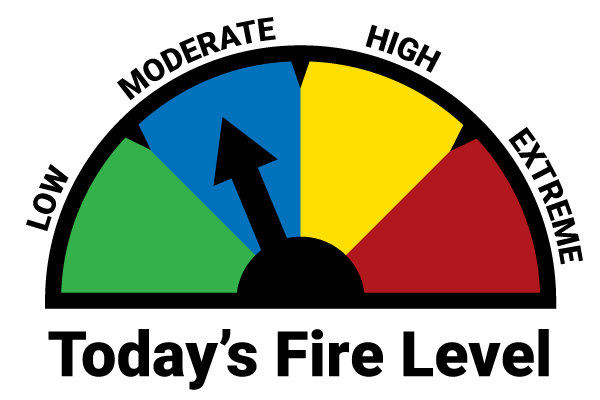 Effective Sept 3, 2019, there are no fire restrictions.
Madrone Wall Park Open
Madrone Wall Park is open for the summer season. Summer hours are: July 16-Aug. 31, 7 a.m. to 8 p.m.; Sept. 1 – Oct. 31, 7 a.m. to 6 p.m. There is a $6 parking fee.
Feyrer Park / Wagon Wheel Molalla River Access Closed
Boat access to the Molalla River from Feyrer Park and Wagon Wheel is closed for the summer season and will reopen Nov. 1, 2019.
Campgrounds Open for the Summer
The campgrounds in Barton Park, Feyrer Park, and Metzler Park are open for the season. Reservations can be made up to one year in advance by calling the Parks Admin Office 503-742-4414 or by booking online.
Bridge Closed at Wilhoit Springs
The footbridge crossing Rock Creek on the south/southwest area of Wilhoit Springs Park is closed due to unsafe conditions.
Hebb Park Boat Ramp Closure
Hebb Park Boat Ramp will be closed Wednesday, Oct 16 for the removal of the lower dock sections in preparation for winter water levels and river debris.
Park Reservations & Permits