Main Content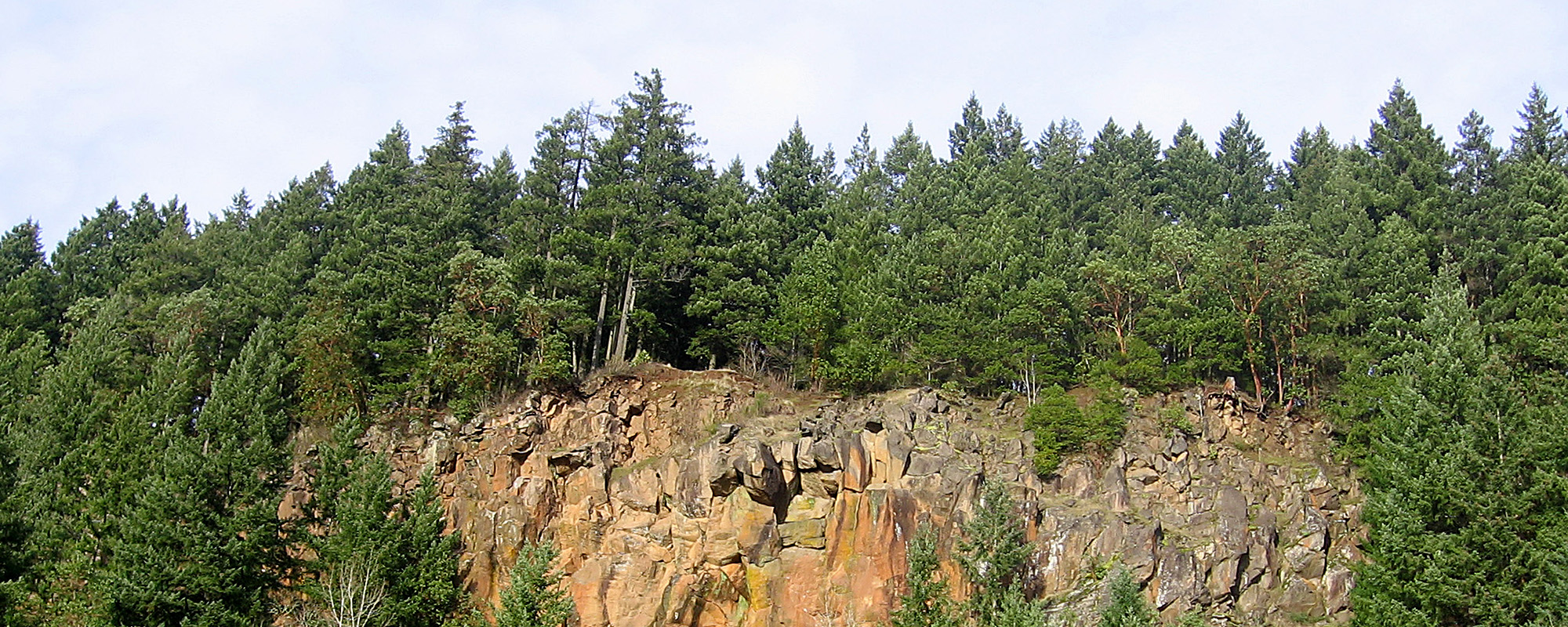 Notices
Boones Ferry Boat Ramp Closure
Boones Ferry Boat Ramp will be closed to the public from May 22 through 24, while the old wooden boarding docks are removed and replaced with new aluminum docks, which will improve safety and usability at the boat ramp. This project is made possible through partnership with and funding support from the Oregon State Marine Board, and the Oregon Department of Fish and Wildlife. We appreciate your patience during this closure and hope you enjoy the new and improved boarding dock.
Metzler Park Disc Golf - Back Nine Closed for summer
The Metzler Park Disc Golf Back-Nine baskets (Holes #10-#18) are closed for the summer season, May 1 - Sep 30, as they are located throughout the campground. The Front-Nine baskets are open for play year-round. There is no charge for open play; $8 parking fee applies.
Madrone Wall Park seasonal closure
Madrone Wall Park is closed from Feb. 1 to July 15 to protect nesting Peregrine falcons that inhabit the rock wall. Peregrine falcons are federally protected under the Migratory Bird Treaty Act. Please respect the "No Trespassing" signs and do not access Madrone Wall Park during the closure.
County Parks & Forestry Admin Office has moved
County Parks & Forestry have relocated to the 2nd floor of the Development Services Building, 150 Beavercreek Rd, Oregon City (same building as before, just 2 floors down). To visit County Parks & Forestry, check in at the Development Services lobby desk on the 2nd floor, Parks staff will be notified and will come to the lobby area to assist you. County Parks & Forestry office hours are 8 a.m. to 4 p.m., Monday through Thursday (closed on observed federal holidays). For more information, please call 503-742-4414 or email parksinfo@clackamas.us and we will be happy to help you.
Feyrer Park / Wagon Wheel Molalla River Access closed
Boat access to the Molalla River is open for the season, closing on May 26, 2023
Park Reservations & Permits