Main Content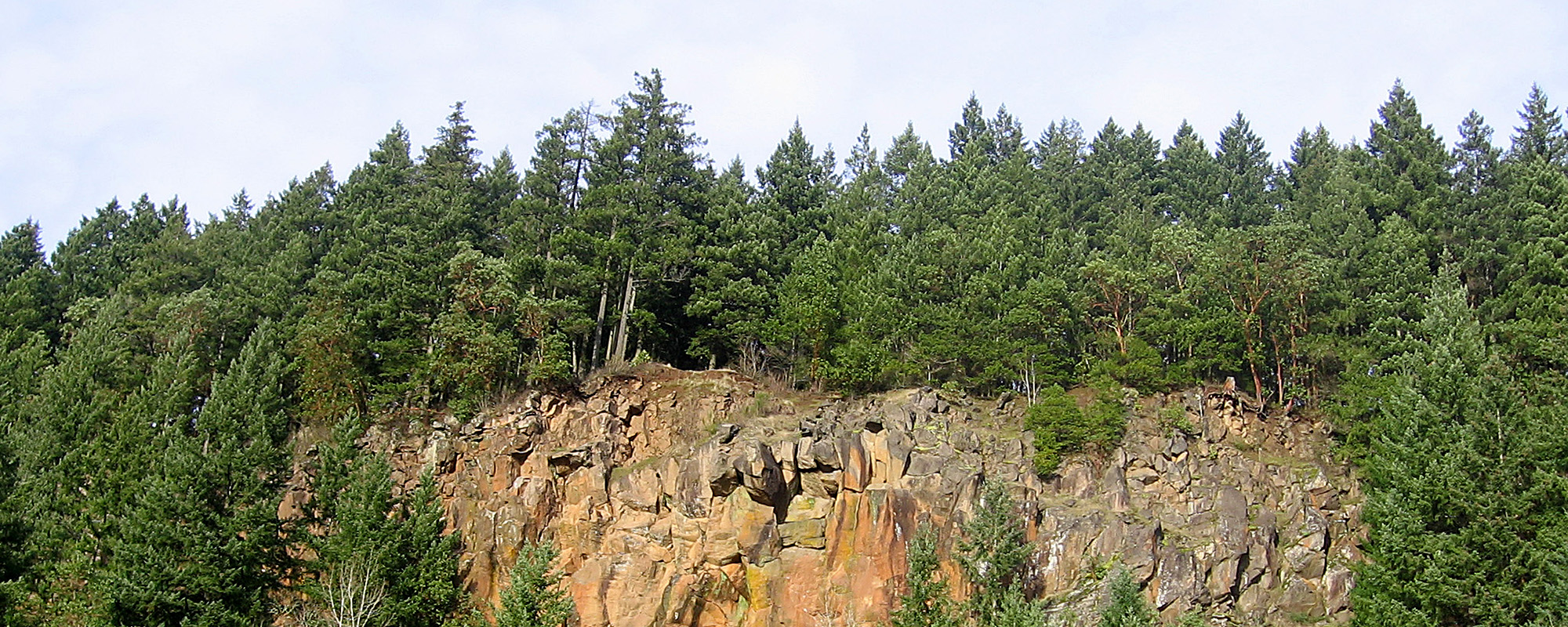 Notices
Madrone Wall Park seasonal closure
Madrone Wall Park is closed from Feb. 1 to July 15 to protect nesting Peregrine falcons that inhabit the rock wall. Peregrine falcons are federally protected under the Migratory Bird Treaty Act. Please respect the "No Trespassing" signs and do not access Madrone Wall Park during the closure.
County Parks & Forestry Admin Office has moved
County Parks & Forestry have relocated to the 2nd floor of the Development Services Building, 150 Beavercreek Rd, Oregon City (same building as before, just 2 floors down). To visit County Parks & Forestry, check in at the Development Services lobby desk on the 2nd floor, Parks staff will be notified and will come to the lobby area to assist you. County Parks & Forestry office hours are 8 a.m. to 4 p.m., Monday through Thursday (closed on observed federal holidays). For more information, please call 503-742-4414 or email parksinfo@clackamas.us and we will be happy to help you.
Park fees increase July 1
Starting July 1, users of Clackamas County Parks will see an 8.33 percent increase in fees to utilize county parks.
Learn more
Feyrer Park / Wagon Wheel Molalla River Access closed
Boat access to the Molalla River is open for the season, closing on May 26, 2023
Park Reservations & Permits