Main Content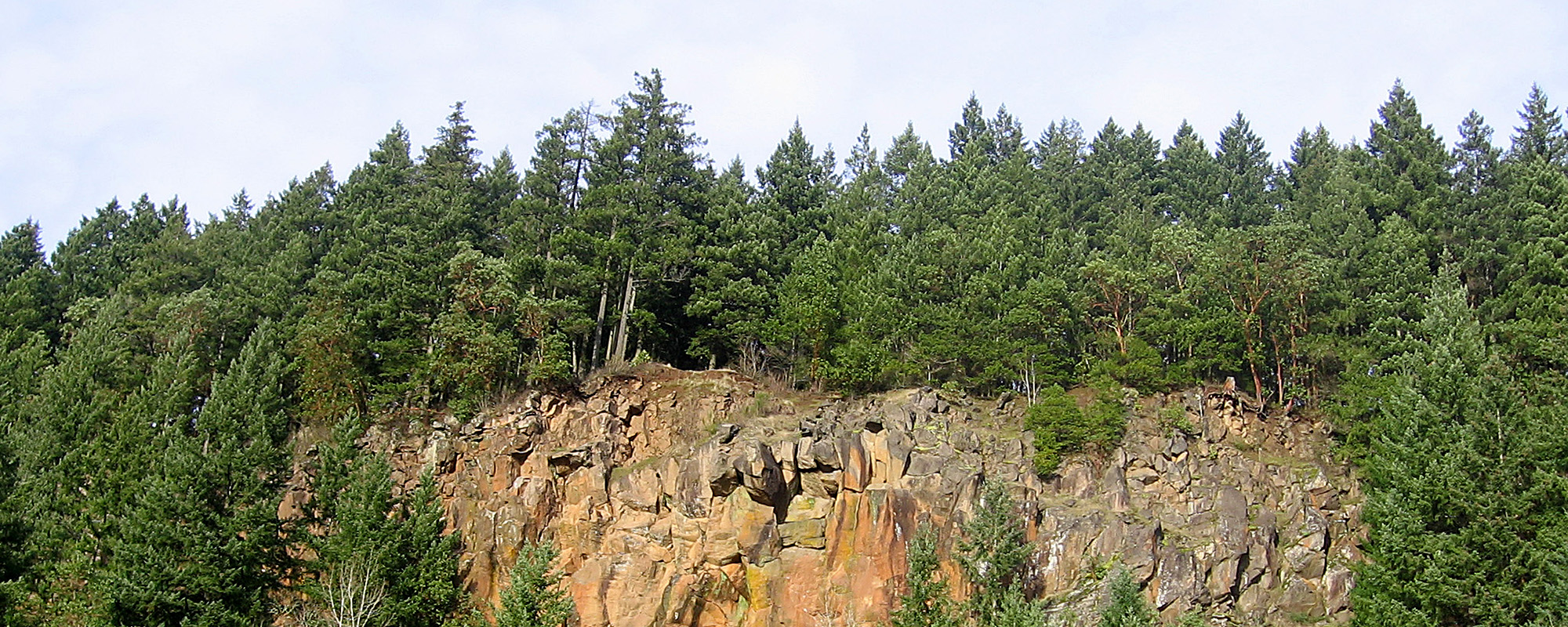 Notices
Park fees increase July 1
Starting July 1, users of Clackamas County Parks will see an 8.33 percent increase in fees to utilize county parks.
Learn more
Feyrer Park / Wagon Wheel Molalla River Access closed
Boat access to the Molalla River is open for the season, closing on May 26, 2023
With the generous help of volunteers, Madrone Wall Park opens 2 weeks early, on July 1, 2022. It will be open through Jan. 31, 2023.
In-person Transactions at Parks Admin Office Temporarily Suspended
Due to the recent Parks Admin office relocation, we are currently not conducting in-person transactions for parking passes or reservations. Transactions may be conducted online, or over the phone, and passes can be mailed to you. (Printed receipts can be used for up to 2 weeks in lieu of a pass while waiting for it to arrive.) By request, passes can be picked up in person at the front desk of the Development Services lobby on the 2nd floor of the Development Services Building during regular lobby hours. If you need assistance, please call 503-742-4414 or email ParksInfo@clackamas.us and we will be happy to help you.
Park Reservations & Permits