Main Content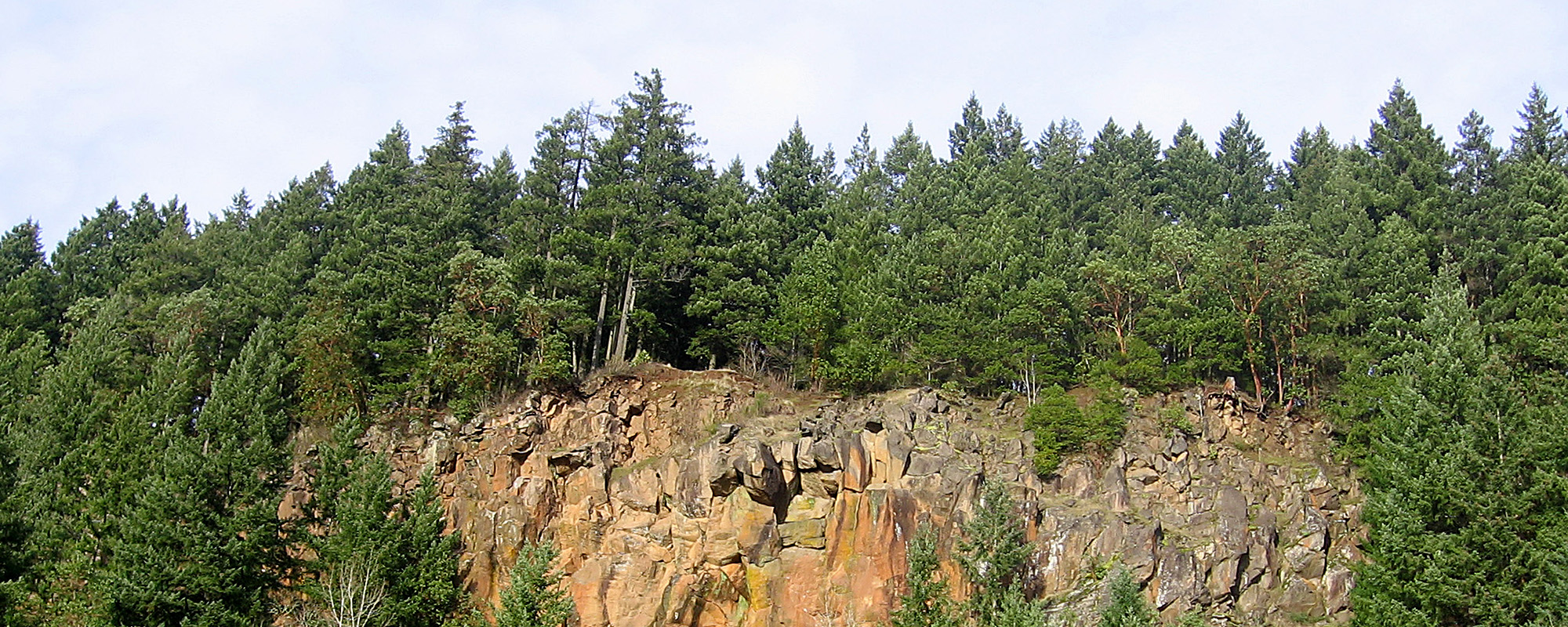 Notices
Wagon Wheel Closed
Wagon Wheel Park will be closed Feb. 10–21 for parking lot improvements. Molalla River access available at Feyrer Park.
Barton Park Complex Master Plan
We're working with the community to plan the future of Barton Park.
Campgrounds closed for the winter
The campgrounds at Barton, Feyrer and Metzler Parks are currently closed for the winter season. All campgrounds will re-open May 1, 2020. Reservations for 2020 can be made by calling the Parks Admin Office 503-742-4414 or by booking online.
Madrone Wall Park Closed
Madrone Wall Park is closed for the season. The park will reopen on July 16, 2020.
Feyrer Park / Wagon Wheel Molalla River Access Open
Boat access to the Molalla River from Feyrer Park and Wagon Wheel is open for the winter season and will close April 20, 2020.
Park Reservations & Permits