Main Content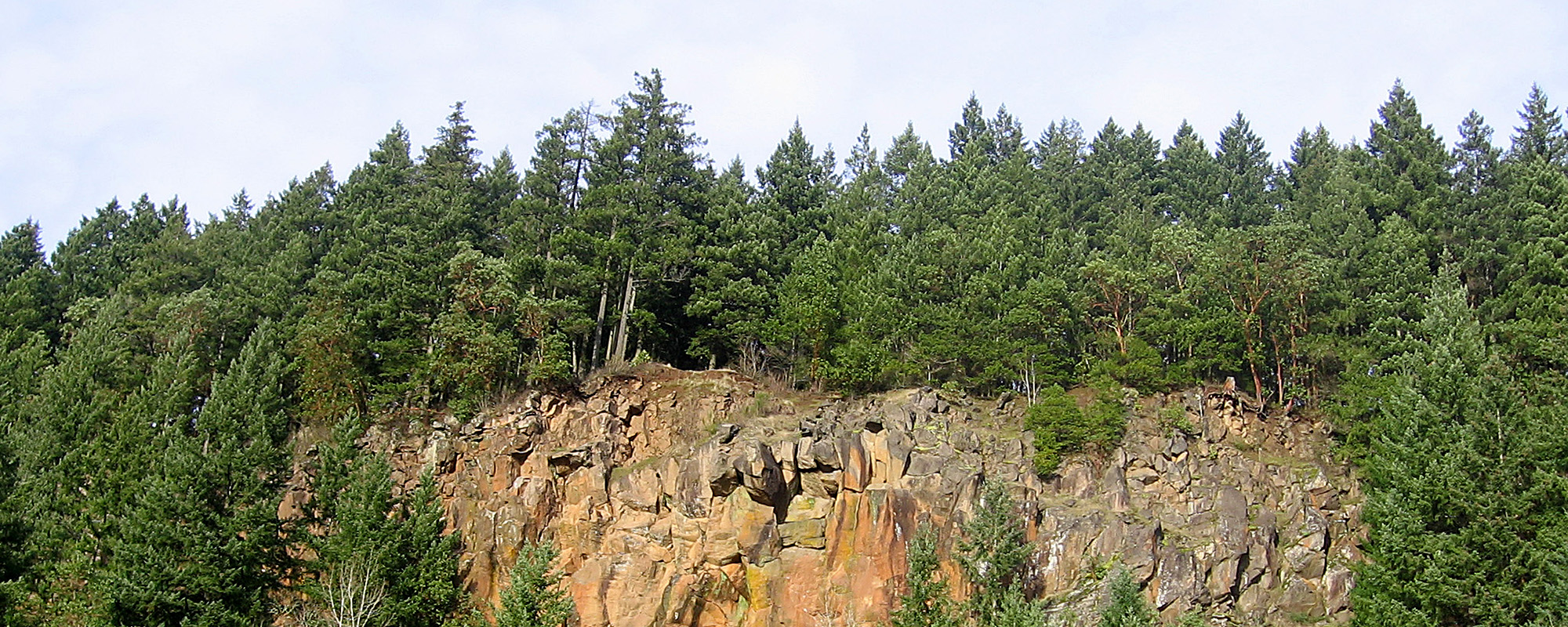 Notices
Barton Park's East Campground Loop is open through Oct. 31 for RVs (sites #60-98) and tents (sites #101-107). Only self-contained RVs are allowed Nov. 1 -15 as the restrooms will be closed, but a dump site is available for campers. Barton West Loop, Feyrer Park and Metzler Park are closed for the winter. All will reopen May 1, 2022. Reservations for 2022 can be made via phone 503-742-4414 or online.
The ADA trail at Eagle Fern Park, just over the suspension bridge, is currently closed to wheelchairs due to wind damage and debris. It is still open to foot traffic.
Most County Park fees increased for the 2021 season
Feyrer Park / Wagon Wheel Molalla River Access open
Boat access to the Molalla River is open through May 26, 2022
Madrone Wall Park is open through Jan 31, 2022.
Hours:
July 16 - Aug: 7 a.m. to 8 p.m.
Sep - Oct: 7 a.m. to 6 p.m.
Nov - Jan: 7 a.m. to 4 p.m.
Park Reservations & Permits