Main Content
All parks and boat ramps are closed until further notice due to the COVID-19 virus. The Parks Administration Office is working remotely and will respond to phone messages and emails as able.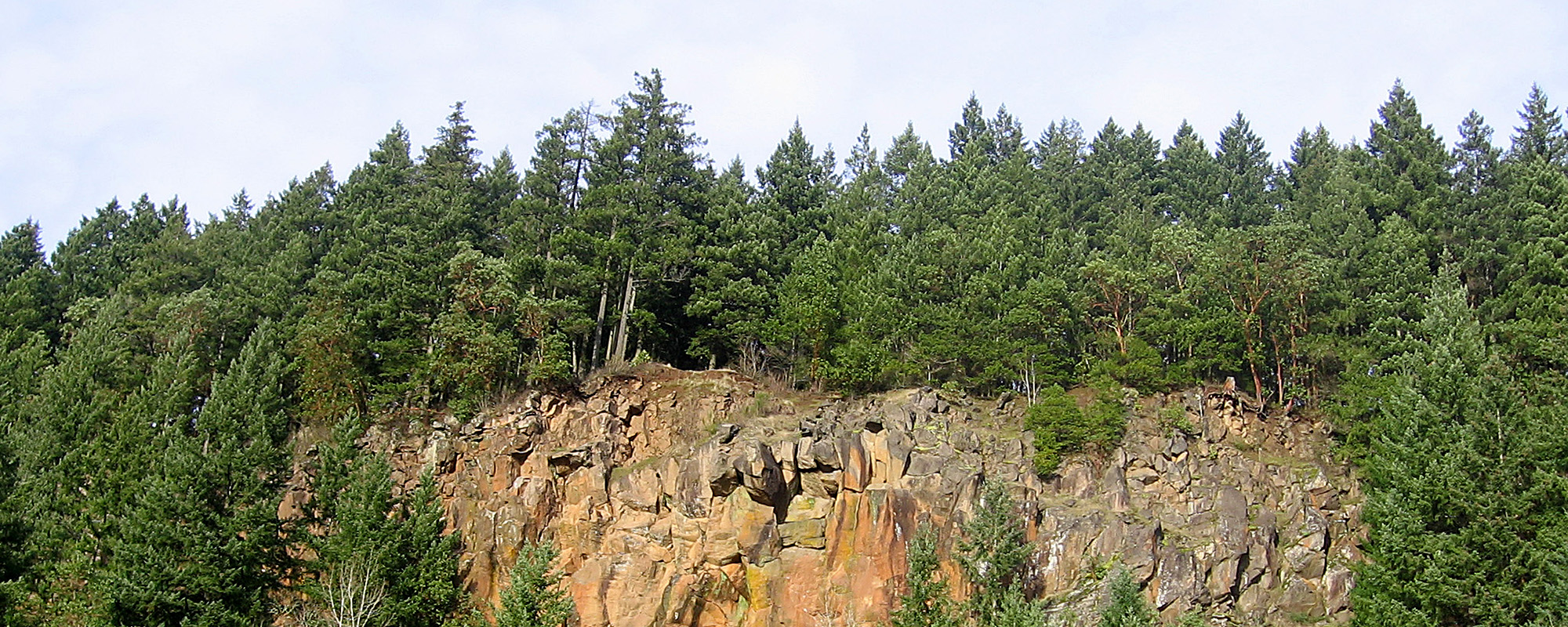 Notices
County Parks
We are cancelling scheduled events through May 15, 2020.
Stone Creek Golf Club Closure
The Business & Community Services Department made the decision to close the Stonecreek Golf Course out of concern for our golf course patrons, staff and other visitors who access the course on a regular basis during operating hours.
While it is an open-air venue, that does not minimize the need to restrict gatherings and ensure the proper cleaning of equipment and other publicly used facilities, that is needed to slow the spread of COVID-19.
We apologize for the inconvenience, and will be open when we get the go-ahead from public health authorities.
All new reservations suspended
We are suspending all new reservations for May 1 through July 31, 2020. You may reserve for dates Aug 1 through Sep 30. For cancelations or changes to an existing reservation, please contact the Parks Admin Office at 503-742-4414 or parksinfo@clackamas.us. Any compensation may be credited to your account to be used at a later date, or refunded to the credit/debit card that was originally used.
Campgrounds closed for the winter
All campgrounds will re-open May 1, 2020. Reservations for 2020 can be made by calling the Parks Admin Office 503-742-4414 or by booking online.
Madrone Wall Park closed
The park will reopen on July 16, 2020.
Feyrer Park / Wagon Wheel Molalla River Access open
Boat access to the Molalla River is open for the winter season and will close April 20, 2020.
Park Reservations & Permits