Main Content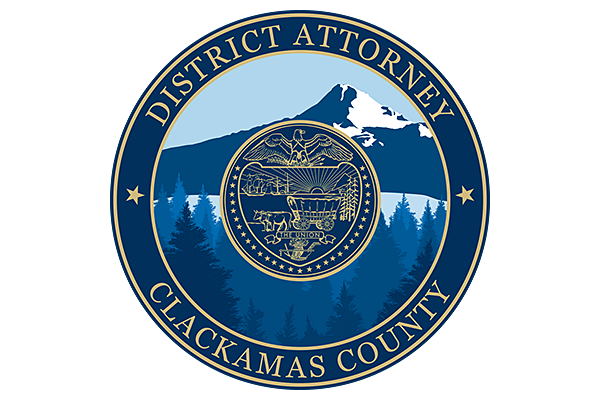 OREGON CITY, Or. -- A local man was found guilty late last month for setting his girlfriend's apartment on fire after she ended their relationship.
On Oct. 31, Ben Morales, 31, was found guilty by a jury on charges of first-degree arson, first-degree criminal mischief and recklessly endangering another person. He is set to be sentenced Nov. 17 in a Clackamas County courtroom. The mandatory sentence for Arson in the First Degree under Ballot Measure 11 is 90 months.
Morales' charges stem from August of 2021 when he set fire to his girlfriend's Happy Valley apartment. Earlier in the day, the woman ended their relationship and was so fearful of Morales that she hid in a nearby apartment throughout the day until her family could rescue her. During this time, investigators said Morales attempted to contact her numerous times throughout the day including messages that were threatening in nature.
Clackamas County Sheriff's Office investigators said the victim's next-door neighbor played a vital role in the case, noting the neighbor noticed water coming into her apartment from the wall she shared with the victim. The neighbor went outside and knocked on the victim's door when Morales answered and claimed the victim was taking a bath before he quickly closed the door. The neighbor noticed a faint odor of smoke but didn't think much of it at the time. While the neighbor waited outside for emergency maintenance personnel from the apartment complex to arrive, she saw Morales leave the apartment and said, "Well, gotta go. My wife is already in the car," while smiling and slightly laughing. The neighbor went back into her own apartment and saw black smoke pouring in through electrical outlets and through the seam along the shared wall with the victim's apartment. She immediately called 911, and fire crews arrived three minutes later.
Clackamas Fire District Investigators conducted an investigation and concluded that there were two separate fires (one in the living room and the other in a bedroom) that were intentionally set. Investigators said had the neighbor not taken such quick action in calling 911, combined with the quick response time of Clackamas Fire District, that several people could have been injured or killed if the fire had spread. All told, there were at least 13 people in the apartment building at the time, including several children and a person with physical disabilities.
Investigators from the Clackamas County Sheriff's Office obtained cell phone records, leading them to believe Morales fled the area after setting the fire. Initially, investigators believed Morales fled to California where attempts to locate him were unsuccessful. Morales was eventually found in Florida and taken into custody.
The Clackamas County District Attorney's Office wants to thank investigators from the Clackamas County Sheriff's Office and Clackamas Fire District for their skillful work that resulted in Morales' conviction.