If you've filed a return through eNoticesOnline, you will not receive a paper tax statement in the mail. Your tax statement will be available on the eNoticesOnline website, or you can follow the "Property Tax Statements" link below.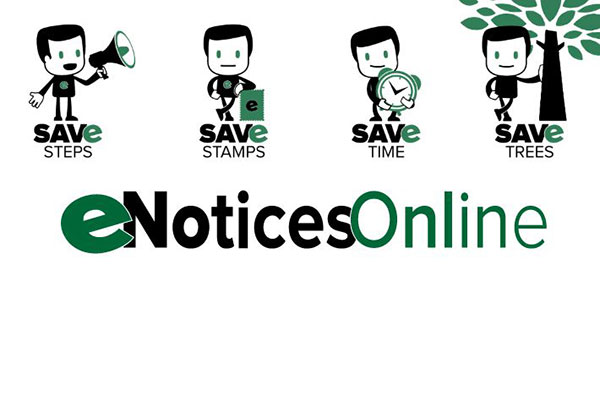 Learn how to secure electronic access to your asset lists and tax statements, as well as the ability to file your returns electronically.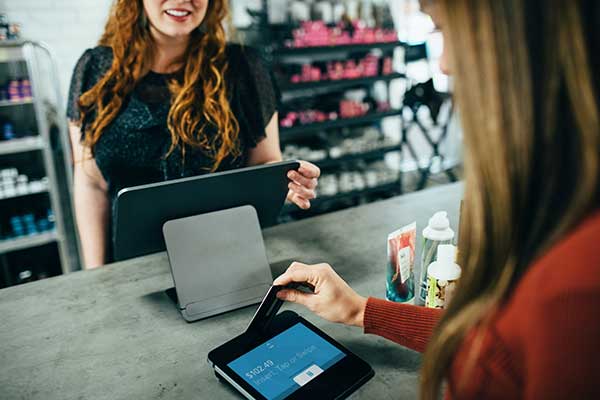 Distinguishing between Real Property and Business Personal Property doesn't need to be complicated.
Frequently Asked Questions