We work to provide natural resource-based economic planning, strategy development, analysis and information services. We work with growers, processors and policy decision makers so they can maintain and enhance economic viability of the agriculture and forest industries in our county and region.
Cross-Laminated Timber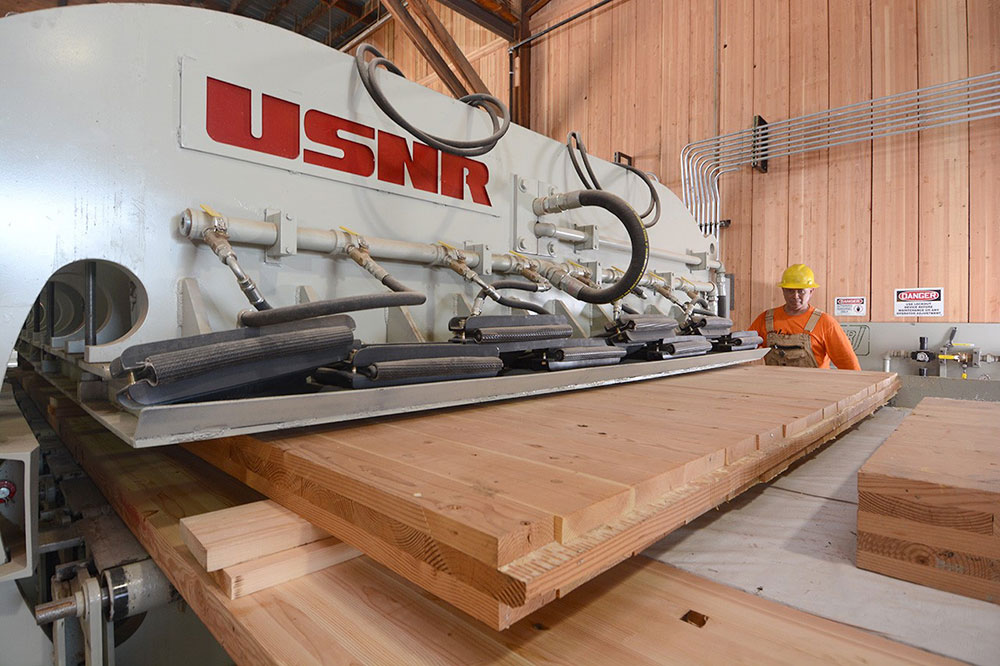 We want to lead the burgeoning Cross-Laminated Timber industry by developing a supply-increasing pilot program that can spur rural Oregon economic development in an environmentally friendly manner.
Read more about Cross-Laminated Timber.
Urban Lumber Initiative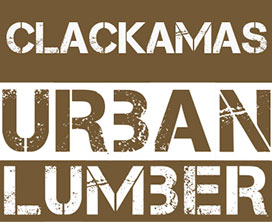 The Urban Lumber Initiative, also known as the Clackamas Forestry Product Cooperative Program, is an innovative effort to study the possibility of creating a cooperative forestry program.
The purpose of the project is to develop a statewide model for counties to establish cooperatives. This model would provide for the commercial production and marketing of specialty lumber products on non-forest lands in urban areas.
Agriculture Investment Plan
Our Agriculture Investment Plan is focused on fostering new agricultural markets and increasing agricultural land value in our county. We're also working with our partners to support small-scale farmers by building connections, providing resources and facilitating market opportunities.
Forest Investment Plan
Forests are key to the quality of life in our county. The Forest Investment Plan promotes sustainable management of county-owned timber while identifying ways in which county forest management practices might benefit our region as a whole. The plan is focused on the forest industry and enhancing forest land economic value in the county.