There are plenty of reasons to come to Clackamas County, but for filmmakers, it's all about location. From its historic downtowns and urban centers to rural countryside and Mt. Hood, Clackamas County offers diverse, picturesque settings.
Recommended Best Practices in Film Regulations and Policies
Film and media production is an economic development opportunity for Clackamas County that can provide jobs within the region generate local revenue and bolster local businesses. Oregon's motion picture production is a significant source of economic activity, tax revenue, jobs and tourism. In Clackamas County, film and media production contributes more than $360 million dollars annually to the county's GDP (direct and in-direct) while supporting nearly 4,800 well-paying jobs.
It is always important to balance the needs of a production company with the concerns of local government and the local community. Once a city or county has created a film ordinance (see model filming ordinance attached), they should consider establishing policies and regulations that are "film friendly" with the intent to increase or retain filming in a community.
25436
Rapid film permits issuance: 1–2 of the County's normal business days (Monday – Thursday) from application submission to permit issuance.
Establish standard hours for film activities: typically 7 a.m. – 10 p.m. for residential zones.
Establish reasonable permit fees: Clackamas County is proposing a unified permit fee schedule. In addition, if the production company enters into an MOU (memorandum of understanding) with the issuing authority to utilize local resources, services, suppliers and businesses, the production company will be eligible to receive a 20% reduction in permit fees.
Establish and post cost recovery fees for the reimbursement of city/county personnel (e.g., police, fire, traffic).
Establish a film permit requirement, but waive any requirement for a business license as most film activities are temporary.
Appoint a key liaison for coordinating permits. Be sure to appoint a back-up liaison. The liaison will be required to make decisions as the community representative prior to and during filming, and should therefore have full endorsement and authority of the local jurisdiction. The liaison should be aware of any previous film production within the community and remain sensitive to local community concerns.
Create a centralized filming section on your city/county website clearly listing all film regulations, permit and insurance requirements, fee schedules and liaison contact information.
25436
A city or county that wishes to actively recruit filming as part of its economic development plan should also consider providing the following services or incentives to encourage filming.
Provide service and support to each production company from the initial contact to the close of the production, including problem solving on film related matters. Support should include coordination between the film company, local residents and businesses and the city/county.
Offer fee-free city/county owned properties for use as filming locations. Charge applicants for cost recovery only — review time, police, fire or security monitors.
Waive or reduce permit fees.
Provide free vacant office space and/or free parking lots.
Work with Clackamas County to maintain an on-line database by providing current photos and location information.
Additional resources for jurisdictions interested in recruiting film production can be found at Oregon Film.
25436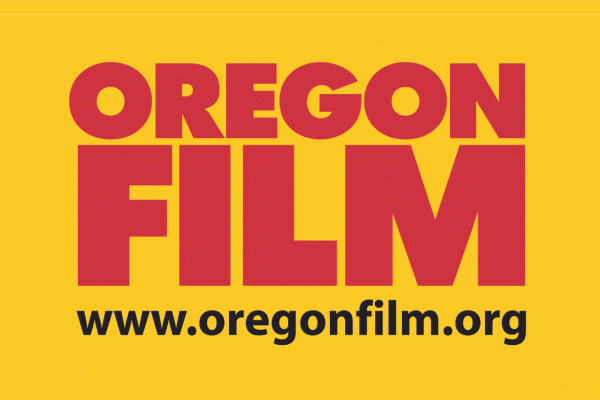 1001 SE Water Avenue, Suite 430
Portland, OR 97214
Phone: 503-229-5832
Fax: 503-229-6869
shoot@oregonfilm.org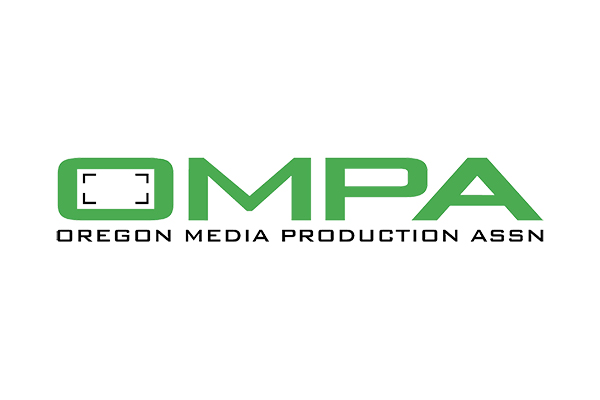 901 SE Oak Street, Suite 104
Portland, OR 97214
Phone: 503-228-8822
Fax: 503-228-099
info@ompa.org
Movies Filmed in Clackamas County