Main Content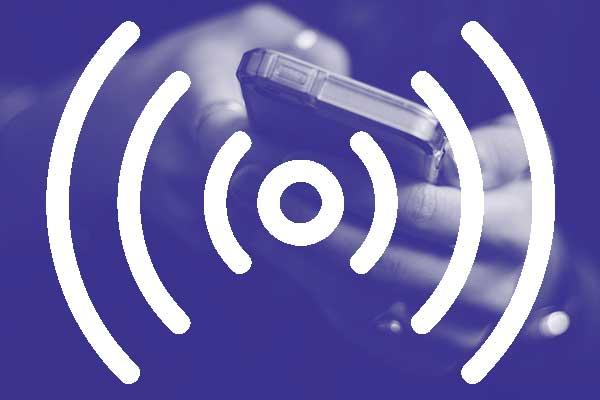 Through the Clackamas Broadband Exchange program, Clackamas County Commissioners are building and activating free Wi-Fi hotspot in the county. This is being done to ensure that residents in need of reliable internet access during the ongoing Stay Home order receive such connectivity.

To protect the health of our public and our employees during the current COVID-19 pandemic, Clackamas County has closed this office to the public, effective until at least June 1.
Clackamas County's construction of nearly 200 miles of broadband infrastructure — the Clackamas Broadband eXchange — is changing the way our communities educate, respond to emergencies, and conduct business. By providing cost-effective, high-speed communications and data transfer, fiber broadband provides public agencies and local businesses the foundation for enhancing services, improving product delivery, and gaining a competitive edge in a global marketplace.

As planned, CBX initially benefitted a number of community anchor institutions, such as schools, police and fire stations, libraries, healthcare centers, governments, transportation facilities and utility companies. In addition, CBX is benefitting current broadband service providers and businesses throughout the county by providing nondiscriminatory, cost-effective, high-speed infrastructure.

The Clackamas Broadband eXchange is now serving both urban and rural communities, including the cities of Milwaukie, Oregon City, Gladstone, Damascus, Boring, Sandy, Estacada, Colton, Molalla, and Canby. Extensions of this initial "fiber ring" have also brought broadband to Government Camp and Wilsonville. See the CBX map.