Main Content

Clackamas County's broadband infrastructure — the Clackamas Broadband eXchange — is changing the way our communities educate, respond to emergencies and conduct business by providing cost-effective, high-speed communications and data transfer.
The CBX network is a buried/aerial cable infrastructure system that has very high bandwidth capacity.
We provide high-speed internet to schools, colleges, libraries and more, enabling distance learning applications and other educational services. Currently, CBX provides broadband to: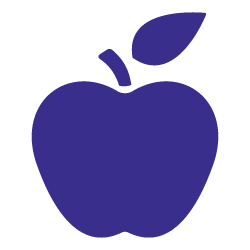 97
K-12 schools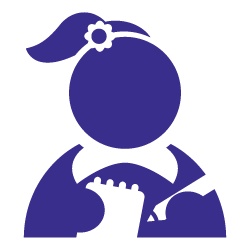 3
colleges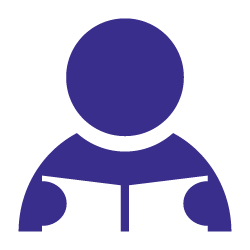 14
libraries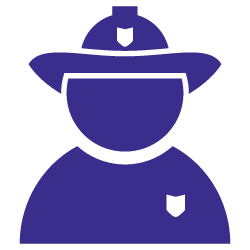 25
fire stations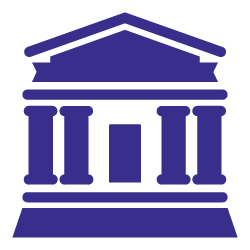 13
State of Oregon departments
Cities and community agencies using CBX:
Boring
Canby
Colton
Estacada
Gladstone
Government Camp
Happy Valley
Lake Oswego
Milwaukie
Molalla
Oregon City
Sandy
Welches
Wilsonville
West Linn
CBX benefits
CBX provides an estimated $1,675,000 in annual broadband savings to public institutions.
Our dark fiber network has a direct connection to Denver, Colorado, that avoids all connectivity to the city of Portland. This optimizes resiliency during times of potential emergency.
CBX's annual budget is created by revenues associated with use of the network. CBX does not use any general fund dollars from Clackamas County for its operations.
The path to broadband
In 2010, Clackamas County used a federal grant of $7.8 million to develop a fiber network in Clackamas County east of the Willamette River. The grant funded a 180-mile network that was constructed from 2010–13. Since that time, CBX has expanded throughout Clackamas County, connecting into areas such as Wilsonville, West Linn and Lake Oswego. Services have expanded to schools, public agencies, and local commercial service providers.
To date, CBX has more than 360 miles of fiber optic cables that provide 360 fiber connections to 68 different entities.
Ring, mileage and multi-fiber pricing
Fiber broadband provides public agencies and local businesses the foundation for enhancing services, improving product delivery and gaining a competitive edge in a global marketplace. If you're interested in learning more about our fiber network services, contact us at ddexter@clackamas.us or 503-722-6663
Emergency Broadband Benefit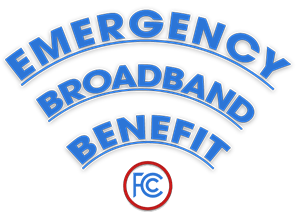 Oregon State University Extension Service is helping to build people's awareness about the Emergency Broadband Benefit, a new Federal Communications Commission (FCC) program.
The Emergency Broadband Benefit is an FCC program to help families and households struggling to afford internet service during the COVID-19 pandemic.
Learn more about the Emergency Broadband Benefit.