Status
Project design phase.
Updated: June 3, 2021
The stretch of road along SE 362nd Ave from Skogan Road to OR 211 has narrow, steep shoulders. The project located west of Sandy will add paved shoulders to this section as well as identify opportunities and implement safety improvements at the intersection of SE 362nd Ave and SE Colorado Road.
Why
To provide a safer roadway for all users of the roadway, especially vehicles and bicyclists.
Schedule
The design phase will begin in summer 2021. The design and right of way phase efforts will continue until March 2022. Construction will likely begin summer 2022, during the daytime hours. Construction is expected to be complete by summer 2023.
Traffic impact
Rolling single lane closures and detours may be needed during construction.
Current activities
Awarded consultant design services to Harper Houf Peterson Righellis, Inc. (HHPR).
Funding
Project estimate $1.6 million.
Funding is provided from the Community Road Fund and System Development Charges.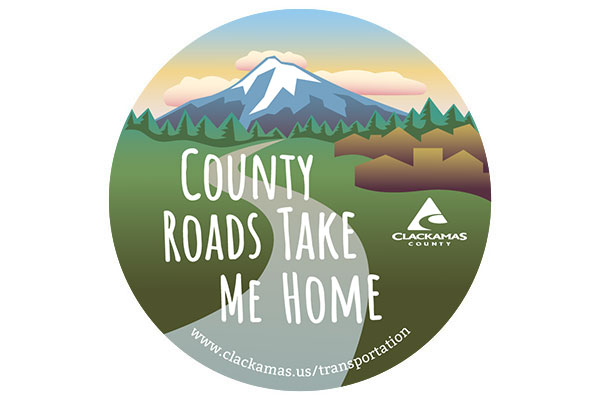 Projects funded through the new Community Road Fund will increase safety, relieve congestion and maintain local roads.