Status
Preparing for construction
Updated: July 3, 2023
The stretch of road along SE 362nd Ave from Skogan Road to OR 211 has narrow, steep shoulders. The project located west of Sandy will add paved shoulders to this section as well as identify opportunities and implement safety improvements.
Why
To provide a safer roadway for all users of the roadway, especially vehicles and bicyclists.

Preliminary survey map of project area.
Schedule
After receiving construction proposals much higher than our engineering estimates, we intend to advertise the project for construction bids in the fall. We will update the construction schedule as we have more information.
Design phase: Nov. 2021 - March 2023
Construction phase: Summer 2024 - Summer 2024
Traffic impact
Rolling single lane closures and detours may be needed during construction.
Current activities
Preparing for construction
Funding
Project estimate $2 million.
Funding is provided from the Community Road Fund and System Development Charges.
Other Resources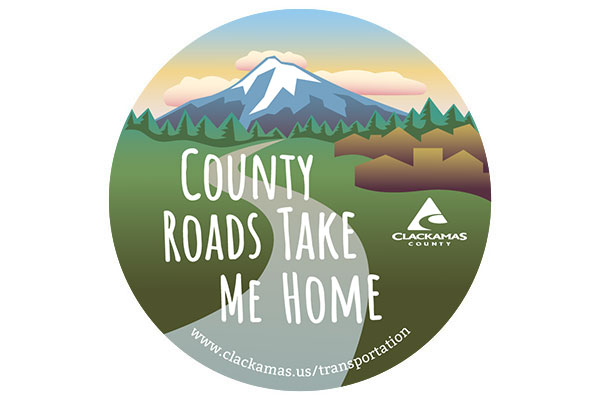 Projects funded through the new Community Road Fund will increase safety, relieve congestion and maintain local roads.
Frequently Asked Questions
117111
We may remove some trees on the east side of the roadway within the public right of way only. Trees may be impacted and removed if project conditions require it. Property owners will be notified ahead of time.
 
117111
Streetlights were not in the original project scope, but our team will review and discuss the potential inclusion.
117111
We're not planning to widen the curves just south of Skogan Road due to the cost of right of way needed to construct walls for widening the road at this location. So, the ability to travel the curve faster or more tightly would not be possible under existing conditions.
To encourage drivers to slow down around these curves, we are planning to install advanced curve warning signs on either side of the roadway. We are also considering rumble strips to reduce roadway departures. 
117111