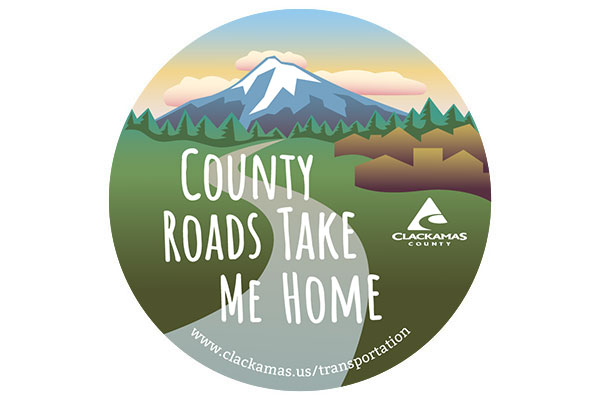 Projects funded through the new Community Road Fund will increase safety, relieve congestion and maintain local roads.
Project description
Status
Design phase.
Updated: Aug. 1, 2022
The intersection of SE Amisigger Road and Hwy 224 (Clackamas Hwy) is an intersection with high volumes of traffic located east of Barton in a rural area, with a stop sign on SE Amisigger Road. Travelers attempting to turn east or west from SE Amisigger Road onto Hwy 224 during peak traffic periods can experience long wait times.
The project will determine if the intersection meets criteria to build a traffic signal. If criteria is met, both a traffic signal and a roundabout will be evaluated to determine which solution would provide the best value. A traffic signal design would likely add southbound and eastbound left-turn lanes and a westbound right-turn lane.
Why
To provide a safer environment for all travelers and reduce delays for vehicles on Amisigger Road turning onto Hwy 224.
Schedule
The county will begin the design phase in May 2022. Construction will likely begin spring 2024, during the daytime hours. Construction is estimated to be complete by winter 2024.
Traffic impact
Limited impacts this year with survey work and traffic data collection. Single lane closures may be needed during construction.
Current activities
Design phase
Funding
Project estimate $3.3 million
Funding is provided from Community Road Funds.
Other Resources