The intersection of Bob Shumacher and Causey Road is an intersection with high volumes of traffic located east of I-205 in the Happy Valley area. The project will install a flashing yellow arrow signal and a special radar detection system to improve vehicle and pedestrian safety and reduce wait times, add reflective material to traffic signal heads to increase visibility and add signal ahead warning signs.
Status
Completed
Updated: Jan. 25, 2021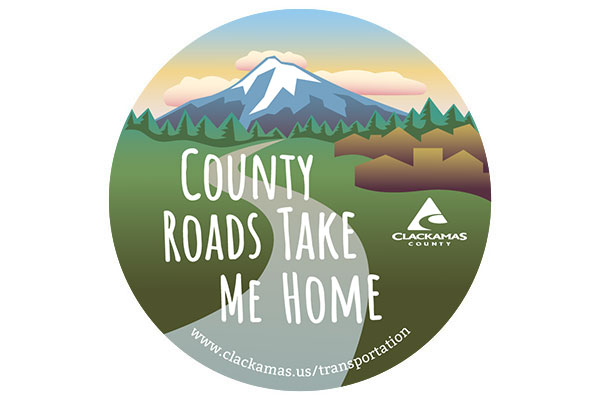 Projects funded through the new Community Road Fund will increase safety, relieve congestion and maintain local roads.
Why
To provide a safer roadway for all users and reduce wait times at the intersection.
Funding
Project estimate $89,933.
Funding is provided from the Community Road Fund.