Status
Project in right of way phase.
Updated: June 22, 2021
The intersection of Canby-Marquam Hwy and Lone Elder Rd is a T-intersection that is stop-controlled on Lone Elder Rd and uncontrolled along Canby-Marquam Hwy. The project will reconstruct the intersection and add a northbound left-turn lane. Congestion in the northbound direction on Canby-Marquam Hwy occurs in large part from vehicles waiting to turn left onto Lone Elder Road.
Why
To reduce wait times on Canby-Marquam Highway at Lone Elder Road and create a safer intersection for all travelers.
Schedule
The county hired Cardno (Engineers) to design the Canby-Marquam Highway project. The design phase began March 2020. The design is mostly complete. The project is now in right of way phase, continuing through spring 2022. Construction will likely begin summer 2022, during daytime hours. Construction is expected to be complete by fall 2022.
Traffic impact
Rolling single lane closures and detours may be needed during construction.
Current activities
Completion of design and start of right of way planning work.
Funding
Project estimate $1.1 million
Funding is provided from the Community Road Fund and Countywide Transportation System Development Charges.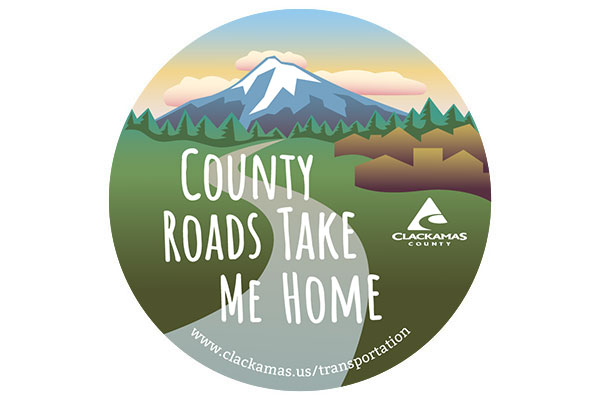 Projects funded through the new Community Road Fund will increase safety, relieve congestion and maintain local roads.