Courtney Ave. is a narrow roadway with bike lanes and no sidewalks which creates potential conflicts between all users.
Status
Project is in pre-development planning phase.
Updated: Jan. 30, 2023
The complete streets project will improve safety and accessibility by providing 6-foot separated sidewalks on both sides of Courtney Avenue; 8-foot buffered bike lanes; intermittent rain gardens for stormwater management; street and pedestrian lighting and ADA compliant intersection curb ramps; and crosswalk enhancements at two intersections. The sidewalk and bikeway improvements will also provide a direct east-west connection to the Trolley Trail for travelers.
Why
To improve safety and accessibility for pedestrians and bicyclists with sidewalks and dedicated bike lanes, and an improved link to the Trolley Trail.
Schedule
Project planning and design: March 2023 – Fall 2025
Right of Way Acquisition Efforts: Winter 2024 – Fall 2025
All right of way acquisitions are conducted as required by state and federal law. Read right of way brochure: English | Spanish.
Construction: Summer 2026 – Fall 2026
Traffic impact
No impacts to traffic at this time. Rolling single lane closures and detours may be needed during construction in 2025–2026.
Current activities
Coordinating pre-development planning efforts with ODOT and Metro.
Funding
Project estimate $5.8 million
Funding is provided from the County Road Fund and federal funds through a Metro 2022–24 Regional Flexible Fund Allocation Grant.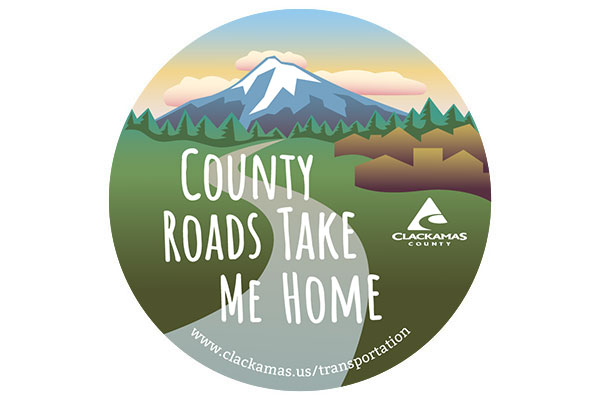 Projects funded through the new Community Road Fund will increase safety, relieve congestion and maintain local roads.