Join the community conversation at 7 p.m., Thursday, Oct. 13, 2022 with the Eagle Creek-Barton CPO at the Estacada Library (825 NW Wade St). Short presentation and Q&A.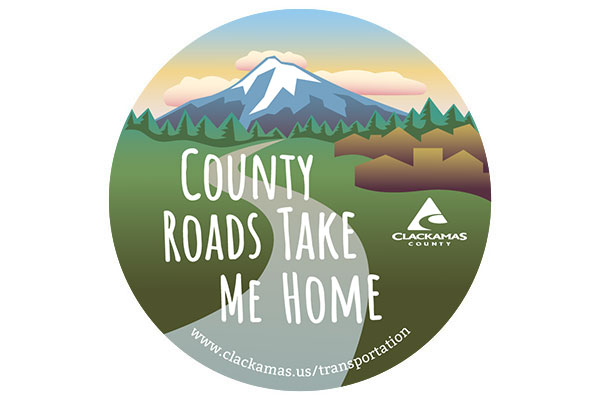 Projects funded through the new Community Road Fund will increase safety, relieve congestion and maintain local roads.
Project description
Status
Design phase
Updated: Oct. 13, 2022
The Duus Road and Eagle Creek intersection turn lanes lack adequate sight distance in the Estacada area. This project will construct a southbound left-turn lane on Eagle Creek Road and potentially a south-bound left-turn lane on Duus Road.
Why
To improve safety and sight distance, and to accommodate future growth in the Estacada area.
Schedule
Design: July 2022 to Fall 2023
Right of way: Winter 2023 to Fall 2023
Construction: Spring 2024 to Summer 2024
Traffic impact
Expect lane closures and detours during construction.
Current activities
Design planning coordination.
Funding
Project estimate $955,500.
Funding is provided from Community Road Funds and System Development Charges.
Other Resources
Frequently Asked Questions
111826
We anticipate that attaining right of way will likely be needed to build the left-hand turn lane. This will be determined as the projects moves through design development. Factors impacting right of way include lane configuration, shoulders slopes, sight distance requirements, water management and budget. For any project, the county intends to require as little right of way as possible.
111826
This is part of the project scope to determine if a left-turn lane is needed at this location.
111826
Relocating the intersection will create a better line of sight for people turning at this intersection. Addition safety features like painted stop bars and stop ahead signs may be added as part of this project.
111826
Sign Up For Email Updates