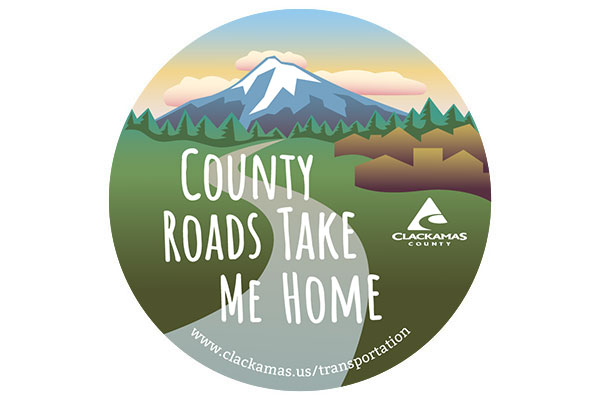 Projects funded through the new Community Road Fund will increase safety, relieve congestion and maintain local roads.
Project description
Status
Design phase
Updated: March 14, 2023
The Duus Road and Eagle Creek intersection turn lanes lack adequate sight distance in the Estacada area. This project will construct a southbound left-turn lane on Eagle Creek Road and potentially a south-bound left-turn lane on Duus Road.
Why
To improve safety and sight distance, and to accommodate future growth in the Estacada area.
Schedule
Design: July 2022 to Fall 2023
Right of way: May 2023 to Fall 2023
Construction: Spring 2024 to Summer 2024
Traffic impact
Expect lane closures and detours during construction.
Current activities
Design planning coordination.
Funding
Project estimate $1.6 million.
Funding is provided from Community Road Funds and System Development Charges.
Other Resources
Frequently Asked Questions
Sign Up For Email Updates