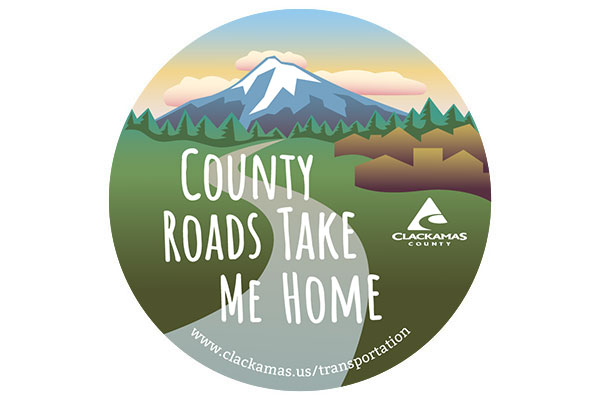 Projects funded through the new Community Road Fund will increase safety, relieve congestion and maintain local roads.
Status
Design phase
Updated: May 16, 2023
Improving safety for students who walk and bike to school
When the sun doesn't shine for multiple days in a row, the solar powered school flashing beacons may not have enough power to operate reliably. We will connect the signs to power utilities at seven locations throughout the county.
Flashing signs will be upgraded at:
Courtney Ave at Oak Grove Elementary
River Road at Jennings Lodge Elementary
River Road at Riverside Elementary
152nd Ave at Oregon Trail Elementary
Webster Road at Alder Creek Middle School
242nd Ave at Lewis and Clark Charter School
172nd Ave at Scouters Mountain Elementary
Why
To maintain reliable operations, provide safer roadways for all users and to reduce maintenance costs.
Schedule
Design: January 2023 to August 2023
Construction: Fall 2023 to Summer 2024
Traffic impact
Expect shoulder and lane closures with minimal delays during construction.
Current activities
Project planning.
Funding
Project estimate $578,000.
Funding is provided from Community Road Funds.