Join the community conversation at 7 p.m., Thursday, April 11, 2023 with the
Stafford Hamlet
on Zoom for a short presentation and Q&A.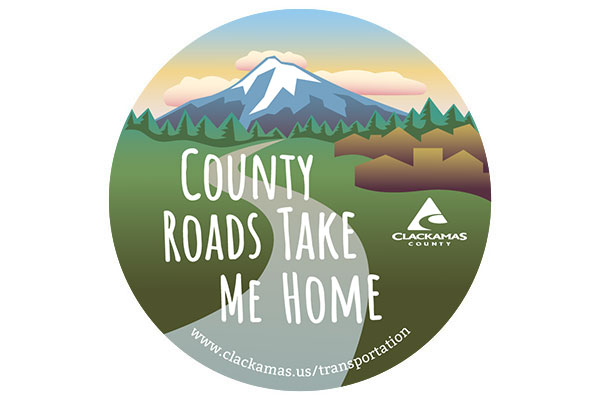 Projects funded through the new Community Road Fund will increase safety, relieve congestion and maintain local roads.
Status
Design phase
Updated: March 14, 2023
Realigning intersections at Johnson Road and Childs Road and widening Stafford Road to add bike lanes. Adding southbound left-turn lane at Johnson Road and a roundabout at Childs Road.
Why
To improve safety and capacity at the intersections of Stafford Road with Johnson Road and Childs and to provide a safe route for bikes along Stafford Road.
Schedule
Design: present to Spring 2024
Right of way: Sept. 2022 to Spring 2024
Construction: Spring 2024 to Winter 2025
Current activities
Design of roadway improvements
Traffic impacts
Impacts to vehicle and bicycle facilities and delays during construction.
Funding
Project estimate is $16.5 million
Funding is provided from Community Road Funds and Transportation System Development Charges.
Other Resources
117151
At this point, we are considering a two-year construction season to balance the need for safety and efficiency of construction work. While this scenario is hypothetical, the tentative plans in the first year would include closures on the side streets only at Childs Road and Johnson Road intersections between early 2024 through fall 2024. Work includes removing trees for widening and preparing the area for required culvert work which is regulated for specific times of the year (July 15-Aug 30).
In the second year, the tentative plans would close Stafford Road up to six months between May 2025 and October 2025. PGE would relocate poles between the two construction seasons, which would also include impacts for traffic.
These plans will continue to change as the project evolves. Expect an update at the Stafford Hamlet meeting in spring 2023.
117151