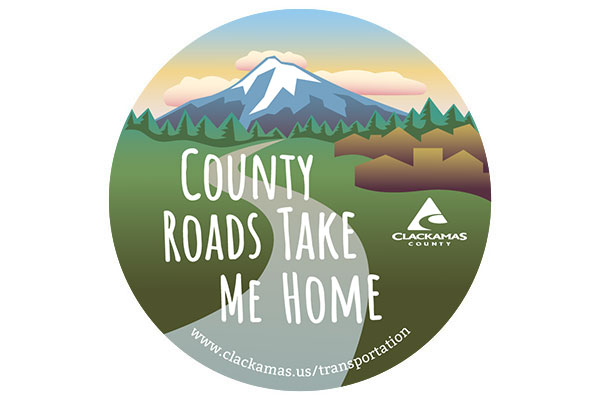 Projects funded through the new Community Road Fund will increase safety, relieve congestion and maintain local roads.
Project description
Status
Project is in design phase.
Updated: March 8, 2022
Realigning intersections at Johnson Road and Childs Road and widening Stafford Road to add bike lanes. Adding southbound left-turn lane at Johnson Road and a traffic signal or roundabout at Childs Road.
Why
To improve safety and capacity at the intersections of Stafford Road with Johnson Road and Childs and to provide a safe route for bikes along Stafford Road.
Schedule
Spring 2024 to winter 2025
Things To Be Aware Of
Impacts to vehicle and bicycle facilities and delays during construction.
Current activities: Roadway improvement design
Funding
Project estimate is $12.6 million
Funding is provided from Community Road Funds and Transportation System Development Charges.
Other Resources