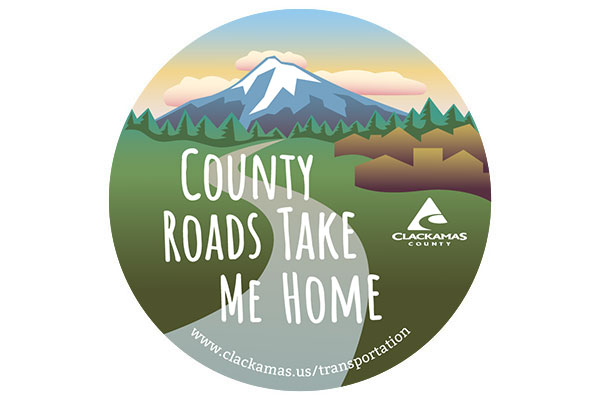 Projects funded through the new Community Road Fund will increase safety, relieve congestion and maintain local roads.
Project description
Status
Project is in design phase.
Updated: Jan. 13, 2021
Widening Stafford Rd to add bike lanes and realigning intersections at Johnson Rd and Childs Rd. Adding southbound left-turn lane at Johnson Rd and a traffic signals at Childs Rd.
Why
To provide a safe route for bikes along Stafford Rd and improve safety and capacity at the intersections of Stafford Rd and Johnson Rd and Stafford Rd and Childs Rd.
Schedule
Spring 2023 to Winter 2024
Things To Be Aware Of
Impacts to vehicle and bicycle facilities and delays during construction.
Current activities: Roadway improvement design
Funding
Project estimate is $10,060,000
Funding is provided from Community Road Funds and Transportation System Development Charges.
Other Resources