Accepting new patients!
Your health matters here! The Beavercreek Health Center offers a convenient all-in-one health center for individuals and families to access medical, dental, and mental health services! Clackamas Health Centers offers care on a sliding fee scale to eligible uninsured and underinsured people. No one is refused care due to an inability to pay.
Call 503-655-8471 to make an appointment today!
Medical Services
We provide quality health care at an affordable price for the entire family. Our skilled bilingual medical staff work with patients of all ages for anything from regular checkups and treatment of the common cold, to managing chronic conditions such as high blood pressure, diabetes, and more:
Basic care for all ages
Immunizations
Family Planning
Prenatal Care
Health Education
Mental and Emotional Services
STI Treatment
Dental Care
*Clackamas Health Centers will not provide narcotics for pain on the first visit.
Payment
We accept Oregon Health Plan (OHP)/Medicaid, Medicare, and many private plans. For those without insurance or who are underinsured, we offer services on a sliding scale based on income (proof of income required) with a fee of at least $20 to be paid for medical visits at the time of appointment.
Mental Health Services
Our Mental Health Specialist and Behavioral Health Consultant are onsite to provide outpatient counseling services for behavioral health. These services are provided to patients to assist in overcoming dependencies, adjusting to life, and making changes.
Payment
We accept all forms of insurance with mental health coverage. For those without mental health coverage, please contact Clackamas MHO at 503-742-5335.
Dental Services
Check-ups
Teeth Cleanings
Dental Sealants
Fillings
Tooth Removal
Urgent Dental Care
Payment
Clackamas Health Centers offers care on a sliding fee scale to eligible uninsured and underinsured people. No one is refused care due to an inability to pay.
We accept the following Medicaid/OHP-Plus plans:
CareOregon
Delta (unassigned)
Open Card
CAWEM
We currently accept new uninsured patients for urgent problem focused appointments only.
For uninsured or underinsured patients, we offer urgent dental services on a sliding fee scale based on household income. A minimum of $40 (and up to $215) is required at the time of the visit, and will be applied to the bill. In order to be eligible to receive the sliding fee discounts, proof of household income is required.
Providers
Dr. Edwards, DMD – Dental Director
Dr. Huttner, DMD
Dr. Norlin, DMD
Dr. Yu, DDS
Trisha, RDH
Amy, RDH
Office of Assistance for Cover Oregon
Our Oregon Health Plan eligibility staff members are conveniently located in our Beavercreek Health Center five days per week. We also have availability at our Sunnyside Health, Sandy Behavioral Health, and Hilltop Behavioral Health Centers. Patients and community members may come to our locations for assistance in application processing or information concerning the Oregon Health Plan benefits. We can provide referrals for those needing assistance with purchasing Federal Health Insurance through the Exchange.
For any questions, or to schedule an appointment, call 503-655-8471.
Se habla español.
Office Hours
Monday - Thursday 9 a.m. to 7 p.m.
Friday 9 a.m. to 5 p.m.
Our Providers
To best meet the needs of our patients, our staff is divided into patient care teams. Each care team, or "pod," works in partnership with the patient to strengthen his or her motivation for a commitment to change. The patient is at the center of the care team and is surrounded by the support of family, medical and dental providers, nurses, assistants, interpreters, and counselors, all working together to improve the health of the patient.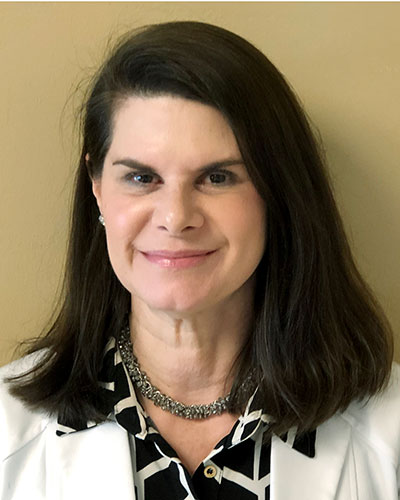 Elisa Engbretson, FNP
Elisa Engbretson received her FNP-C degree from the University of Portland. Prior to starting with Clackamas County as an NP, she worked for the Providence system in oncology. Her professional interests include trans health, the care of women and children, and chronic disease management. Outside of work she enjoys food and cooking, running, movies, and traveling as much as possible!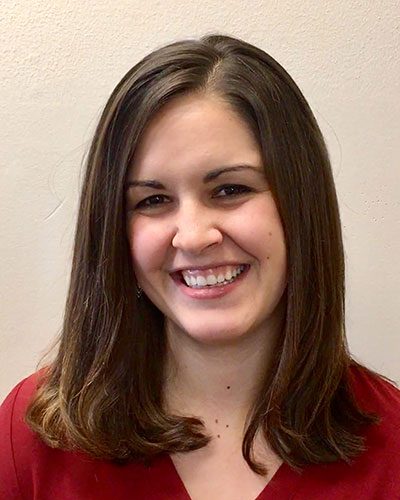 Karen Howard, FNP
Karen Howard FNP-BC is a graduate of the California State University, Los Angeles Family Nurse Practitioner program. She is originally from Southern Oregon. Previous experience includes medical-surgical and critical care nursing. Professional interests include preventative care, physical rehabilitation, women's health, chronic disease management, and decreasing health disparities. Outside of work, she enjoys hiking, playing volleyball, going to coffee shops and traveling with her husband and daughter.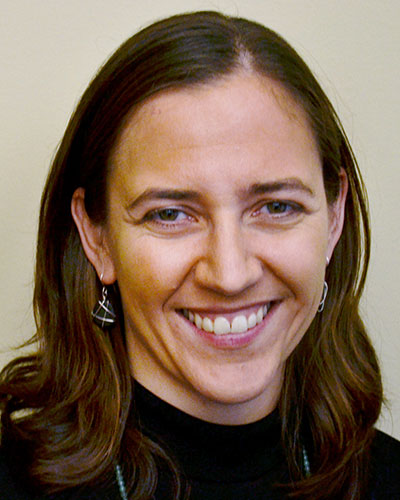 Sarah Present, MD
Dr. Present received her medical degree and a master of public health degree in Environmental Health Policy from Tulane University, and completed residencies in Family Medicine and Preventive Medicine at Oregon Health & Science University. I addition to providing primary care at the Beavercreek Health Center, Present is the Clackamas County public health officer and a tri-county deputy health officer. Prior to joining Clackamas County, Present worked in primary care with obstetrics at the SeaMar Community Health Center in Vancouver, and served as health officer for Columbia County, Oregon, and for Wahkiakum and Skamania counties in southwestern Washington. In her free time, Present enjoys activities with her daughter, likes to hike, dance and do yoga.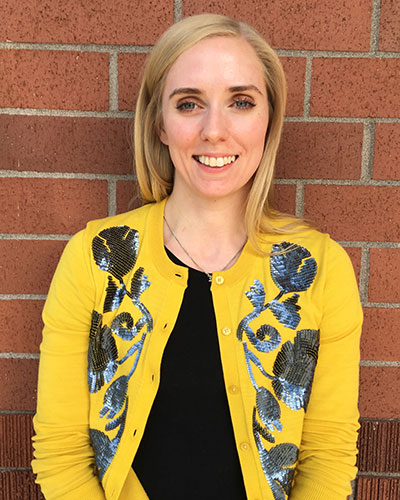 Melanie Schafer, MD
Melanie Schafer was born in Portland and went to Portland State University for her undergraduate education. She is a graduate of Loma Linda School of Medicine and returned to Oregon to complete her residency at Providence Milwaukie. Her interests include chronic disease management, addiction medicine and mental health. In her spare time, she enjoys spending time with family and friends, hiking, live music and sports.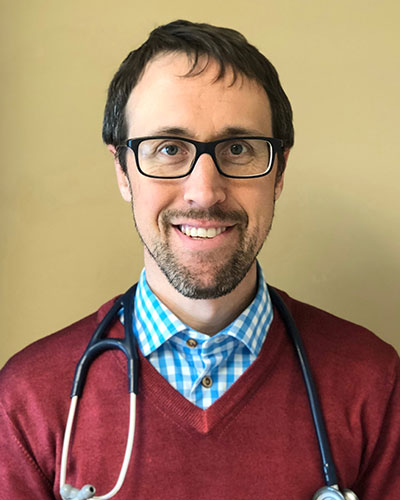 Andrew Suchocki, MD, MPH - Medical Director
Andrew Suchocki graduated medical school from Ohio State, residency in family medicine from the University of Cincinnati, and completed a second residency in Public Health and Prevention from Johns Hopkins University, where he also received a Master's in Public Health. Dr. Suchocki has a strong interest in integrating safe addictions and pain care into primary care, and building systems that support this goal. He cares for all ages with a particular focus on adults. He's an avid cyclist and enjoys traveling with his wife.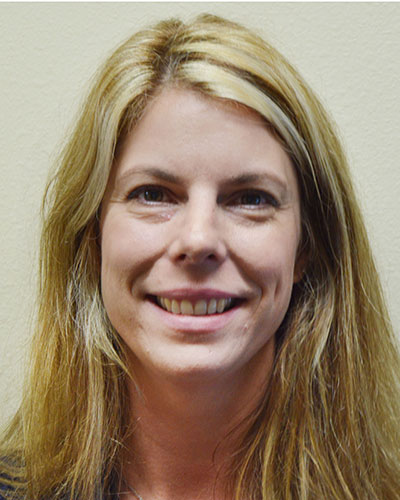 Nicole Webber, FNP
Nicole Webber, FNP is a graduate of OHSU Nursing program and holds her Masters of Science in Nursing degree from Gonzaga University. Additionally, she has a bachelor's degree in Literature from PSU. She also works as an adjunct clinical faculty member of Gonzaga University, and enjoys teaching nurse practitioner students. She is home grown from Oregon, where she has also been raising her three children for two decades. Ms. Webber is passionate about public health locally as well as globally, and has spent time volunteering at medical clinics in India and Kenya. Her personal interests include reading, cooking (particularly international foods), camping, bike riding, and taking her canoe out wherever and whenever possible. ​