Accepting new patients!
Your health matters here! The Gladstone Health Center offers a conveniently located health center for individuals and families to access medical services! Mental health services are also available for children and adults. Clackamas Health Centers offers care on a sliding fee scale to eligible uninsured and underinsured people. No one is refused care due to an inability to pay.
Call 503-655-8471 to make an appointment today!
Medical Services
We provide quality health care at an affordable price for the entire family. Our skilled medical staff — including a pediatrician — work with patients of all ages for anything from regular checkups and treatment of the common cold, to managing chronic conditions such as high blood pressure and diabetes, as well as:
Primary care for pediatric patients
Immunizations
Family Planning
Health Education
Mental and Emotional Services
STI treatment for pediatric patients
Clackamas Health Centers will NOT provide narcotics for pain on the first visit.
Learn more about medical services at our health centers.
Payment
We accept Oregon Health Plan (OHP)/Medicaid, Medicare and many private plans. For those without insurance or who are underinsured, we offer services on a sliding scale based on income (proof of income required) with a fee of at least $20 to be paid for medical visits at the time of appointment.
Dental Services
Comprehensive dental care will be available for babies and young people up to 18 years old, including:
checkups
cleanings
X-rays
fillings
Providers
Dr. Edwards, DMD – Dental Director
Dr. Samani, DMD
Payment
CareOregon Dental and ODS/MODA accepted. We offer care on a sliding fee scale to eligible uninsured and underinsured people. No one is refused care due to an inability to pay.
Call 503-655-8471 to schedule an appointment.
Please check in at 18911 Portland Ave, Gladstone, OR 97027.
Our Providers
To best meet the needs of our patients, our staff works in partnership with each patient to strengthen his or her motivation for a commitment to change. The patient is at the center of the care team and is surrounded by the support of family, medical providers, nurses, medical assistants and counselors, all working together to improve the health of the patient.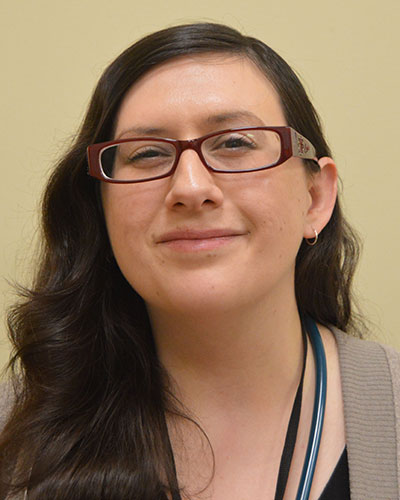 Sarah Powers, MD
Dr. Powers graduated from Oregon Health and Science University School of Medicine, and completed her pediatric residency (specialty training in pediatrics) at University of New Mexico Children's Hospital. She grew up in Oregon, and returned here after residency to work in private practice for several years before joining the Gladstone clinic in 2016.
Dr. Powers enjoys all ages and stages in pediatric care, but is especially interested in preventive medicine, early childhood development, adolescent medicine, and reproductive health. She enjoys partnering with families to provide the best possible care for their children.
Outside of work, Dr. Powers enjoys spending time with her husband, child, and their dogs Iggy and Momo, and travelling as much as possible.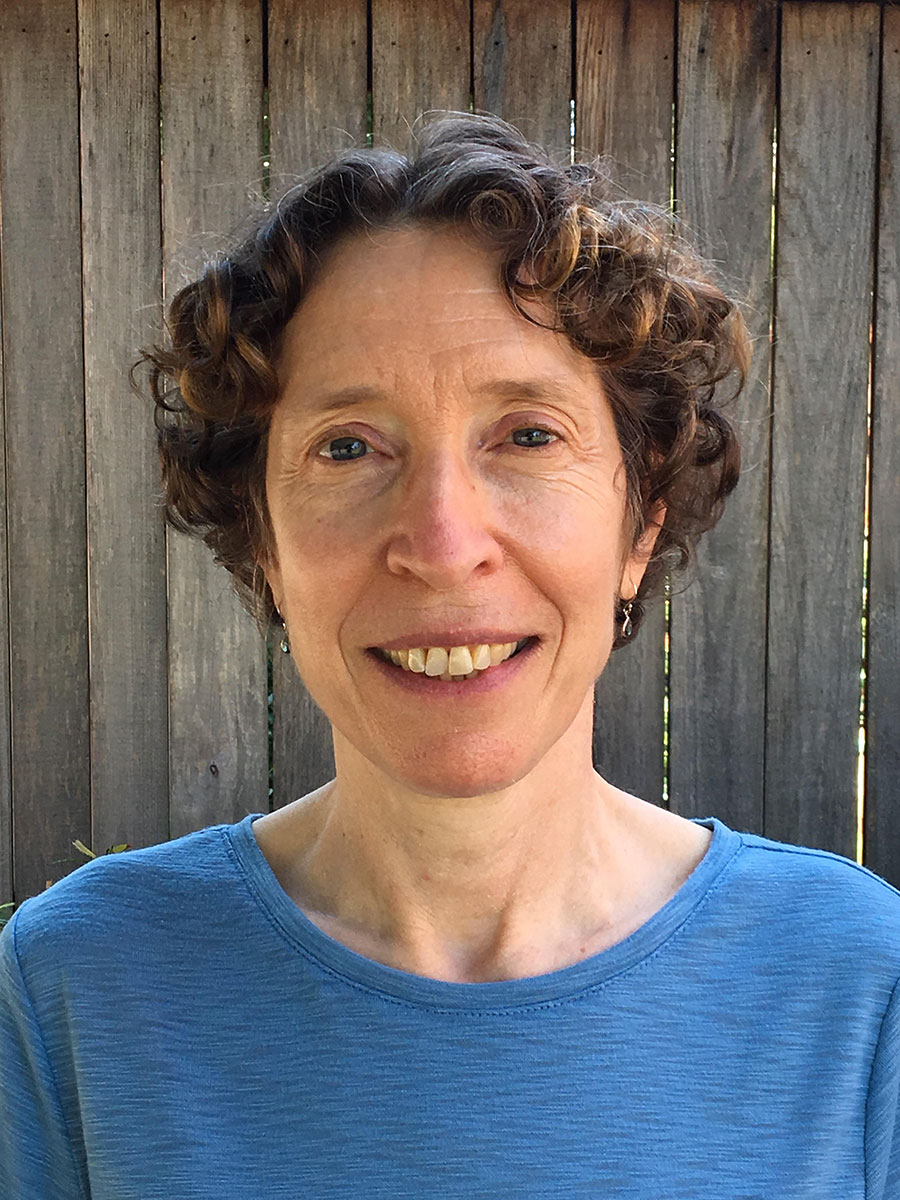 Lisa Sullivan, MD - Pediatric Medical Director
Dr. Sullivan completed her doctor of medicine degree and pediatric residency training at the University of New Mexico School of Medicine in Albuquerque, NM.
Dr. Sullivan is fluent in Spanish and enjoys working with children and their families to promote and support optimal physical and emotional health from the newborn period through late adolescence. She is honored to be a member of the pediatric team at Gladstone Health Center.