Accepting new patients!
Your health matters here! The Sunnyside Health Center offers a convenient, all-in-one health center for individuals and families to access medical, mental health, and dental services! Clackamas Health Centers offers care on a sliding fee scale to eligible uninsured and underinsured people. No one is refused care due to an inability to pay.
Call 503-655-8471 to make an appointment today!
Get online advice, see your health information, make appointments and more!
Medical Services
We provide quality health care at an affordable price for the entire family. Our skilled, bilingual medical staff work with patients of all ages for anything from regular checkups and treatment of the common cold, to managing chronic conditions such as high blood pressure, diabetes and more:
Basic care for all ages
Immunizations
Family Planning
Prenatal Care
Health Education
Mental and Emotional Services
STI Treatment
Clackamas Health Centers will not provide narcotics for pain on the first visit.
Payment
We accept Oregon Health Plan (OHP)/Medicaid, Medicare, and many private plans. For those without insurance or who are underinsured, we offer services on a sliding scale based on income (proof of income required) with a fee of at least $20 to be paid for medical visits at the time of appointment.
Mental Health Services
Our Mental Health Specialist and Behavioral Health Consultant are onsite to provide outpatient counseling services to our established medical patients for behavioral health. These services are provided to patients to assist in overcoming dependencies, adjusting to life and making changes.
Payment
We accept all forms of insurance with mental health coverage. For those without mental health coverage, please contact the Clackamas County Behavioral Health Division at 503-742-5335.
Dental Services
Check-ups
Teeth Cleanings
Dental Sealants
Fillings
Tooth Removal
Urgent Dental Care
Payment
Clackamas Health Centers offers care on a sliding fee scale to eligible uninsured and underinsured people. No one is refused care due to an inability to pay.
We accept the following Medicaid/OHP-Plus plans:
CareOregon
Delta (unassigned)
Open Card
CAWEM
We currently accept new uninsured patients for urgent problem focused appointments only.
For uninsured or underinsured patients, we offer urgent dental services on a sliding fee scale based on household income. A minimum of $40 (and up to $215) is required at the time of the visit, and will be applied to the bill. In order to be eligible to receive the sliding fee discounts, proof of household income is required.
Providers
Dr. Cook, DDS
Dr. Edwards, DMD – Dental Director
Dr. Heaberlin, DMD
Dr. Kim, DDS
Kelli, EPDH
Daniel, RDH
Our Providers
To best meet the needs of our patients, our staff is divided into patient care teams. Each care team, or "pod," works in partnership with the patient to strengthen his or her motivation for a commitment to change. The patient is at the center of the care team and is surrounded by the support of family, medical providers, nurses, medical assistants and counselors, all working together to improve the health of the patient.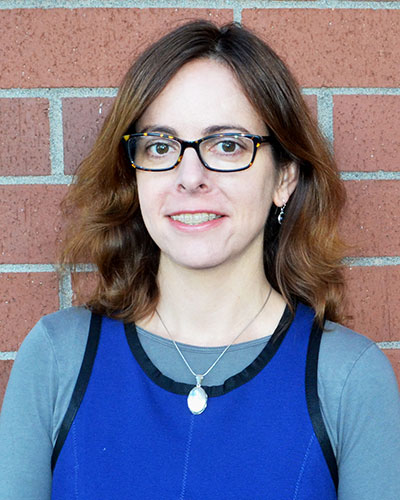 Angie Amundson, FNP
Angela Amundson, FNP received her undergraduate training in the Biological Basis of Behavior from the University of Pennsylvania and her graduate training in Family Nursing Practice from the George Washington University. Angela has a background in social services and addictions nursing prior to coming to Clackamas Health Centers first as a Registered Nurse in 2011 and then as a Family Nurse Practitioner in 2015. When she is not working, Angela loves to spend time with her family biking, running and swimming in the beautiful Pacific Northwest.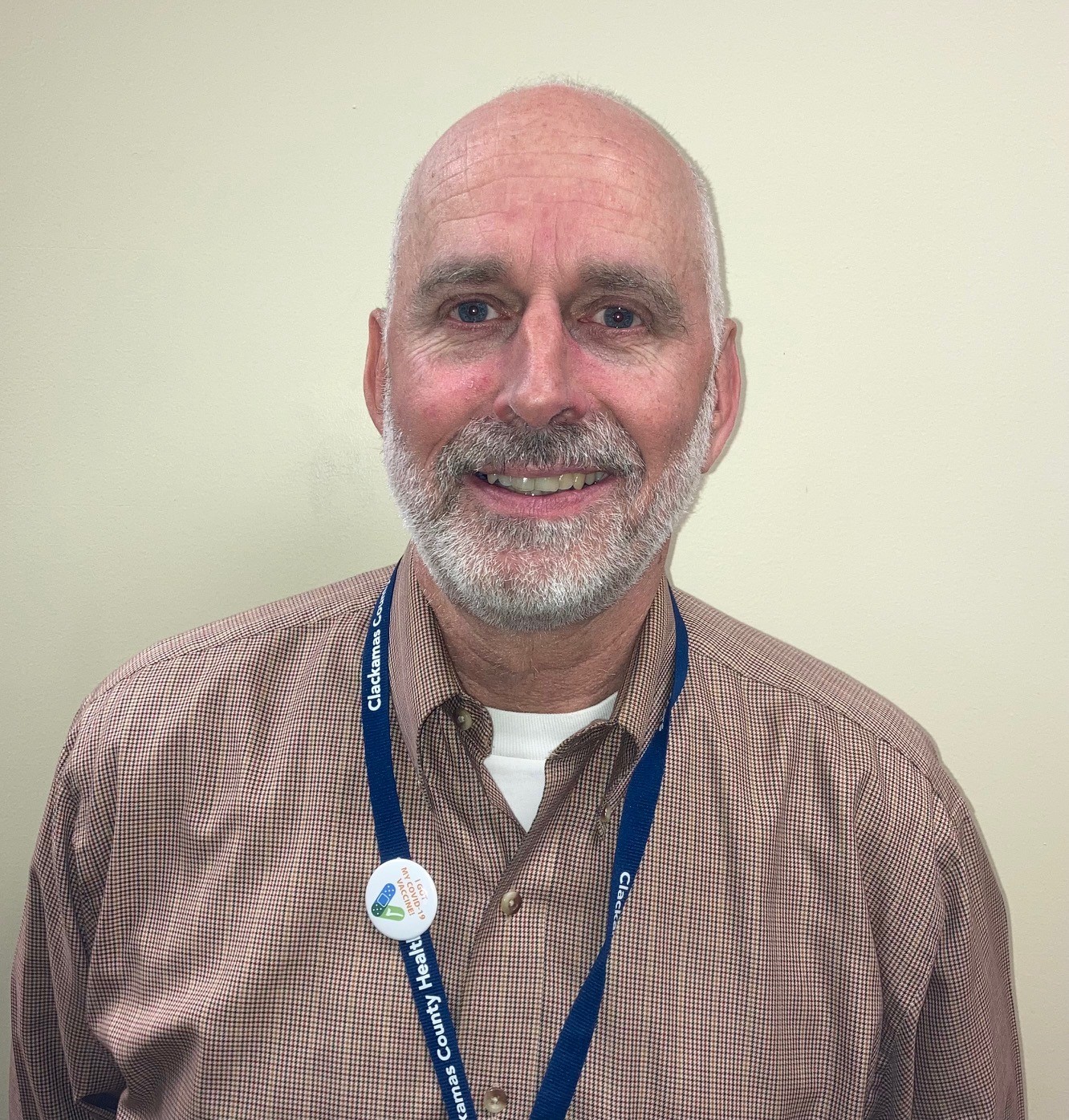 Dr. Chris Anderson
Chris attended University of Alabama-Birmingham School of Medicine. He has lived in Portland, OR since 1998. He performed his residency for three years at Peace Health in Vancouver, WA. He has previously worked at Sea Mar clinic in Vancouver, WA and at Providence clinic in Milwaukie, OR. Chris has over 20 years of practicing medicine. He is also fluent in Spanish. When not working, he enjoys hiking, Taekwondo, disc golf and paragliding.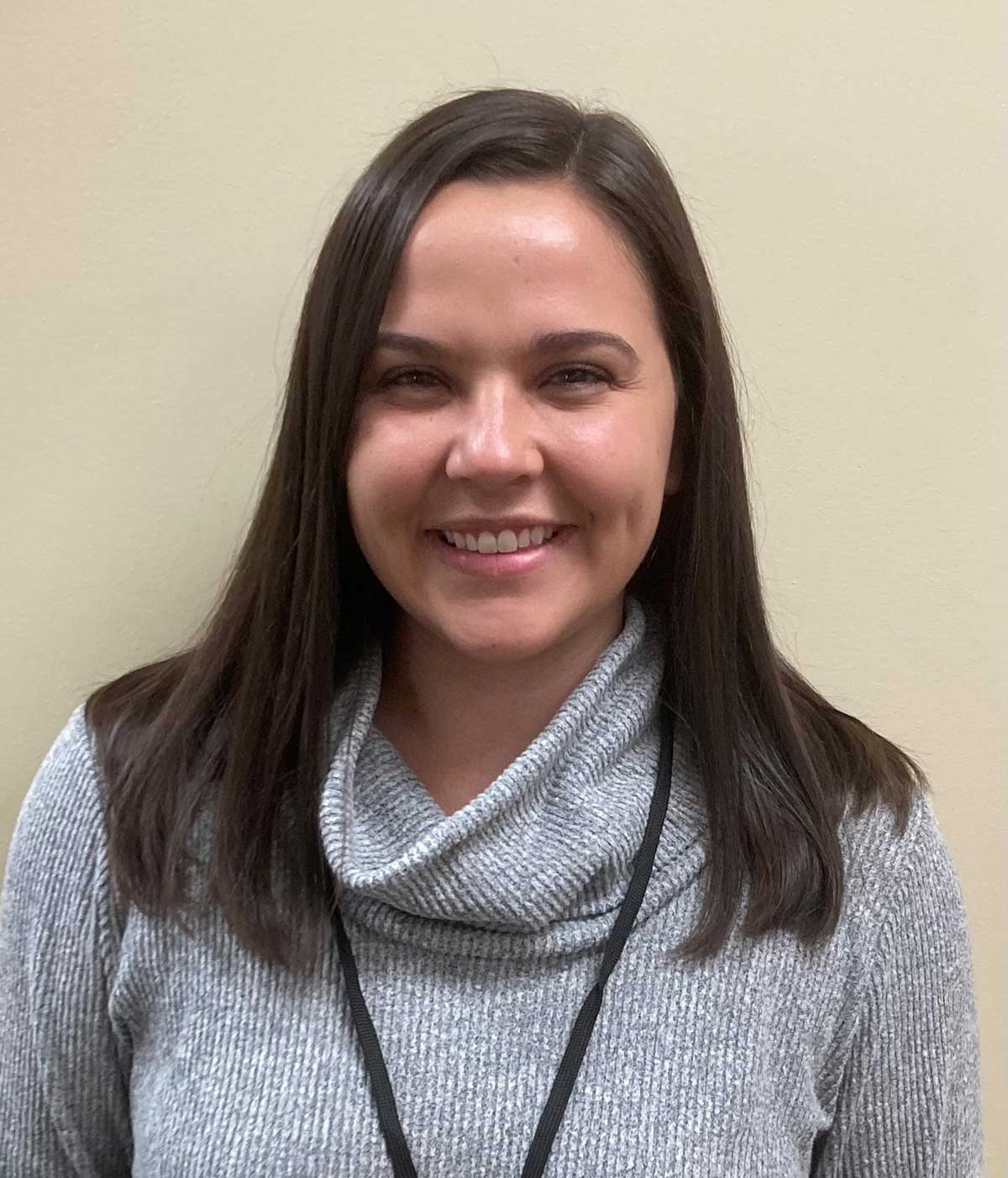 Dr. Aubrey Miller
Dr. Aubrey Miller completed her undergraduate education at UC San Diego and graduated with a major in Human Biology and a minor in American Sign Language. She graduated from medical school at the University of Iowa and completed her residency at Providence Milwaukie Family Medicine. She enjoys working with patients from diverse backgrounds and learning about different cultures as well as advocating for the health needs of the community. In her free time, she enjoys doing anything outdoors including hiking, kayaking, horseback riding, and running. Dr. Miller sees all ages and pregnant women.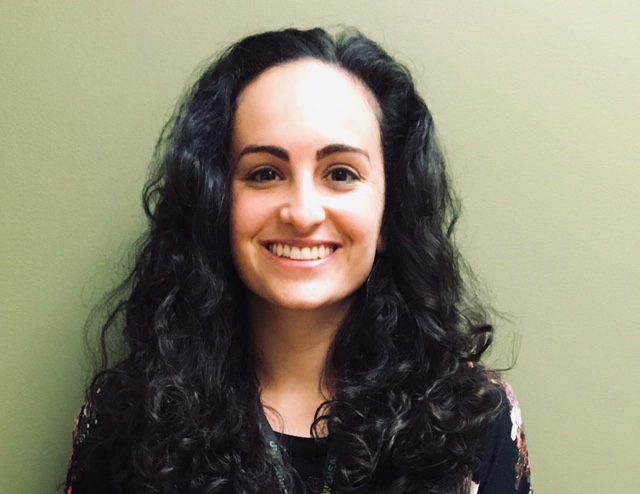 Mary Leone, FNP
Mary attended Ohio State University and worked as a nurse for 2 years before becoming a Family Nurse Practioner in 2018. Shortly thereafter, she moved to Portland, OR and worked at Outside In Medical Clinic before arriving at Sunnyside Health Center. Outside of work, Mary enjoys spending time with family and friends, hiking and being outdoors, playing with her dog and experiencing all the great things this beautiful city has to offer.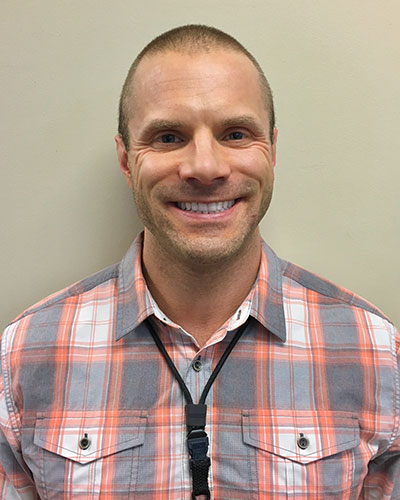 Alex Pandzik, FNP - Clinic Lead
Alex Pandzik FNP-c is a graduate of the Samford University Family Nurse Practitioner program. He completed preceptorships in Arizona, Oregon and Kansas. He was born in Kansas and lived in Nebraska prior to moving to Portland for further education. Interests include preventive medicine, nutrition, foreign language and fitness. He and his wife take care of a small dog with a big personality. He speaks Spanish and English.