Main Content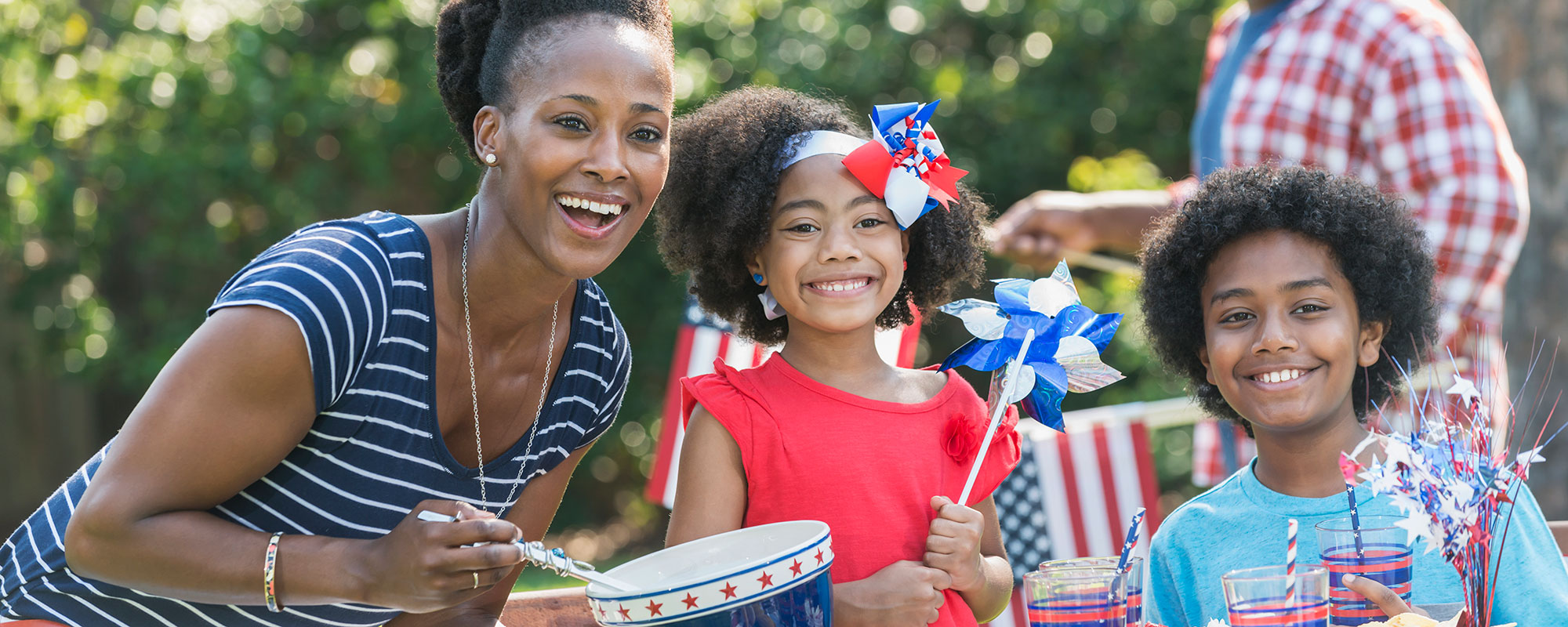 In 2023, you can use legal fireworks in Clackamas County as part of your Fourth of July celebrations. We ask that you please use fireworks in a safe manner.
Although fireworks are allowed this year, skipping them can limit the risk of fire and injury to your community. Here are some fun ways to enjoy the holiday without fireworks to protect our community from the dangers of fires.
Have a picnic
Check-out a 4th of July parade
Watch a rodeo
Visit a park or a forest
Head to the movies
Take a swim in a community pool
Pick lavender
Plan an outdoor movie night
Use glow sticks, bubbles or bang on pots and pans instead of fireworks
If you do use fireworks, please follow safety tips from Clackamas Fire and the Oregon State Fire Marshall's Office.
Clackamas Fire recommends celebrating responsibly with these fireworks safety tips:
Use only legal fireworks
Never allow children to ignite fireworks
Keep a bucket of water or hose handy
Keep a distance from the fireworks
Never try to re-light or pick up a "dud"
Use fireworks outdoors
Remember, fireworks use is not allowed at county and NCPRD parks and in the Mt. Hood National Forest. Please check with your city and other recreation areas for fireworks rules.
And, if you're heading out to a park or natural area, have a plan b in case areas are full. Thank you for doing your part to protect your community from devastating fires.