Main Content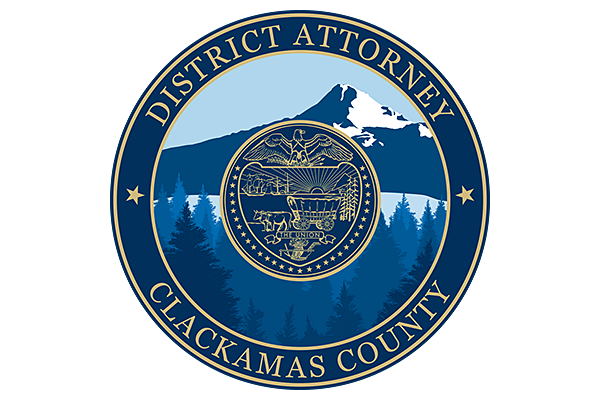 Clackamas County District Attorney John Wentworth recently voiced his support for a bill that would criminalize sexual abuse under the guise of legitimate medical care.
Currently in Oregon, medical professionals cannot be criminally prosecuted if they commit certain sex crimes against their patients while conducting a medically recognized procedure, even if they are untruthful with their patients about the procedure or its necessity. Senate Bill 974 aims to remedy that.
Wentworth, who also serves as the Vice President of the Oregon District Attorney's Association, said his office recently sought to prosecute a physician who was alleged to have sexually assaulted dozens of women. After years of investigation, months of grand jury testimony and hours of deliberation, the grand jury voted not to indict the doctor. In the process of this prosecution, Clackamas County prosecutors discovered a loophole in Oregon's sexual assault statutes relating to healthcare professionals, leading Wentworth to reach out to legislators to codify a bill into law. This same sort of loophole Clackamas County prosecutors found was also revealed and been addressed in other states, such as Delaware, New Hampshire, Idaho and California.
Under current Oregon law, there are allowances that would otherwise be considered first- and second-degree offenses for unlawful sexual penetration when the act is part of a medically recognized treatment or diagnostic procedure. However, if a healthcare provider, through false pretenses, convinces a patient that penetration is warranted or advisable, it is a defense to the conduct that the penetration was a medically recognized procedure even if conducted outside the professional's medical expertise or done without medical necessity.
"I want to be clear, healthcare professionals often must touch patients in intimate places in order to conduct thorough medical examinations, provide an accurate medical diagnosis and provide proper medical treatment," Wentworth said. "SB974 does not attempt to criminalize legitimate medical practice in any way."
Thanks to bipartisan support, SB 974 is sponsored Sen. Mark Meek, D-Clackamas County, Sen. Kathleen Taylor, D-Milwaukie and Sen. Tim Knopp, R-Bend.
"I would like to thank Senators Meek, Taylor and Knopp for their leadership in recognizing the necessity for this legislation, and addressing concerns of their constituents about the current state of the law," Wentworth said.
SB 974 will now move to the Senate floor for a full vote.