Main Content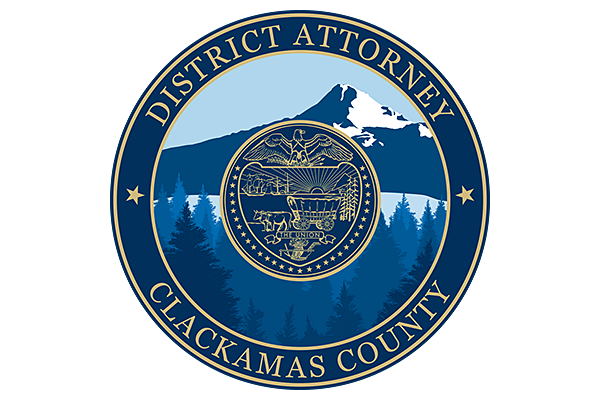 John Wentworth is making a difference.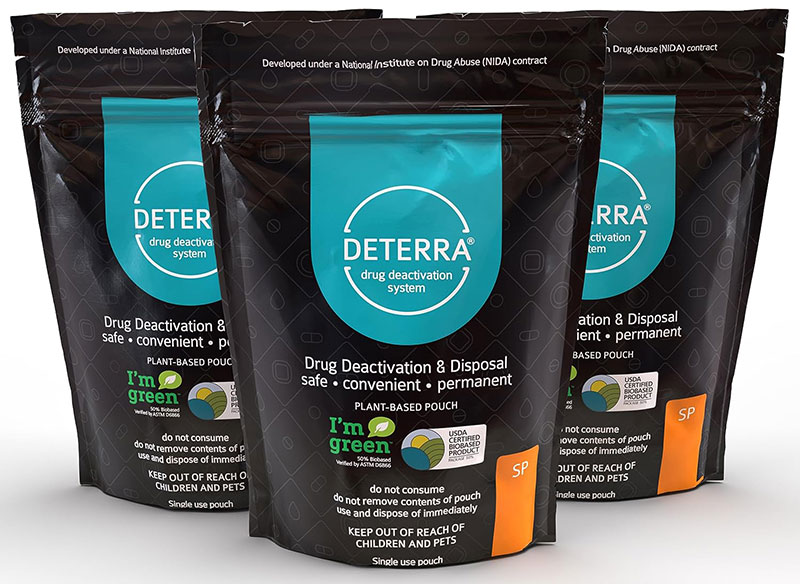 The Clackamas County District Attorney wanted to engage with the community at the recent Clackamas County Fair in August, so Wentworth and his team set up a booth at the event. One of the conversations he wanted to have was about Deterra, a pouch that deactivates unwanted drugs – primarily opioids -- when combined with water.
Wentworth discovered Deterra at a conference, and thought the pouches would help people get rid of unwanted drugs, either prescription or illicit while increasing the safety of the community.
"These pouches are another great tool for people to use when it comes to effectively getting rid of drugs people don't need," Wentworth said. "This is a step we at the Clackamas County District Attorney's Office are taking to save lives and create a stronger, safer community."
Nationally, drug overdoses have claimed more than 932,000 lives in the past two decades, and the drug overdose crisis continues to worsen everywhere, including Clackamas County. In fact, hospitalizations involving synthetic opioids, such as illicitly manufactured fentanyl, continue to contribute to the majority of opioid-involved overdose deaths in the county. From 2020 to 2021, hospitalizations in Clackamas County related to these synthetic drugs more than doubled. One of the main reasons is because fentanyl is up to 50 times stronger than heroin and up to 100 times stronger than morphine, which means even small amounts of fentanyl can cause an overdose.
Watch the KGW story on Deterra and the Clackamas County District Attorney's Office.
Clackamas County is set to purchase $30,000 worth of these pouches. Officials from the county's Public Health Division plan to distribute these pouches in a variety of ways, including at community events, through schools and even have plans to set up an option to order them online. For more information on how to get Deterra, be sure to check for updates at the District Attorney's website.