Main Content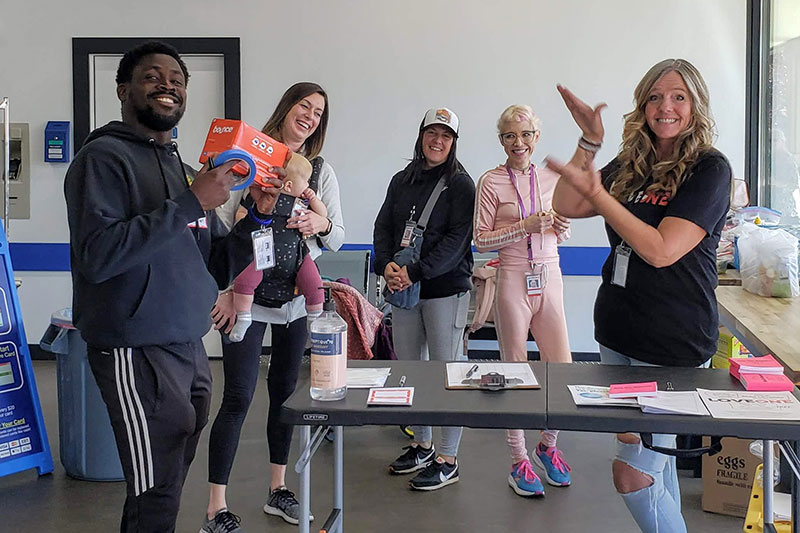 Oregon Housing and Community Services has announced a new award of $980,000 to Clackamas County. These dollars will provide housing for 40 households in rural areas of the county.
"I'd like to thank Governor Kotek for recognizing our excellent homelessness response work and setting aside additional dollars for our rural households," says Clackamas County Board of Commissioners Chair Tootie Smith.
This new award comes in addition to $4.435M that Clackamas County received from Governor Tina Kotek's Emergency Order 23-02 on homelessness in April of this year. This brings the total award to $5.415M, which Clackamas County will use to provide outreach services and rapidly house a total of 170 homeless households in rural areas of the county.
"There is a dire need for homeless services in our rural areas," says Adam Brown, Deputy Director of Clackamas County Health Housing and Human Services. "We have been making great strides in building relationships with our homeless friends and neighbors in these communities and meeting their basic needs."