Popular Resources Left
Popular Resources Title
Your Clackamas County Board of Commissioners
Popular Resources Image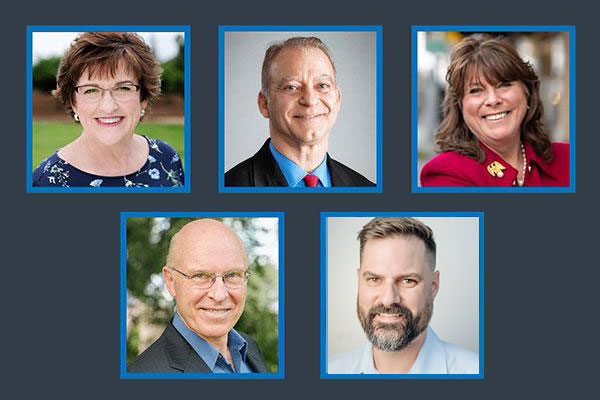 Popular Resources Description
During the ongoing pandemic, the commissioners encourage the public to participate digitally in meetings.
Popular Resources Center
Popular Resources Title
Property maps are on CMAP
Popular Resources Description
CMap is Clackamas County's tool for looking up property information, including square footage, value, jurisdiction and more.
Popular Resources Title Second
Warming Centers in Clackamas
Popular Resources Description Second
We support a network of severe weather shelters on nights when the weather is predicted to be 33 degrees or lower.
Popular Resources Center Link
Popular Resources Center Link Second
Popular Resources Right
Get a COVID booster vaccine
---
Pfizer, Moderna and Novavax boosters are available to all eligible individuals