Ben West began as a Clackamas County Commissioner in 2023.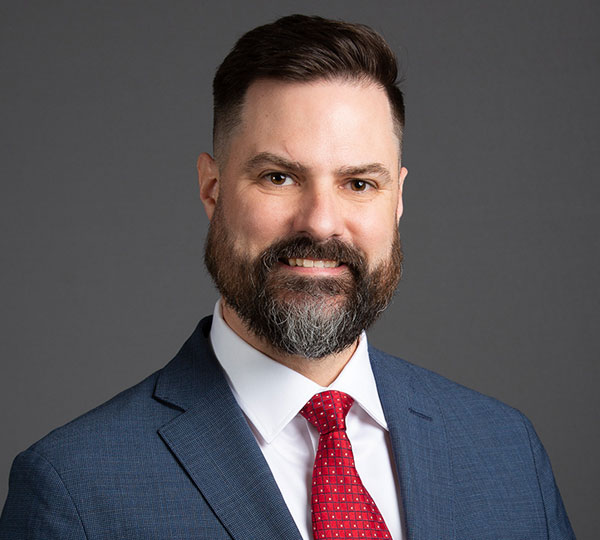 Priorities
Homeless Services, Policies and Outreach
Public Health and Health Policy
Public Safety Funding
Local Control of Land Use and Transportation
Forest Management for Wildfire Prevention and Emergency Response
Committees and membership
County Advisory Boards & Committees will be determined in February 2023
About Ben
Before entering office as a Clackamas County Commissioner, Ben served as City of Wilsonville Councilor from 2018-2022. He is a graduate level registered nurse currently working in cardiology, with a background in acute care, med/surg, health policy and correctional nursing. Ben is also the founder and executive director of the foster care organization Oregon Foster Families First which works towards public policy solutions for foster youth and the families that care for them. Ben lives in Wilsonville with his husband, Paul, and their son, Jay, and is an avid outdoorsman - fully enjoying the parks and trails Clackamas County offers. He also seeks opportunities to use his skills to help others, like visiting Peru to provide medical care at children's hospitals and to indigenous populations along the Amazon River.