"County economic development staff are a pleasure to work with and highly responsive to the growing business demands of the city."
- Alma Flores,
Community Development Director
City of Milwaukie
We work with our city partners to increase economic opportunity and livability in Clackamas County.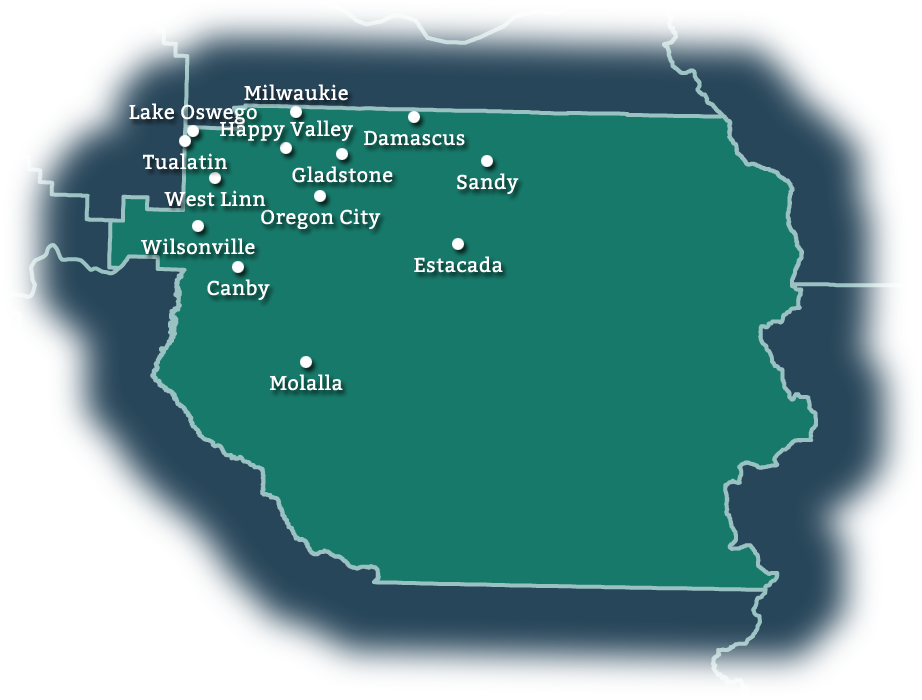 We support the Main Street approach to building strong communities.