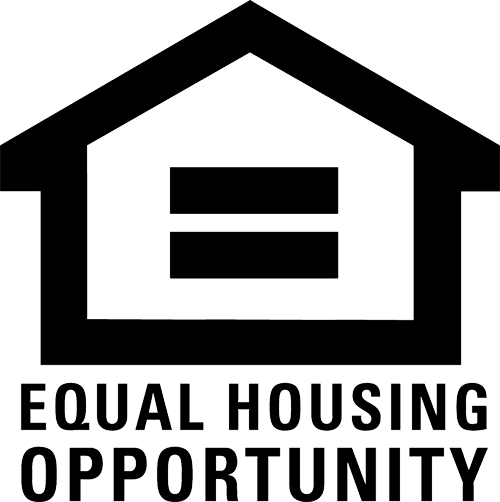 We provide loans to low-income homeowners for needed and critical home repairs and small grants to low-income persons with disabilities to make their homes more accessible.
Home repair loans help low-income homeowners pay for needed and critical repairs. Our goal is to eliminate unhealthy or hazardous conditions, eliminate barriers to accessibility, improve safety for persons with physical disabilities and incorporate energy conservation measures that reduce energy costs and usage.
Fill out an inquiry to find out if you are eligible!
For low-income persons with physical disabilities to improve access and safety (some renters may not be eligible):
Accessibility Grants
For low-income homeowners:
Home Repair Loans
If you have other quesitons, email us or call 503-655-8591.
How does the Housing Rehabilitation Program work?
The program offers low-interest loans and grants to help homeowners in Clackamas County repair their homes and improve accessibility.
Steps to obtain a home repair loan or accessibility grant:
Complete an on-line inquiry or call our office for assistance.
We will review your application and determine eligibility. If it appears you may be eligible we will add you to the waiting list. When funding is available, we will send you a letter. If you are still interested, you may then apply.
If you qualify, a Rehab Advisor will inspect your property to determine what repairs are needed. Health and safety items are a priority.
You will request bids from contractors of your choice. A list of interested contractors is available for your convenience.
Your Rehab Advisor will assist you throughout the construction process.
Accessibility Grants
Low-income homeowners (and eligible renters) with physical disabilities may be eligible for a grant up to $7,500 to cover the cost of improving access and safety. Examples of eligible improvements: wheelchair ramps, handrails and widened doorways, kitchen or bathroom accessibility improvements such as roll-in showers, raised toilets and grab bars. (For renters in apartments, at least 51% of the units in the structure must be occupied by low-income households.)
Home Repair Loans
Max. loan

Single Purpose
Health or safety item only. No equity is required. Examples:

water/well
septic/sewer
roof or heat
primary heat source only — woodstoves and pellet stoves are considered secondary heat sources.

$15,000

Exterior Repairs
Credit and equity requirements apply. Examples:

roof/gutters
paint
weatherization
windows/doors
foundation

$25,000
Complete Repairs
Complete home repairs must meet Community Development rehab standards.
$35,000
Basic loan requirements
Home must be located in Clackamas County and must be in need of repair.
Applicant must own or be buying property and must be in title
Owner must live in property
Property taxes must be current
Applicant must have sufficient equity
Loans for exterior repairs require that the exterior of homes be brought up to HUD Housing Quality Standards (HQS) and Clackamas County minimum rehab standards.
Loans for a single purpose are limited to one health or safety item only.
All work must be done by Oregon-licensed and bonded contractors.
Manufactured homes in parks do not qualify for a loan. (OK for an Accessibility Grant.)
Deferred Payment Loan (DPL) terms
Low 3% per year simple interest.
Payments are deferred — no monthly payments — as long as homeowner lives in home, or until sold, title transferred, refinance, or change of use.
Loans are secured by a lien on the property.
Current annual gross income limits effective June 15, 2023
The household's annual gross income must be less than 80% of the county's median income, as determined by HUD. The current limits that apply to loans and grants are shown below.
| | | | | | | | | |
| --- | --- | --- | --- | --- | --- | --- | --- | --- |
| Household Size | 1 | 2 | 3 | 4 | 5 | 6 | 7 | 8 |
| Annual Income | $63,150 | 72,200 | 81,200 | 90,200 | 97,450 | 104,650 | 111,850 | 119,100 |
Other information
Contractors
We are currently soliciting for contractors who may be interested in bidding on projects in the Housing Rehabilitation Loan Program. Contractors on our list must be licensed, bonded and registered with the State of Oregon Construction Contractors Board and have experience in housing rehabilitation.
We do not recommend or endorse any contractors. Contractors on the HUD debarred list are not eligible to apply.
If you are interested in working with our program, please complete the contractor information application and return to our office. Please include copies of your CCB registration, insurance certificates and certifications of specific trades, including asbestos or lead-based paint.
Applications and supporting documents may be mailed to Clackamas County Community Development, 2051 Kaen Rd., STE 245, Oregon City, Oregon 97045; Faxed to 503-655-8563; or emailed.
If you have any questions or need additional information, you may call County Rehab Specialists, Jayson Tidland or Mike Woolman at 503-655-8591.