Main Content
Community Development strengthens and improves neighborhoods throughout Clackamas County through the use of federal grants.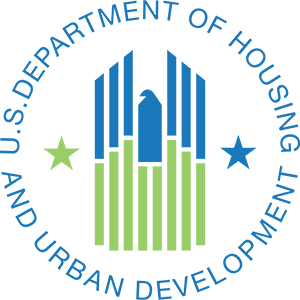 Funding for projects and activities is made possible by the grants Clackamas County receives through the federal Department of Housing and Urban Development (HUD):
Community Development Block Grant (CDBG)
HOME Investment Partnership Program (HOME)
Emergency Shelter Grant (ESG)
Learn more about our neighborhood improvement programs.
Learn more about our affordable housing development efforts.
Home Ownership and Improvement
Affordable Housing Development
Neighborhood Revitalization