Main Content
Community Development strengthens and improves neighborhoods throughout Clackamas County through the use of federal grants.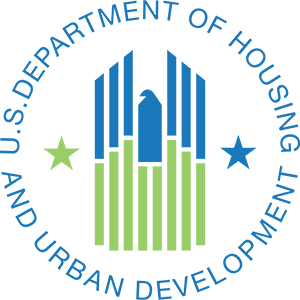 Funding for projects and activities is made possible by the grants Clackamas County receives through the federal Department of Housing and Urban Development (HUD):
Community Development Block Grant (CDBG)
HOME Investment Partnership Program (HOME)
Emergency Shelter Grant (ESG)
Learn more about our neighborhood improvement programs.
Learn more about our affordable housing development efforts.
2022 – 2024 CDBG Funding Application
CDBG funding from Clackamas County Community Development Division (CDD). Each application will be reviewed by CDD staff who will contact you for additional information if needed. The application review process should be completed by February 28, 2022. In March 2022 the Policy Advisory Board will review CDD staff recommendations on which projects and services to award grant funds for the 2022, 2023 and 2024 program years. Funding recommendations will be discussed and approved during a public meeting before the Board of County Commissioners tentatively scheduled for April 7, 2022.
This year we are using Zoom Grants - an online Application Process
Due date: Applications are due by Dec. 22, 2021.
Fill out and submit the CDBG projects and services application online
You will need to fill out an applicant page to tell us about your organization.
Based on the type of application you are submitted you will only see certain questions:

CDBG - Public Facility: 1-6, 7,9,10,11,12,16,17-26
CDBG - Public Works - 1-6, 7,10,16,17,18,19,21,23,24
CDBG - Housing - 1-6, 7,11,12,17-26
CDBG - Public Services - 1-6, 8,11,12,13,14,15,17,19,20,22,24,25

Once you finish with a question just click outside of the box. It will save automatically.
You can leave the application website by logging out and return later to finish the application. It will save all your answers. When you return you can review your previous answers and continue with the application.
You can submit more than one project application. If you are submitting more than 1 application please indicate your priority in the project title.

For example:

Proposal 1: A Street improvements (Priority #1)
Proposal 2: City Senior Center Remodel (Priority #2)
Proposal 3: Kaen Road pedestrian improvements (Priority #3)
Contact us with any questions
Home Ownership and Improvement
Affordable Housing Development
Neighborhood Revitalization