Main Content
COVID-19 illness can range from mild illness to severe pneumonia that requires hospitalization. The most common symptoms of COVID-19 are fever or cough. Sometimes people have a sore throat, runny nose, shortness of breath or fatigue. Learn more about COVID-19.
Masks and Personal Protective Equipment
We are here and we are working for you
As members of the community, Clackamas County Commissioners and employees are staying home, social distancing and washing our hands. At the same time, we want to assure you we know that people and businesses depend on our services and programs, and we are working to make sure we continue to meet those essential needs.
First and foremost, we want to emphasize the importance of everyone continuing to protect the health of our community by following the public health guidelines by staying home but staying connected.
Our buildings may be closed, but we're still working for you with online resources, video conferencing and other remote services to meet essential community needs.
If you have specific needs, please contact the appropriate county department. If you have more general comments or concerns, let us know what you need from us by sending us an email. We look forward to hearing from you.
Stay home, be well and stay connected. Together we are flattening the curve.
To protect yourself, your family and your coworkers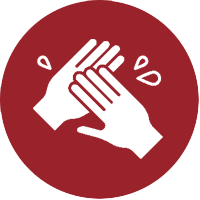 Wash your hands often with soap and water for at least 20 seconds.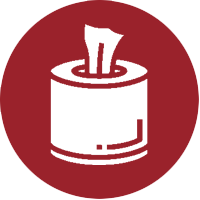 Cover your mouth with a tissue, sleeve, or elbow — not hands — when you cough or sneeze.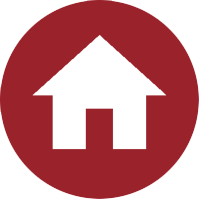 Stay home if you're sick.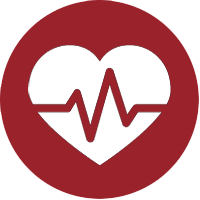 Keep your immune system strong by eating a healthy diet, getting enough sleep, regular exercise, and taking care of underlying health conditions.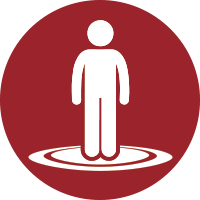 Increase the physical space between yourself and the people around you in public to about 6 feet.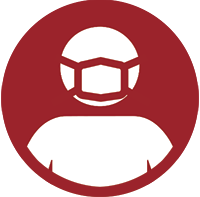 Wear a face mask when you're in public and it's difficult to maintain social distancing.