Main Content
We want to emphasize the importance of everyone continuing to protect the health of our community by following public health guidelines. Get vaccinated, wear a mask indoors and in crowded outdoor settings, protect those who cannot get vaccinated, be well and stay connected.
On Aug. 11, Governor Kate Brown announced new statewide measures to address rising hospitalizations and the scarcity of available ICU beds from COVID-19. Masks are again required for adults and children 5 and older in all public settings, effective Aug. 13. Wearing masks protects unvaccinated children under 12 and will limit the further spread of COVID-19.


To protect yourself, your family and your coworkers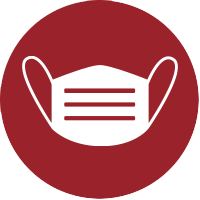 Wear a mask to protect yourself and others.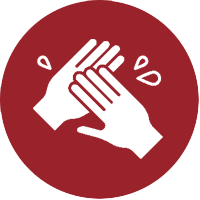 Wash your hands often with soap and water for at least 20 seconds.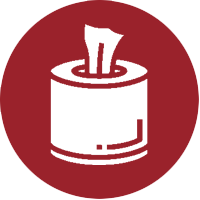 Cover your mouth with a tissue, sleeve, or elbow — not hands — when you cough or sneeze.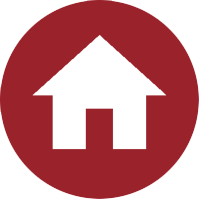 Stay home if you're sick.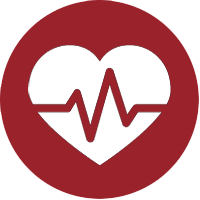 Keep your immune system strong by eating a healthy diet, getting enough sleep, regular exercise, and taking care of underlying health conditions.